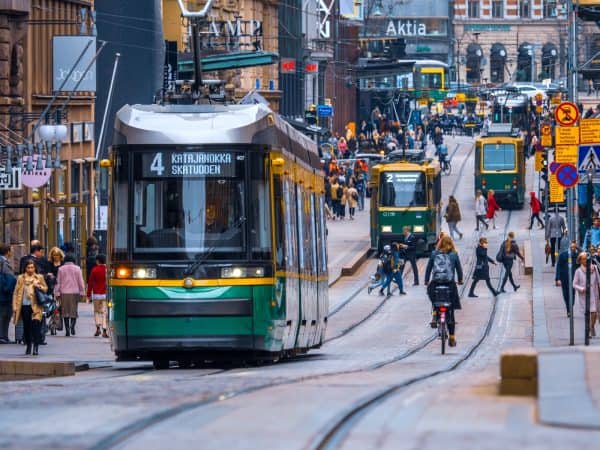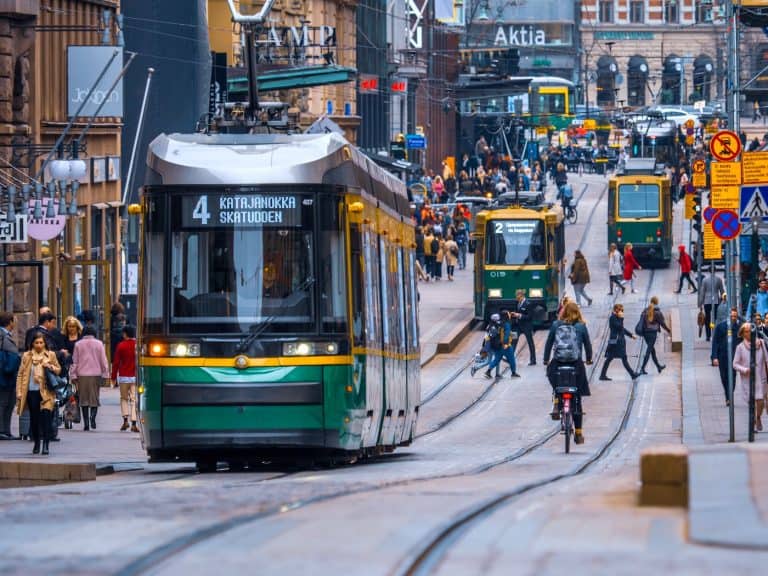 Finland's payment services provider Enfuce has secured €7 million in capital through a Series-B funding round.
Enfuce has received €5 million in funding from Tencent. Another €2 million that was part of the investment round came from previous investor Maki. Prior investment has been supported by a debt and VC financing from several Finnish investors including Finnvera, LähiTapiola, and Nordea.
Enfuce confirmed that they're pleased to announce that they've appointed Dr. Ling Ge, Tencent's Chief European Representative and General Manager, to their Board of Directors!
With this latest funding from Tencent and Maki.vc, Enfuce is prepared to scale operations in Europe and internationally, while supporting positive change in the global payment ecosystem.
Denise Johansson, Co-Founder & COO at Enfuce, stated:
"Since the beginning, we have set the ambitions to scale globally, and the latest investment into Enfuce is the first step towards that goal."
Dr. Ling Ge, Chief European Representative and General Manager at Tencent, remarked:
"We are excited to be part of the Enfuce journey as they set out to revolutionize the payment industry. With the team's industry knowledge and capability, we believe it will make advancement and bring even more benefits to the industry in future."
Monika Liikamaa, Co-Founder & CEO at Enfuce, added: "In this investment, it was very important to us that Dr. Ling Ge now has joined our Board of Directors. Tencent sees that we will bring new things to payment technologies, especially speed. They're also interested in the impact we can make through My Carbon Action – our carbon footprint calculator connected to payments."

Dr. Ling Ge is an experienced tech professional with a PhD in Quantum Computing from Oxford University. She has developed executive management expertise in academic and business settings during her extensive career. Dr. Ge is focused on supporting Tencent's European presence as the London-headquartered CChief European Representative & General Manager. She takes care of strategic partnerships with both private and public sector stakeholders. This reportedly includes tech firms, universities, and government agencies across the European Union.

Sponsored