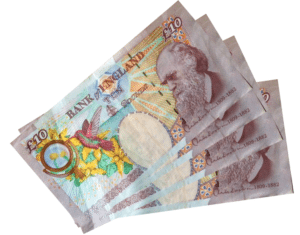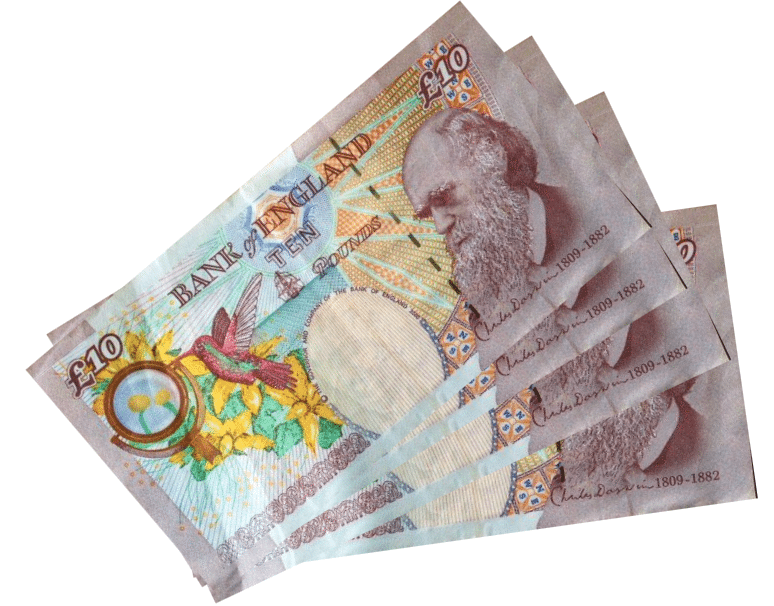 Capdesk, an equity management solution provider, has acquired £5 million in capital via a Series A extension that was led by Fidelity International Strategic Ventures and MiddleGame Ventures.
Capdesk's latest investment round has come after the firm secured £3 million in funding last year. That round was led by Fuel Ventures. The equity management provider has now raised £8 million, in total, via its Series A and £11.7 million to date.
Capdesk's customers include Gousto, Secret Escapes, Privitar, Voi Technology and Billie.
The platform lets company founders or entrepreneurs, individual workers, and investors digitize transactions involving equity, options and warrants. This allows shareholders to gain access to a private secondary market through a partnership with Seedrs.
Capdesk says that it now plans to develop a "seed to post-IPO" equity solution for the European market by onboarding private and publicly-listed firms.
Christian Gabriel, CEO and Co-founder at Capdesk, said that this latest round and announcement makes the platform the "best-funded" equity management provider in Europe.
Gabriel also mentioned that the platform aims to leverage the Fintech expertise and capital provided by MiddleGame Ventures and Fidelity, in order to create an equity solution "never before seen" in European markets.
Notably, the Seedrs Secondary Market opened earlier this month and following the trades, Seedrs has posted on its blog that it claims the title as the UK's biggest marketplace for private companies.
Private companies who haven't raised on Seedrs before can list shares on the Secondary Market. This was announced last year in a deal with Capdesk. All firms using Capdesk are able to trade their securities on the Seedrs Secondary Market but it is not quite clear if Capdesk firms have utilized the marketplace as of yet.
To quote Seedrs:
"In the years since launching, we saw increasing demand from companies wanting to bring other shareholders under the Seedrs Nominee. A lot of CEO's and CFO's want to simplify and clean up their cap-table. So we've built a feature that does just that. This now allows us to host share sales for shareholders who might not have invested initially on the Seedrs marketplace.  Last year, we partnered with Capdesk. This tech-enabled partnership makes the listing and sale process even easier for shareholders looking to sell their holdings. We now have a simple process that enables us to execute share transfers for investors in any private company in the UK (and soon, in Europe)."
As covered in May of last year, Seedrs had announced a strategically important partnership with Capdesk, an equity management platform that creates a more robust platform for investors and issuers to seamlessly manage their securities, to enable firms not crowdfunded on the Seedrs platform to participate in the marketplace.

Capdesk provides a holistic digitized portfolio management tool for investors while providing a single point of management for issuers to track shareholders while disseminating information and managing transfers. Now, all firms using Capdesk will be able to trade their securities.

The Seedrs – Capdesk partnership is described as "opening up liquidity to a wider group of private businesses and allowing investors to trade shares as freely as a public company."

Sponsored Links by DQ Promote