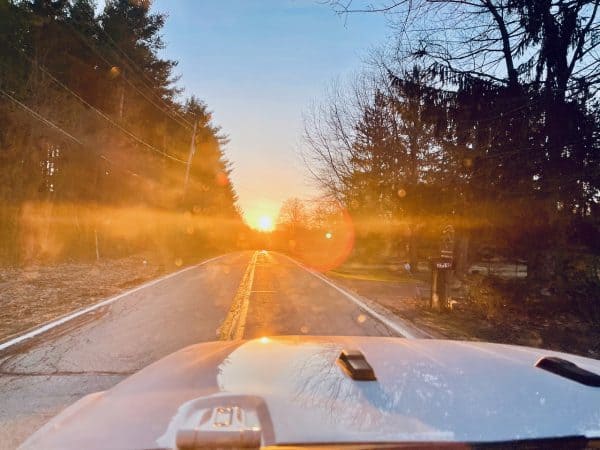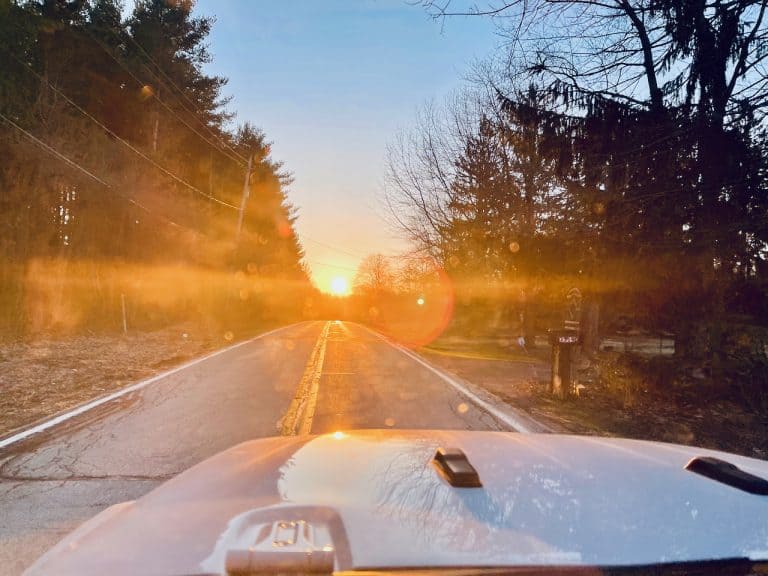 Milind Mehere, founder and CEO of YieldStreet, a digital wealth management platform that aims to transform the way financial products are delivered and how wealth is created, notes that the world had to deal with major challenges during last year's "roller coaster ride" due to the COVID-19 outbreak.
Mehere adds that fortunately for our industry, Fintech's focus on digital infrastructure left it well-suited or positioned for a "stay-at-home world." Bored during the Coronavirus-related lockdowns, many consumers began thinking more about their financial plans and might have been learning about new investing methods or technologies, Mehere added.
He also mentioned that the trend toward a "more digital" and "more democratic" investing approach accelerated last year. Mehere is now expecting these trends to continue in 2021.
While sharing suggestions on modern investment portfolios, Mehere noted that the biggest institutional and ultra high net worth investors (with at least $30 million) utilize alternatives. He pointed out that now these investment options might be available to even more investors (not just the super wealthy).
Mehere added:
"It is time for retail investors to rethink their 60/40 portfolio and modernize it. I believe access to investments beyond stocks and bonds will become increasingly important in 2021. Traditional assets proved resilient during the pandemic. However, low interest rates and expensive stock valuations make the path forward more challenging. Alternatives are going mainstream. Companies like Yieldstreet, RallyRoad and Fundrise should continue to accelerate alternatives adoption as investors seek new ways to diversify."
In another recent update from the YieldStreet team, they discuss the impact of hackathons on the Fintech industry and other segments. Although they're not a new concept, hackathons have increased in popularity during the past few years among well-established companies across the globe.
Yieldstreet Marketing Manager Joseph Sancio, the company's Director of Engineering Alex Kharlamov and Software Engineer Talia Fayaz recently revealed how Yieldstreet is "harnessing crowdsourced innovation." They also talked about the "value of the innovation mindset" via hackathons.
The YieldStreet team further noted in a separate update that golf courses might not seem like a  commercial real estate asset class. However, the growing interest in golf as a post-COVID pastime and a high yielding investment make it "an attractive option" for Yieldstreet investors. Yieldstreet Senior Director of Real Estate Mitch Rosen recently revealed (in a conversation with  First National Senior Managing Director Jerry Sager) how golf courses are financed and "viewed through the lens of commercial real estate lending."
As covered in October 2020, YieldStreet had shared a survey of their clients showing resilience even during a time of turmoil. Between COVID-19, global and domestic political challenges, investors "remain largely unfazed" reports YieldStreet. In fact, 9 in 10 investors expect to invest at the same levels or higher this year in comparison to 2020 but COVID remains a worry.
The Yieldstreet survey of current investors was conducted in late August and the beginning of September.
Yieldstreet Founder and President Michael Weisz said they are excited by how unfazed investors say they are after a challenging year in the markets.
"It's not surprising that in a low-interest rate environment that investors are still looking to investments that provide the best risk-adjusted returns."
Sponsored Links by DQ Promote