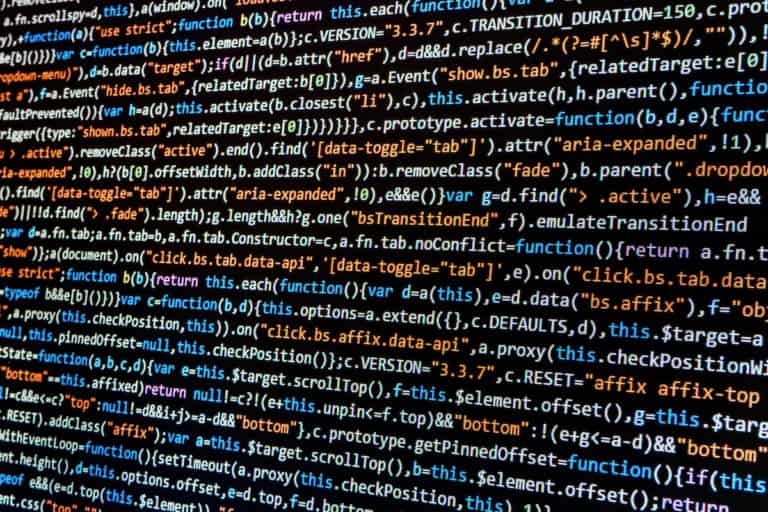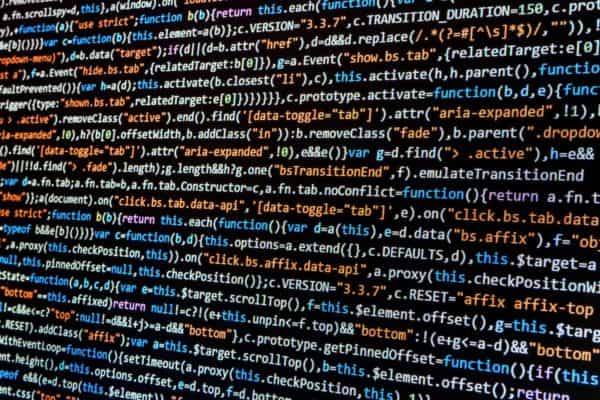 Plug and Play recently announced it has joined forces with UK-based fintech Finastra to help expand the FusionFabric.cloud platform for open innovation. Plug and Play reported that through the collaboration, it will support Finastra with the ultimate goal of bringing more fintechs to the platform to bring the latest innovations to the industry.
"The collaboration will see Plug and Play Fintech sourcing and onboarding relevant startups from across the globe so that they can create apps by consuming Finastra's open APIs and data sets, which are available on the FusionFabric.cloud platform."
While sharing more details about the partnership, Philip Taliaferro, Head of Partner and Fintech Ecosystem at Finastra, stated:
"Finastra is committed to creating a truly open ecosystem for building, deploying, and consuming financial services technology. We are excited to work with Plug and Play to accelerate the pace at which we are bringing new and innovative solutions onto our FusionFabric.cloud open development platform."
Founded in 2017, Finastra provides a portfolio of financial services software, spanning corporate banking, retail banking, investment management, managed services, and treasury and capital markets.
"Our solutions enable customers to deploy mission-critical technology on premises or in the cloud. Through our open, secure and reliable solutions customers are empowered to accelerate growth, optimize cost, mitigate risk and continually evolve to meet the changing needs of their customers. Today, 48 of the world's top 50 banks use Finastra technology."
Sponsored Links by DQ Promote