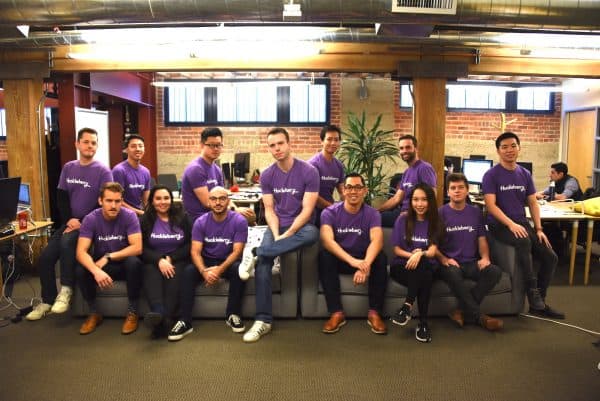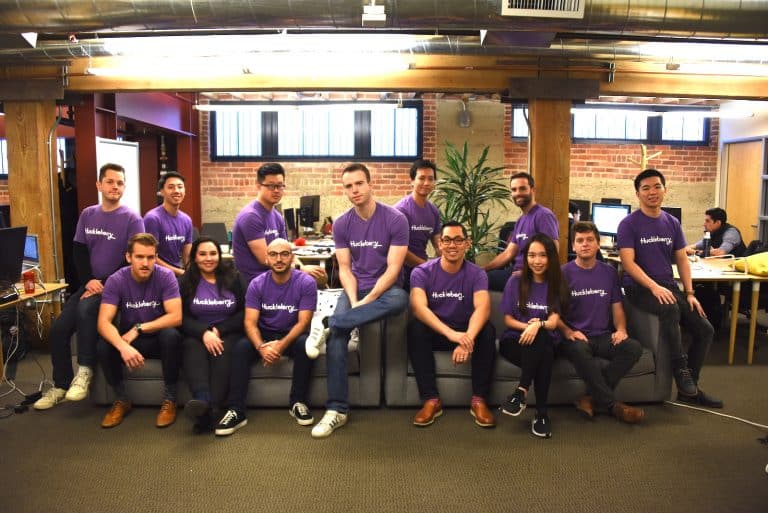 Small business insurance platform Huckleberry is moving its main office away from San Francisco and opening a new HQ in New York City, according to a note from the company. The Insurtech says it wants to "take advantage of NYC's growing Fintech scene. The transition is expected to be completed ths summer.
Simultaneously, Huckleberry announced several new executive appointments. Bill Kaper has been selected as Chief Technology Officer and Braden Davis as Chief Insurance Officer. Kaper will be leading the newly created "HQ2" in Columbus, Ohio.
Kaper previously worked at Amazon, and was most recently the VP of Engineering at Root Insurance, where he led a team of over 200 engineers.
Davis was most recently the CIO at Jetty, and prior to that held positions at QBE, McKinsey & Co., and others.
Huckleberry says it experienced immense growth in Q1 without providing specifics. During the quarter, Huckleberry says it added a Commercial Auto offering, Umbrella, Cyber, Directors and Officers Liability (D&O), and Errors and Omissions Insurance (E&O) policies. Huckleberry also announced a partnership with Berkshire Hathaway GUARD.
Huckleberry also increased its geographic coverage extending services to 16 more states, bringing full coverage to 46 states total.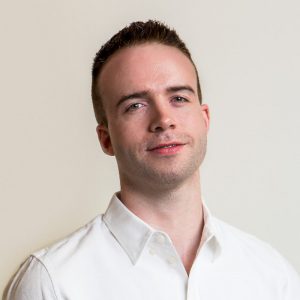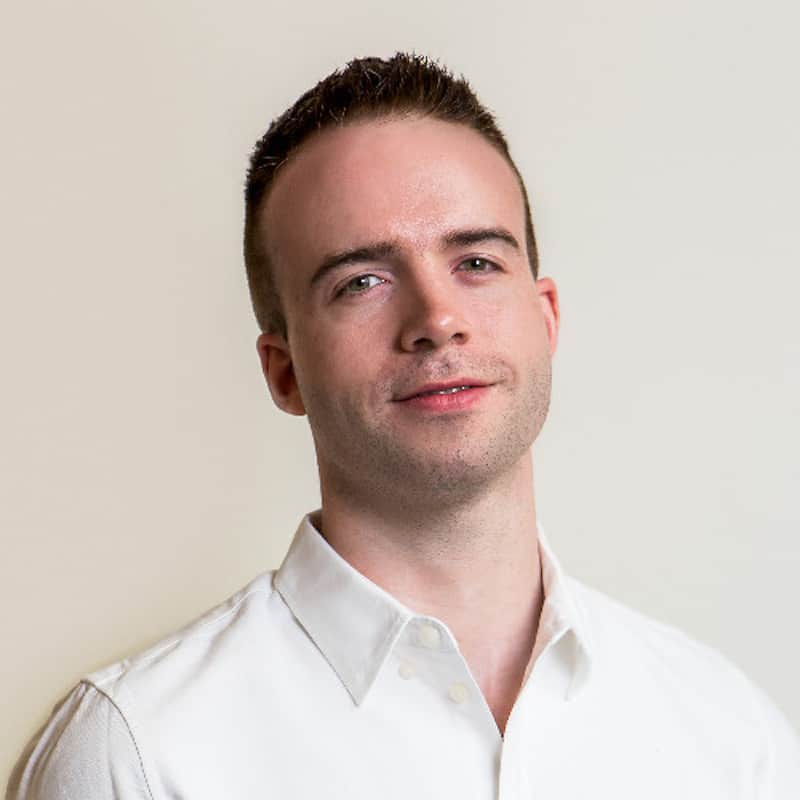 Bryan O'Connell, CEO and co-founder of Huckleberry, commented:
"Huckleberry is coming out of the pandemic with a stronger presence, new offerings, and an increased commitment to our users. Our growth has allowed us to bring Bill and Braden aboard our leadership team, and put a stake in the ground on the East Coast. With the new headquarter locations and our new strategic partners, Huckleberry is well-positioned for an even stronger 2021."
Kaper said it  was exciting to be joining one of the fastest-growing Insurtechs in the small business sector:
"As 2020 showed us, small business owners and operators have enough challenges day to day—buying insurance should not be one of them. I'm excited to join Huckleberry in their mission to use technology to make it fast and simple for a small business owner to buy fairly priced insurance that protects their employees and their business. I'm looking forward to continuing to build our team of innovators here in Columbus and across the country."
Davis said they believe the data they are gathering will allow them to provide fairer pricing and educate business owners on things they can do to control risk or opportunities in the services they provide their consumers.

Huckleberry says it plans to hire 60 more people by early 2022, bringing the team to over 100 members.

Sponsored