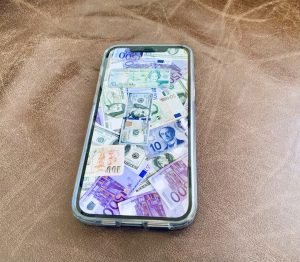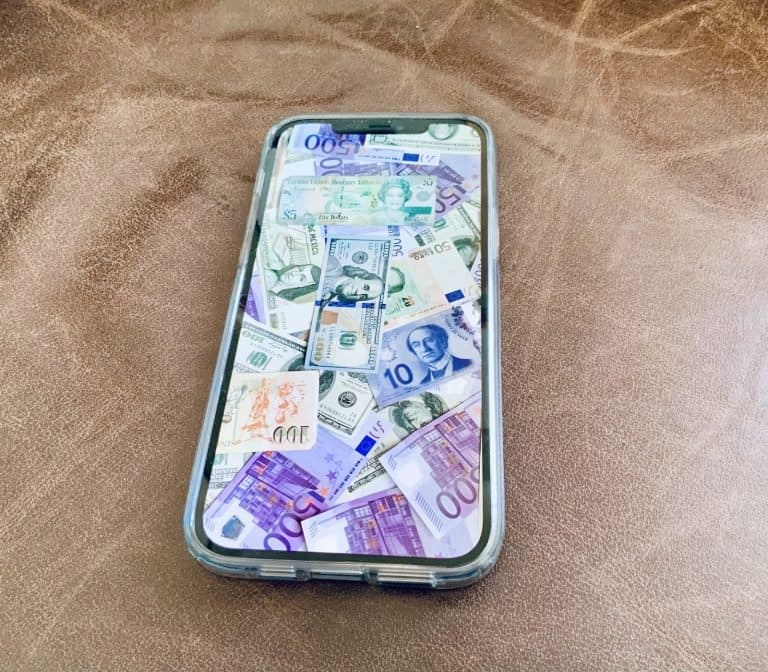 Credorax, a "smart" payments provider and "fully-licensed" bank offering cross-border processing for digital commerce and omni-channel payments, notes in a blog post that local payment methods (LPMs), also called alternative payment methods (APMs), are now "disrupting cards' long-held dominance over the payment landscape."
Maya Shilo-Feldman from Credorax writes in a blog post that LPMs or APMs were previously considered as an "added extra to a merchant's checkout." But now, LPMs have become a necessity for consumers planning to "optimize conversions locally, and across borders." And in certain jurisdictions, they're the "ultimate way to pay," Maya reveals.
While commenting on what local payment methods may include, Maya points out that bank transfers may qualify as LPMs. She explains that here, the consumer "pays directly from their bank account." Examples include iDEAL (Netherlands), and Pay now (previously called SOFORT – originated in Germany, but now offered Austria, Belgium and Switzerland), Maya added.
Direct debits might also be a LPM as these "enable consumers to set up automatic recurring payments for ongoing expenses, such as subscriptions and bills," Maya noted while adding that examples may include SEPA Direct Debit.
(Note: to view a comprehensive list of local payment methods, check here.)
The Credorax team suggests that providing reliable LPMs at the checkout offers a seamless local checkout experience for shoppers across the globe. This may result in "optimized conversions for the merchants by 'going local'," Maya adds.
She further explains:
"This is because, in many countries, the payments culture is changing – local payment methods are now preferred and prioritized over traditional methods, since they tend to be more convenient, more secure, and more localized towards that particular market."
For instance, due to the prevalence and wide-spread use of WeChat Pay, UnionPay and Alipay in China (with 776.08 million users as of March 2020), people in the country have been relying on mobile payment methods to complete many transactions, Maya confirmed.
She added that in the Netherlands, 56% of consumers favor or prefer iDEAL when making payments online. She explained that this "enables them to buy online using real-time transfers from their bank account; and bank transfers are Poland's most-used payment method, accounting for 48% of all eCommerce transactions."
She continued:
"In Latin America, however, 85% of transactions are cash-based, since only 39% of the population has a bank account. To accommodate this, there have been several mobile money services introduced at authorized locations, enabling customers to pay for online purchases in cash. One example of this is Boleto bancário, a Brazilian cash-based payment method that enables the customer to pay in cash at a variety of locations after the merchant site has generated the billing details as a print-optimized document."
(Note: for more Insights from the Credorax team, check here.)
As reported in December 2020, Credorax added Google Pay and Apple Pay to its payment method offering.
In an interview with CI last year, Igal Rotem, Founder of Credorax, had commented on how Fintechs are uniquely positioned to step in and support small business merchants during the COVID-19 pandemic.
Rotem stated (in May 2020):
"As rates of digital transactions grow and commerce moves increasingly online, fintechs are proving more invaluable than ever. Not only can they help industries adapt through developing new technologies in response to — and in-line with — ever-changing regulations, but they can also work with businesses to implement those solutions successfully."
Sponsored Links by DQ Promote