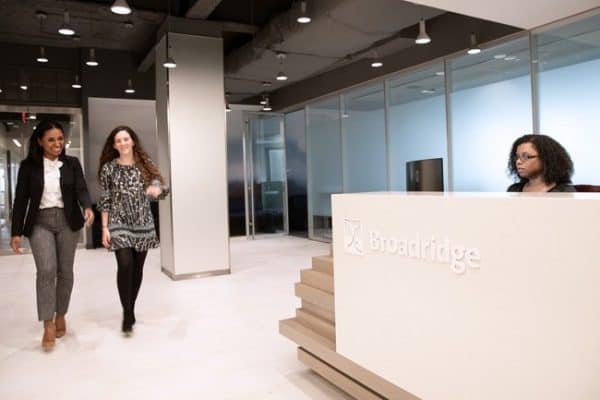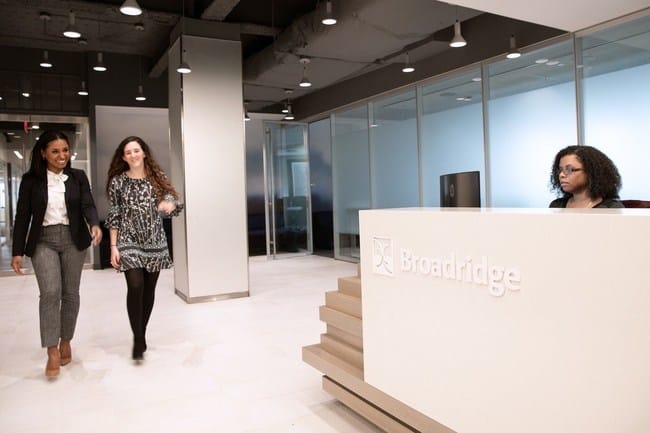 U.S.-based fintech Broadridge Financial Solutions (NYSE:BR) announced on Tuesday it has teamed up with AccessFintech to launch a new Strategic Gateway for Settlement Workflow that offers efficiencies in resolving multi-party settlement fails. Broadridge reported that the solution is powered by its post-trade platforms and data, and incorporates AccessFintech's cloud-based operations workflow model.
"Banks, broker-dealers, prime brokerages, and custodians can achieve transformational benefits that include cost savings, reduction of operational risk, expedited resolution of settlement fails, and a seamless experience for their buyside clients."
While sharing more details about the partnership, Vijay Mayadas, President of Capital Markets at Broadridge, stated:
"Broadridge's partnership with AccessFintech aims to bridge operational gaps that currently exist in multi-party exception management with a collaborative approach, providing the sell-side with consistent, quality data and an automated workflow. Our latest investment demonstrates Broadridge's continued commitment to driving efficiency across the industry through an enhanced post-trade processing experience and simplified technology, including a consistent API framework."
As previously reported, AccessFintech describes itself as a risk management service for banks and bayside firms. The company helps firms track the trade lifecycle and get a true sense of prioritized risk, across an increasing number of systems.
"AccessFintech brings together fintech providers and in-house technology, orchestrating the interaction of the distributed providers and creating a single visual display of the risk of financial transactions in a global sharable view."
Since launch, AccessFintech reported it has gone live with five financial products and is in proof-of-concept or live testing with another 11 products. The partnership with Broadridge comes less than six months after AccessFintech secured $20 million through its Series B investment round, which was led by Dawn Capital, with participation from J.P. Morgan, Citi, Goldman Sachs, and Deutsche Bank. The round brought AccessFintech's total capital raised to $37 million since 2018.

Sponsored Links by DQ Promote