Refinitiv, a provider of financial markets data and infrastructure that has served more than 40,000 institutions in over 190 countries, announced on Tuesday it has expanded its digital investor solution with the launch of Wealth Connect, which was designed to help wealth management firms and their advisors advance with the growing pace of digital transformation within the wealth management industry.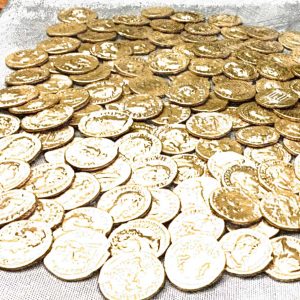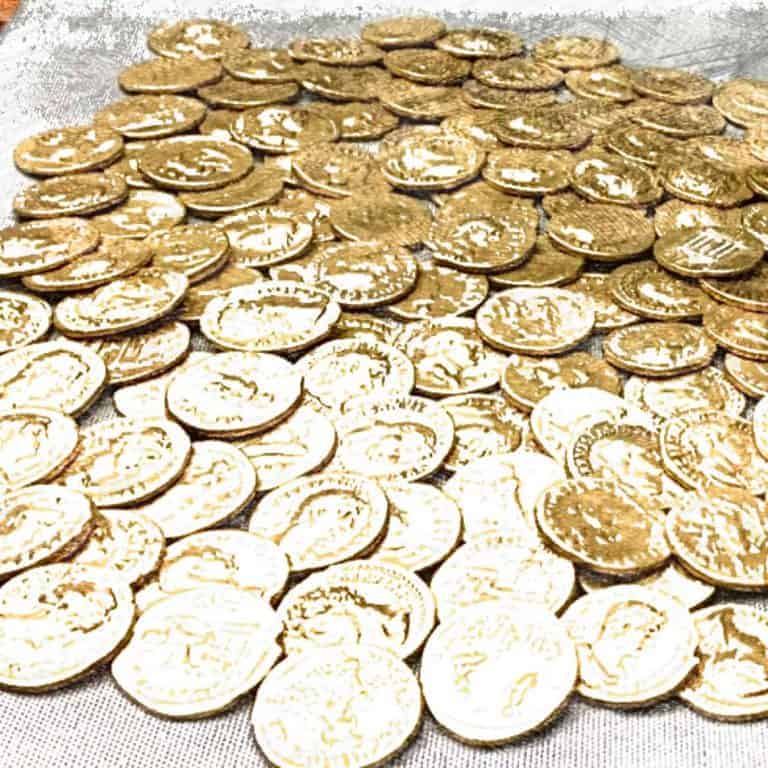 According to Refinitiv, Wealth Connect will allow users of Refinitiv Digital Investor to collaborate dynamically with their advisors, other front office personnel, or the home office of a wealth firm. Wealth Connect will be embedded seamlessly into Refinitiv Digital Investor to allow for collaboration through the following channels:
Chat / Chatbot: Users can communicate through a secure channel for quick pointed conversations or wealth firms can integrate a rules-based or AI-based engine to provide automated support
CoBrowsing: Advisors or support personnel can perform live observation of users accessing portals and other information, and they can browse with the investor to provide support
Messaging: Advisors and clients can use traditional SMS or embedded mobile device notifications to connect
Video: Advisors and clients can engage in real-time video calls through the platforms – either inbound or outbound—on-demand at the click of a button
Voice: Advisors or investors and initiate or receive voice calls, and advisors can connect calls data to CRM platforms
Charles Smith, Head of Digital Solutions/Wealth at Refinitiv, shared more details about the launch:
"In a recent Refinitiv survey of over 1,000 investors, only 37% give their providers top scores for their digital experience. With Refinitiv Wealth Connect, we are addressing the need for collaboration tools to help wealth firms enhance their digital experience and drive client engagement, ultimately building loyal client relationships as expectations continue to accelerate in the digital age."
Founded in 2018, Refinitiv claims to be one of the world's largest providers of financial markets data and infrastructure, serving over 40,000 institutions in approximately 190 countries.
"We provide leading data and insights, trading platforms, and open data and technology platforms that connect a thriving global financial markets community – driving performance in trading, investment, wealth management, regulatory compliance, market data management, enterprise risk and fighting financial crime."
Sponsored Links by DQ Promote