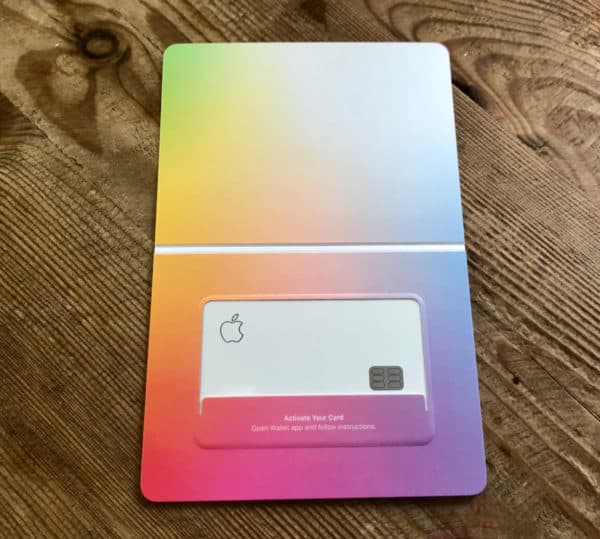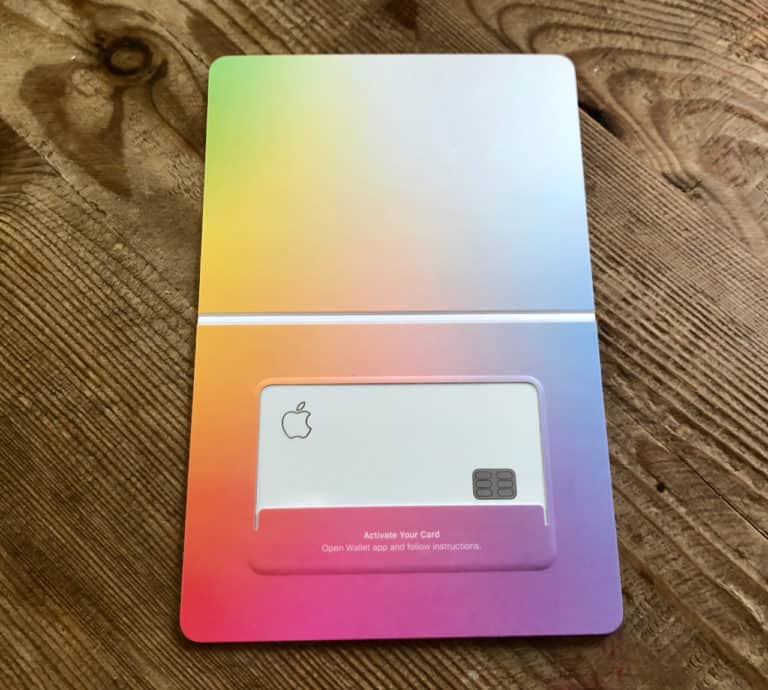 The New York State Department of Financial Services (DFS) has determined that Apple (NASDAQ:AAPL) and underwriter Goldman Sachs (NYSE:GS) did not violate fair lending laws in regards to complaints pertaining to the Apple Card.
In late 2019, Twitter erupted with a series of Tweets alleging discrimination pertaining to the Apple Card. In fact, none other Steve Wozniak, Apple co-founder, chimed in with questions about the card.
Goldman quickly refuted the claims but an investigation has quickly announced the results of which are arriving now.
The investigation, according to DFS, included a review of several thousand pages of records and written responses from Goldman Sachs Bank and Apple, interviews of witnesses and Apple Card applicants, and analysis of underwriting data for approximately 400,000 New York State applicants for the Apple Card. This investigation "did not produce evidence of unlawful discrimination against applicants under fair lending law."
Superintendent of Financial Services Linda A. Lacewell stated:
"While we found no fair lending violations, our inquiry stands as a reminder of disparities in access to credit that continue nearly 50 years after the passage of the Equal Credit Opportunity Act (ECOA). The report also notes that the use of credit scoring in its current form and laws and regulations barring discrimination in lending are in need of strengthening and modernization to improve access to credit. Consumer frustration with the Apple Card policy of not permitting an account holder to add an authorized user drew attention to the following:  a person who relies on a spouse's access to credit, and only accesses those accounts as an authorized user, may incorrectly believe they have the same credit profile as the spouse.  This is one part of a broader discussion we must have about equal credit access."
DFS announced that in terms of gender its data analysis found that Apple Card applications from women and men with similar credit characteristics generally had similar outcomes.  For all consumers who reported concerns about their Apple Card credit application outcomes the evidence showed that those decisions were explainable, lawful, and consistent with the Bank's credit policy.  DFS did say that deficiencies in customer service and a perceived lack of transparency undermined consumer trust in fair credit decisions.
The Apple Card has emerged as a popular credit choice among iPhone users while representing one of Apple's first steps into the Fintech arena. Goldman Sachs operates a popular digital bank – Marcus – and plans to grow its digital banking services while offering wealth management and more, all via its app and minus brick and mortar branches.
The report is available below.
---
rpt_202103_apple_card_investigation


Sponsored Links by DQ Promote