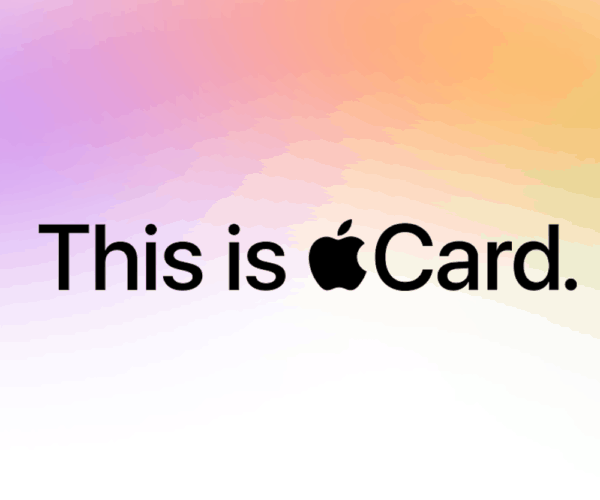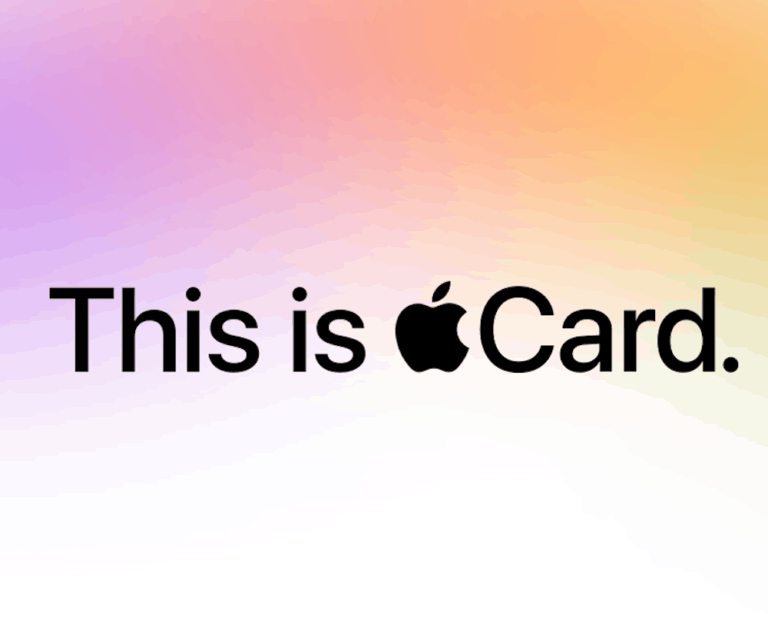 This past weekend, Crowdfund Insider reported on the growing cacophony of accusations that individuals applying for an Apple Card (NASDAQ:AAPL), issued by Goldman Sachs (NYSE:GS), were receiving lower credit limits based on gender. The entire dust-up was spawned by a series of tweets from David Heinemeier Hansson, the creator of Ruby on Rails and CTO of Basecamp,. Hansson claimed that his wife had received a lower credit amount for the Apple Card than he did even though they file taxes jointly and that his wife's credit score is better. The Twitterati then piled on.
To make matters worse, Apple co-founder Steve (the Woz) Wozniak claimed he and his wife had experienced the same gender bias.
The same thing happened to us. I got 10x the credit limit. We have no separate bank or credit card accounts or any separate assets. Hard to get to a human for a correction though. It's big tech in 2019.

— Steve Wozniak (@stevewoz) November 10, 2019
Last night, Goldman Sachs responded in a tweet of their own.
We wanted to address some recent questions regarding the #AppleCard credit decision process. pic.twitter.com/TNZJTUZv36

— GS Bank Support (@gsbanksupport) November 11, 2019
Goldman Sachs spokesperson Andrew Williams stated that the bank looks at "an individual's income and an individual's creditworthiness, which includes factors like personal credit scores, how much debt you have, and how that debt has been managed. Based on these factors, it is possible for two family members to receive significantly different credit decisions. In all cases, we have not and will not make decisions based on factors like gender."
The denial of gender bias arrived after the state of New York security regulator, the New York Department of Financial Services, had announced an investigation into the allegations of gender bias.
The @AppleCard is such a fucking sexist program. My wife and I filed joint tax returns, live in a community-property state, and have been married for a long time. Yet Apple's black box algorithm thinks I deserve 20x the credit limit she does. No appeals work.

— DHH (@dhh) November 7, 2019
The investigation by NYDFS should put to rest whether, or not, gender is utilized in assessing credit. It is important to note that many financial services firms have moved beyond using credit scores in isolation of determining the amount of credit authorized.

In a separate tweet, Hansson also claimed that Apple has launched an internal investigation of their own.

Sponsored Links by DQ Promote