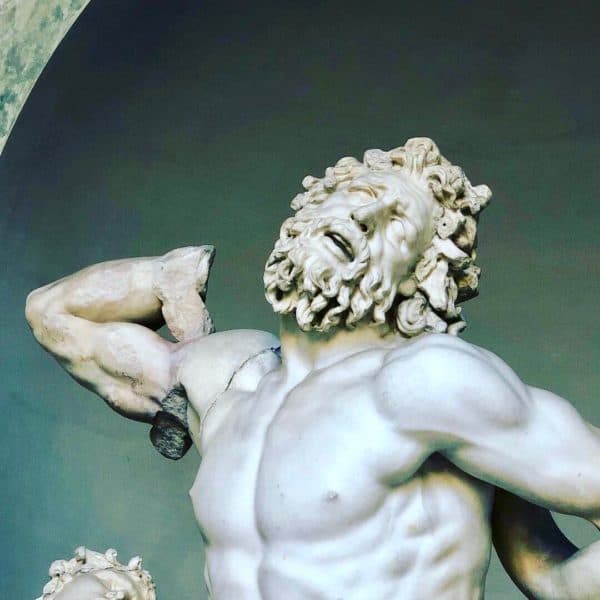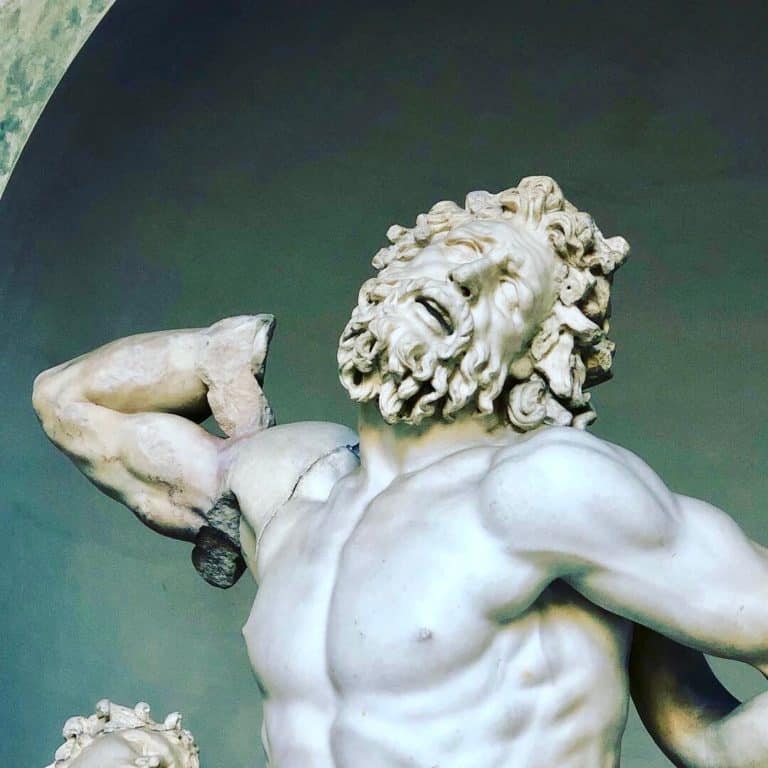 There's been a lot of hype around non-fungible tokens or NFTs, with many major digital art auctions and opportunities to exchange virtual trading cards. There's also been a lot of talk among major investors who believe that these scarce tokens may support the future of social media and online monetization.
Many industry insiders have been looking forward to a pre-launch initiative known as BitClout, which is described as a "social" crypto-exchange service where consumers can purchase and sell digital tokens based on users' online reputations.
The BitClout app, which will be released in private beta mode today, has created a lot of noise and controversy inside the crypto space. However, the initiative has also attracted many investors who are reportedly willing to put millions into the project's own currency.
Some of the backers of the platform's native BitClout currency include Andreessen Horowitz or a16z, Sequoia Capital, according to the initiative's founder (who shared the details with TechCrunch).
Other prominent backers of this project reportedly include Chamath Palihapitiya from Social Capital, Coinbase Ventures, Winklevoss Capital and even Reddit co-founder Alexis Ohanian.
A report from blockchain news outlet Decrypt reveals that a single wallet linked to BitClout has now received over $165 million in BTC deposits – which indicates that very large amounts have been invested into this network, before its official public release.
BitClout has joined many other crypto firms that are working on tokenized or digitized versions of "social" currency. Some other somewhat similar projects include Roll and Rally, which lets creators directly monetize their online presence and lets their fans place bets on them. Users who have a lot of confidence in a new or emerging artist may be able to invest in their "social currency" and could start earning returns as the creator becomes more prominent and their tokens acquire more value and market share.
In statements shared with TechCrunch, BitClout's founder remarked:
"If you look at people's existing relationships with social media companies, it's this very adversarial thing where all the content they produce is not really theirs but it belongs to the corporation that doesn't share the monetization with them."
The BitClout platform allows people to deposit Bitcoin onto the platform, which gets converted to BitClout native tokens and can be used for transactions on the network. Whenever a digital artist becomes more prominent as more people buy their social currency, it also becomes more costly to purchase their coin. Creators also have the option to get a certain amount of transactions deposited directly into their BitClout wallets so that they're able to take advantage of their "success."

Brandon Curtis, Product Lead for "decentralized" token exchange Radar Relay, has issued a legal warning to the alleged developer of BitClout for using Curtis' "likeness" without obtaining his consent.

Anderson Kill P.C., the legal team that's now representing Curtis, has sent a warning letter to Nadar Al-Naji. The letter claims that the former Basis founder violated California's civil codes.

BitClout aims to serve as a social media network that provides "creator coins" that correspond or are linked to different users. The platform seems to use profiles obtained Twitter (even though the user from Twitter might not have actually signed up to use BtClout).

It's worth noting that blockchain or crypto-focused social media platforms are not really a new development. They've been around for many years now with platforms like Steemit that has its own currency as well (Steem Dollars).

There's also the Voice social media network developed by Block.one, the creators of EOS, a major blockchain platform. Voice's creators paid $30 million to obtain the Voice.com domain name and have invested well over $100 million into the initiative.

However, these new platforms still cannot meaningfully compete with centralized social media giants such as Twitter, LinkedIn, or Facebook. There is absolutely no real incentive for anyone to use these new social media outlets because they can't really offer anything that's not already being offered by much more resourceful and stable service providers.

Sponsored Links by DQ Promote