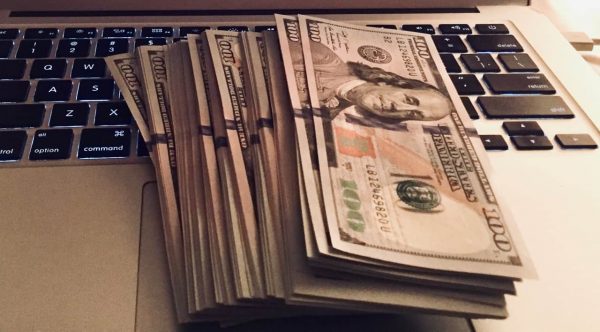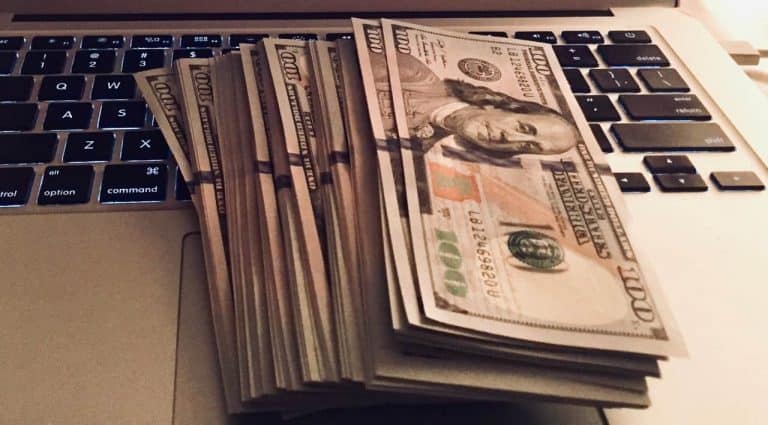 Feedzai, a cloud-based financial risk management platform, has raised a $200 million Series D round led by KKR, with participation from existing investors Sapphire Ventures, and Citi Ventures. Feedzai said the funding placed a valuation on the firm in excess of $1 billion. The company will use the additional capital to continue developing its artificial intelligence-based financial crime-fighting platform.
Feedzai's platform is used by leading financial institutions to manage the intrinsic risk of financial crime. The core offering is its artificial intelligence and machine learning platform, which processes customer and third-party data to identify, assess, and accelerate the remediation of potential threats.
In the last quarter of 2020, Feedzai says that consumers faced a 650% increase in account takeover scams, a 600% in impersonation scams, and a 250% increase in online banking fraud attacks compared to the first quarter in the same year. Feedzai's clients are said to include four of the largest five banks in North America and 80% of the world's Fortune 500 companies. Feedzai says it monitors companies with more than 800 million customers in 190 countries.
The funding arrives during increased demand for Feedzai's technology due to the digital transformation taking place in the digital banking and e-commerce sectors.
Nuno Sebastiao, CEO and Chairman of Feedzai said its tech is the cornerstone of today's commerce as consumers across the globe expect fast, reliable, and secure banking and payment experiences.
"The world has faster digitization requirements, and financial institutions need reliable solutions that thrive in this new digital environment in days, not months. We're thrilled to be working with KKR to bring more innovation into this space and to keep protecting our customers from an ever-evolving financial crime landscape."
Stephen Shanley, Managing Director at KKR, said Feedzai offers a powerful solution to one of the biggest challenges facing financial services today.
"We believe Feedzai's platform uniquely meets these expectations and more, and we are looking forward to working with Nuno and the rest of the team to expand their offering even further," said Spencer Chavez, Principal at KKR.
KKR will be making the investment through its Next Generation Technology Growth Fund II, a fund dedicated to growth equity investment opportunities in the technology space.

Sponsored