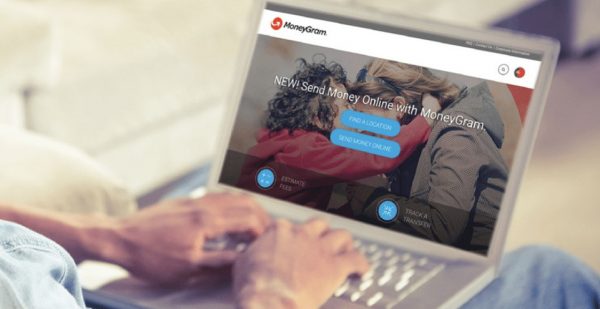 Digital money transfer service MoneyGram (NASDAQ: MGI) announced on Wednesday the launch of "MoneyGram as a Service," which is a new business line that enables other companies to access MoneyGram's network through its API-driven infrastructure and technology. According to MoneyGram, enterprise customers may now use MoneyGram's core capabilities as productized service offerings to meet their various business needs and quickly add services and scale.
"The new business line represents a significant growth opportunity for MoneyGram as it enters a market estimated to be $17 billion in 2024 with a CAGR of about 24% over the forecast period."
Alex Holmes, MoneyGram Chairman and CEO, shared more details about MoneyGram as a Service:
"In response to strong market demand, we've developed this processing model to provide third-party access to our vast network, and we are thrilled to open our platform to G-Coin. This partnership is part of our strategy to capture new revenue by monetizing our capabilities, and we're excited about the innovative potential of blockchain-driven digital assets as we continue to lead the evolution of digital P2P payments."
MoneyGram went on to conclude that the partnership utilizing its new business line to provide consumers with expanded access to G-Coin tokens at thousands of new point-of-sale locations. G-Coin makes it possible for individuals to own fractions of a Responsible Gold kilobar to save, send, or spend gold like fiat currencies. G-Coin's digital innovation combined with MoneyGram's unique global platform will make digital assets more accessible to millions of consumers.
"A G-Coin token is the title of ownership to conflict-free and responsibly sourced gold that is stored in a secure vault. The one-to-one link between G-Coin tokens and physical gold effectively offers a stable instrument for currency hedging. G-Coin runs on a custom built, third generation blockchain that also provides a trusted ecosystem for a faster, Anti Money Laundering (AML) and Environmental, Social, and Governance (ESG) compliant medium of exchange."
Sponsored Links by DQ Promote