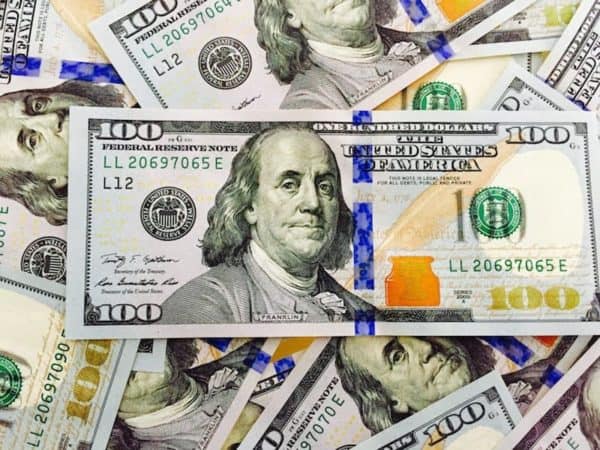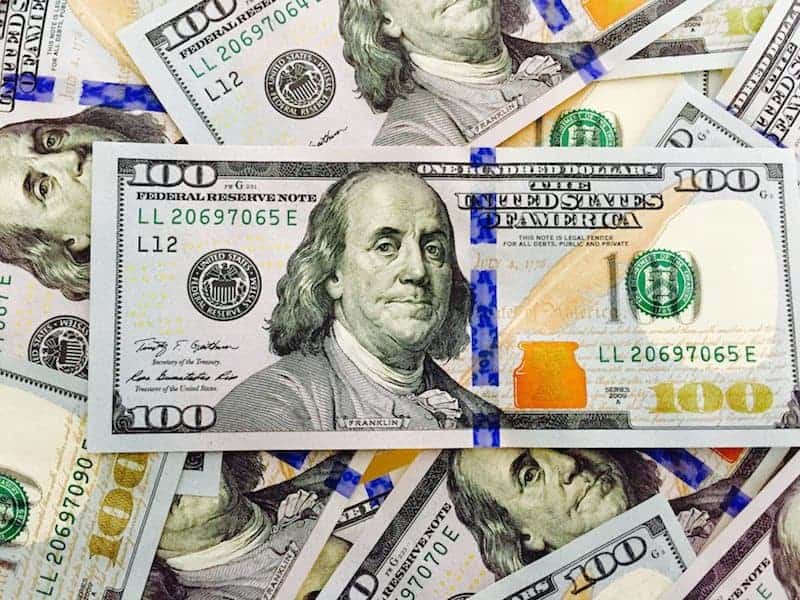 Jumio, a U.S.-based AI-powered end-to-end identity verification and eKYC solutions provider, announced on Wednesday it received a $150 million investment from Great Hill Partners, a private equity firm.
Founded in 2010, Jumio's mission is to make the internet a safer place by protecting the ecosystems of businesses through unified, end-to-end identity verification and eKYC platform. Jumio revealed that its KYX Platform offers a range of identity proofing and AML services to accurately establish, maintain and reassert trust from account opening to ongoing transaction monitoring.
"Leveraging advanced technology including AI, biometrics, machine learning, liveness detection and automation, Jumio helps organizations fight fraud and financial crime, onboard good customers faster and meet regulatory compliance including KYC, AML and GDPR."
Jumio further revealed that it has verified more than 300 million identities by over 200 countries and territories from the real-time web and mobile transactions. Jumio operates globally with offices in North America, Latin America, Europe, and the Asia Pacific. With this investment, Great Hill Partners' Nick Cayer and Matt Vettel will reportedly join Centana Growth Partners and Millennium Technology Value Partners on Jumio's Board of Directors. Speaking about the investment, Jumio CEO, Robert Prigge, stated:
"Jumio's innovations helped establish the identity verification market, and the need to establish someone's digital identity remotely has never been greater. Nick, Matt and the Great Hill team bring tremendous expertise and a strong track record of innovation and strategic leadership, so we are excited to partner with them as we continue to scale."
Jumio went on to add that the investment will accelerate the company's significant global lead in the digital identity space by devoting additional resources to automate its identity verification solutions, expand the breadth of the Jumio KYX Platform and grow its suite of AML compliance services.