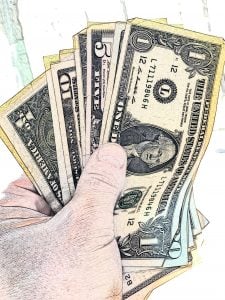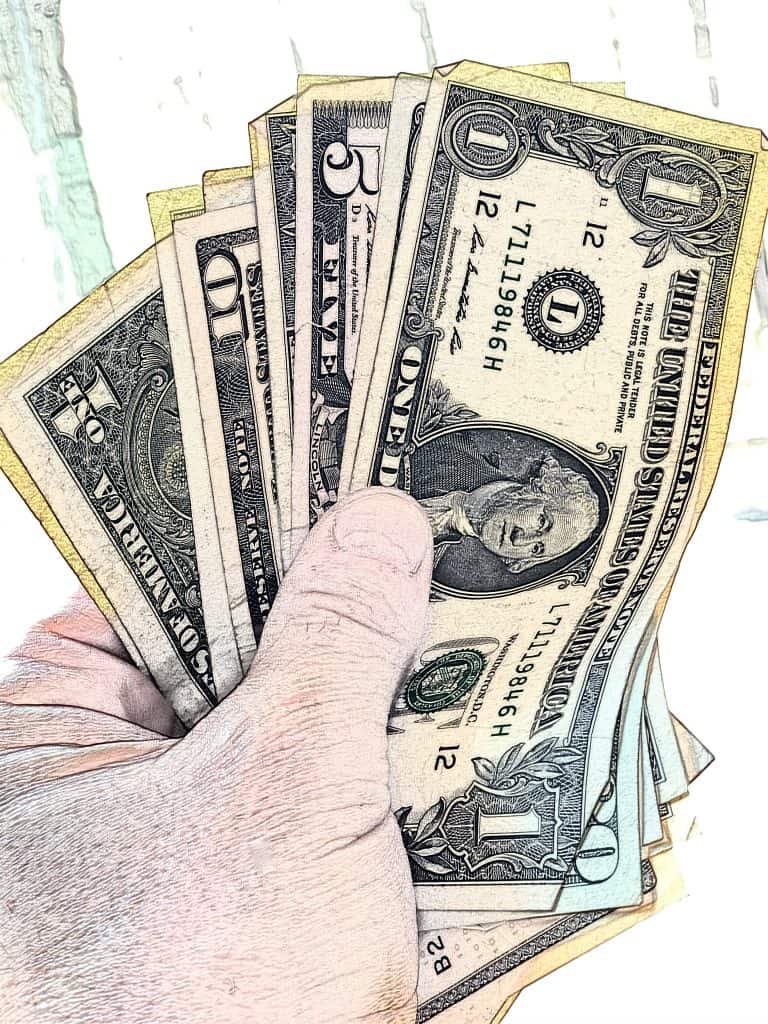 Ada Vaughan, who focuses on Ecosystem and Marketing Strategy at the Stellar Development Foundation (SDF), notes that in an "increasingly cashless" and global economy, the separations between the different financial systems may lead to friction when you're operating an international business.
If you carry out cross-border transfers, then you may have seen that every time money moves between buyers and sellers, or changes currencies, "value is lost to an intermediary."
Vaughan writes in a blog post:
"In order to solve this issue and have better payment rails for borderless commerce, you'll need two important pieces of technology: 1) stable, trusted, accessible digital currencies, and 2) a fast, cost-efficient, and secure network that connects to all the world's existing financial institutions."
She explains that stablecoins are crypto tokens that represent the traditional fiat currencies like digital assets so users (for example, businesses, developers, or consumers) are able to move and exchange their value "instantly."
She adds that a stablecoin's value (should) match its "underlying traditional currency in a 1:1 ratio." With many different stablecoin issuers entering the market, all have their differences in how they're "regulated, backed, and managed."
She continued:
"When comparing stablecoin assets, reserve-backing, minting protocols, and governance are of paramount importance to make sure that the underlying value is kept safe from potential bad actors. Users must be able to trust the company that issues the asset, to have confidence that the money they deposit and trade for a tokenized version of that currency is indeed secure."
She pointed out that the growth of USD Coin (USDC) has accelerated dramatically during the past year, with circulation surpassing the $10 billion this year. She also mentioned that USDC was created via a partnership between Circle and Coinbase.
She further noted that this "well-capitalized and easily exchanged digital asset is fully backed with US dollars held in reserve — confirmed monthly via third-party verification — and the token is issued by regulated US financial institutions." She explained that USDC is "governed" by Centre, which is a consortium that establishes its technical, policy and financial standards.
Established in 2018, USDC has really taken off in adoption, particularly after adding support for multi-chain access to enhance speed, scalability, and cost-efficiency, Vaughan added. She also mentioned that the original USDC "only worked on the Ethereum network, which suffers from high costs and slow transactions in periods of high activity."
She further noted:
"Newly released Stellar USDC is a marriage of the world's leading digital US dollar, and the world's most efficient network. Now, USDC can scale to meet demand because Stellar USDC is fast, cheap, and exchangeable."
Vaughan further explained that traditional systems might take several business days to settle and usually charge businesses really high fees for simply converting between currencies.
She added:
"Moving money cross-border using the Stellar network provides a modern alternative. Now, you can utilize the Stellar network for transactions and benefit from extremely low cost (about $0.0001/transaction), plus high speeds (a few seconds to confirm) that remain stable at scale." 
(Note: to learn more about these fund transfer options, check here.)