Payfare, a global fintech that specializes in digital banking and instant payout solutions, announced on Thursday it has welcomed new directors to its board.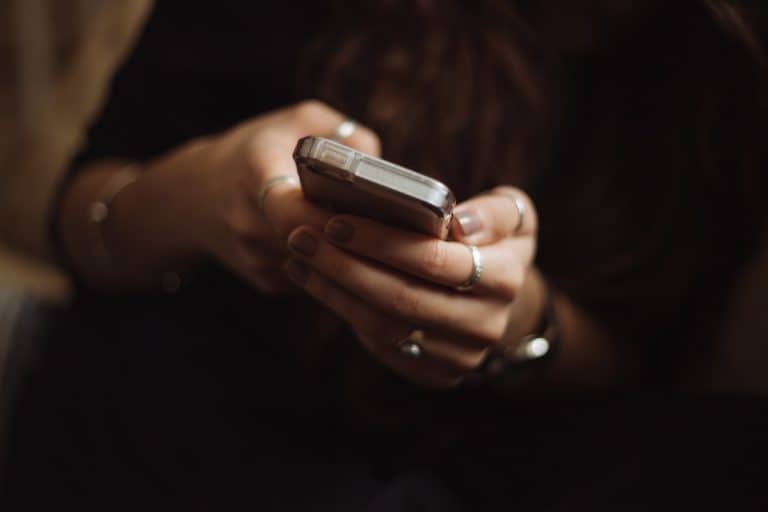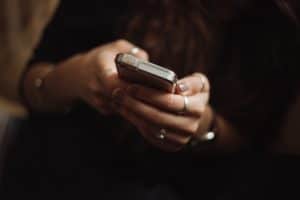 The new board members are the following:
Kelly Graziadei: Brings 20 years of leadership experience in tech companies including AltaVista, Yahoo and Facebook. 
Matt Swann: Currently the Chief Technology Officer at Booking.com. 
Dmitry Shevelenko: Currently the Co-Founder & President of Tortoise.
Speaking about the new board members, Marco Margiotta, CEO & Chairman of Payfare. stated:
 "With the completion of our IPO, the addition of these global leaders with a proven track-record to our board brings new expertise we can leverage to scale and deliver value to our clients, cardholders and shareholders."
Graziadei added:
"To be joining the Board at this momentous time in Payfare's history is exciting. I've witnessed first-hand the power of technology, combined with intelligent leadership, to propel humanity forward.  It's an honor to bring my experience to the Payfare team as they advance their mission of driving financial inclusion by providing instant access to earnings for gig workers."
Founded in 2015, Payfare is a global fintech that offers mobile banking, instant payment and loyalty reward solutions for today's workforce
"Payfare's financial technology platform is providing financial inclusion and empowerment to millions of next-generation workers around the globe with a full-service mobile bank account and debit card with instant access to their earnings and relevant cash-back rewards."
The company is headquartered in Toronto, Canada.

Sponsored Links by DQ Promote