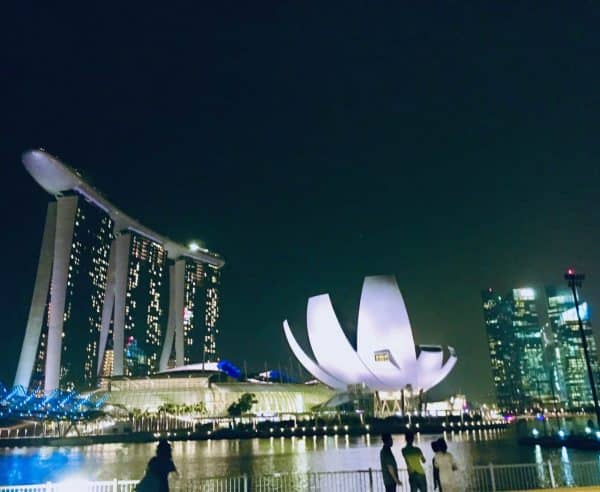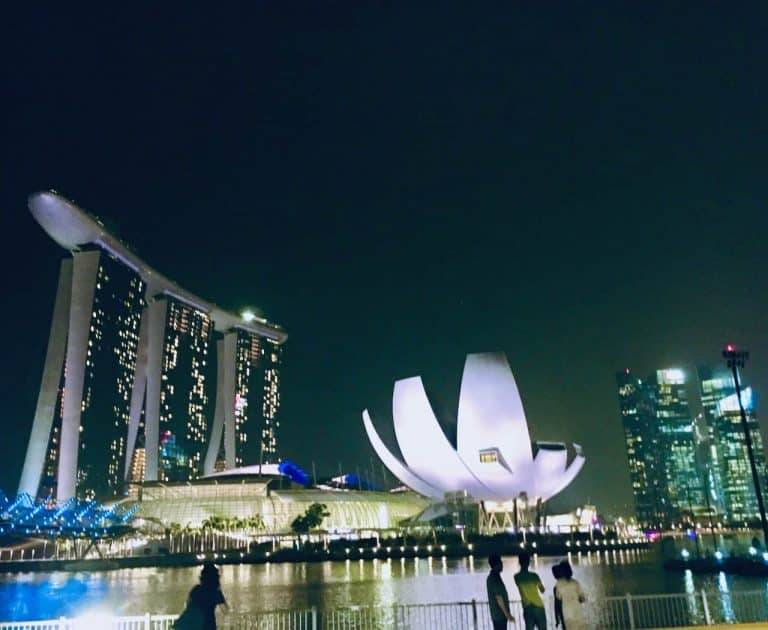 Singapore-based #dltledgers, a blockchain or distributed ledger technology (DLT) platform for conducting cross-border trade, trade finance, and handling supply chain digitization, has secured $7 million in capital through a Series A round.
The firm's investment round was led by Regis and Savoy Capital, Vittal, Walden International along with contributions from several other investors.
As explained on its official website, #dltledgers has developed a "plug-and-play" solution for digitizing international trade and supply chains. The software aims to combine "the benefits of all of the [leading] technologies in a single platform, enabling businesses to collaborate more quickly, efficiently, securely, and transparently."
The software is reportedly being used by more than 4,000 businesses that are actively "participating in, financing, or supporting cross-border trades, the platform is easy to adopt, delivers business results immediately, reduces transaction cycle times, frees up working capital, and automates expensive, manual processes."
#dltledgers revealed:
"To date, $3bn-worth of trades have been executed on the platform."
The company said it will use the funds raised to further expand its business operations. Southeast Asia based #dltledgers, which currently has around 70 team members, said it will focus on the Asia Pacific or APAC region, ANZ, Japan, India and the Middle East as well.
In order to support #dltledgers' ongoing growth, the firm will migrate its DLT-powered platform from Hyperledger Fabric to Corda, which is R3's enterprise blockchain solution. This will allow companies operating in the trade finance sector to improve the efficiency of their business, while lowering transaction and record-keeping costs and requirements.
Samir Neji, Founder of #dltledgers, stated:
"The injection of funding will help #dltledgers to amplify its work on partnerships, standards, integration, as well as accelerating product development in several areas. One area is Cognitive Document Automation (CDA)—a unique combination of graphical processing, machine learning, and blockchain—further reducing the effort required to reconcile invoices, purchase orders, packing lists, and other trade documents."
Farooq Siddiqi, CEO of #dltledgers, remarked:
"We are ecstatic to work with R3 and implement Corda within our technology infrastructure. Corda aligns with our goals at #dltledgers—which is to build efficiency in inter-enterprise transactions, reduce friction in physical and financial flows, and to help customers transition to a future dominated by data. We will continue shifting our users from disparate processes, communications, and reliance on email and paper, to a single, private, digital network, which can expand as customers' requirements evolve. "
Sponsored Links by DQ Promote