Safello, an online cryptocurrency brokerage that is regulated as a financial institution with Finansinspektionen (Swedish FSA), announced on Monday it has acquired Rational Money AB, the company behind Bitcoin.se, a Sweden-based educational portal on cryptocurrencies.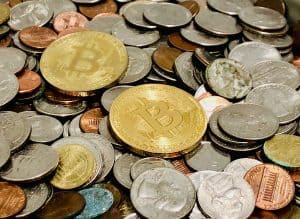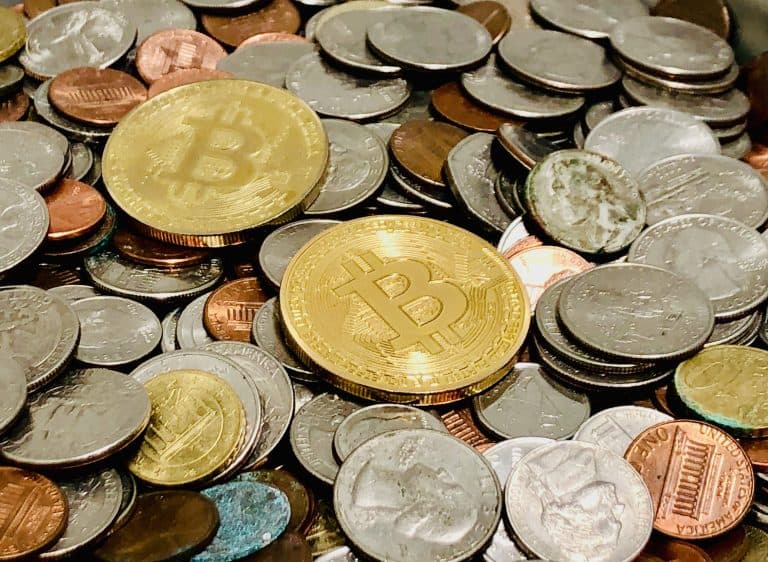 Safello claims that since 2012, Bitcoin.se has played a vital role in informing and educating about topics related to cryptocurrencies and surrounding ecosystem.
"The acquisition comes after a successful partnership period between Safello and Bitcoin.se, where the latter has used Safello's Partner Widget product. Bitcoin.se contributed to trades generating a significant part of Safello's turnover during the past six months."
David Hedqvist, Founder of Bitcoin.se and CEO of Rational Money AB, spoke about the acquisition by stating:
"After 9 years as a one-man project I felt that Bitcoin.se deserved to be taken to the next level, but it was important to me that it was done in a way that didn't compromise on its core values. My relation with Safello over the last few years has been one of mutual respect and I'm convinced that they are just the right company to take on the task."
Frank Schuil, CEO of Safello, concluded:
"David [Hedqvist] has been a strong advocate for the Swedish cryptocurrency market. In the past, he led the court case that set the regulatory framework for cryptocurrencies on VAT for the EU, an effort Safello at the time sponsored. Our collaboration has extended over the years and we share the values and objectives of David and Bitcoin.se. We are excited for David to continue his journey together with Safello." 
Founded in July 2013, Safello reported it set out to bring greater compliance and security to the Bitcoin industry.
"Today Safello supports direct payments in 32 countries and payment methods like Swish, bankgiro, SEPA and international wire. With tens of millions of SEK, Euro and GBP in and out of Bitcoin processed, Safello is leading the crypto currency revolution in Europe."
Safello's backers include blockchain fund, Digital Currency Group, and Safello closed a crowdfunding round in 2015 that was oversubscribed within a week.

Sponsored