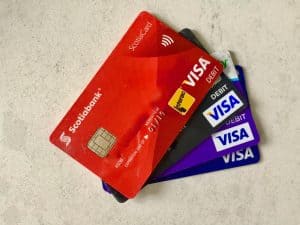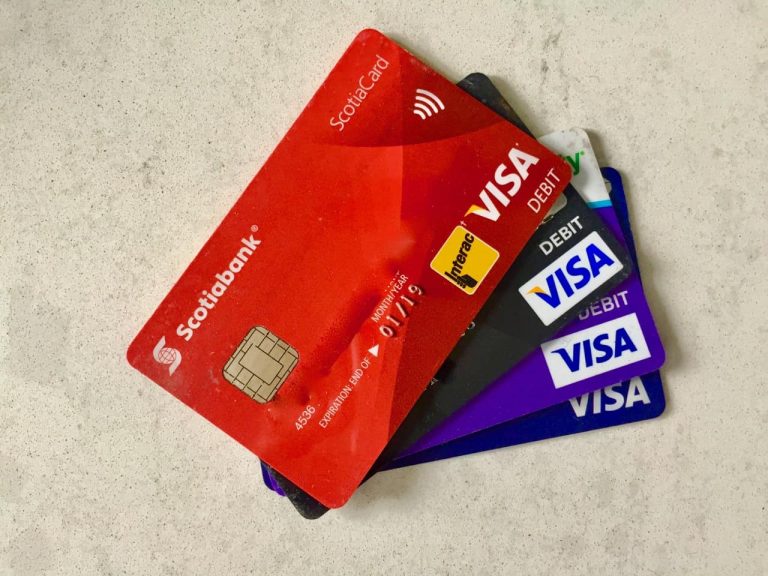 Visa (NYSE:V)  is "bridging digital and fiat" currency by integrating the USDC stablecoin. Visa said that by enabling USDC it is creating the ability to one day support Central Bank Digital Currencies (CBDCs).
In a blog post, Visa explained that after months of planning the company successfully completed a settlement transaction this month with crypto.com sending USDC to Visa's Ethereum address at Anchorage.  Expectations are to launch this same capability for other partners this coming year.
USDC is a stablecoin created by Circle and Coinbase that pairs the digital asset one to one with US dollars. By doing so and leveraging blockchain technology, the stablecoin can streamline the transfer process removing intrinsic friction from the legacy transfer process. This may lead to lower cost transfers that are immediate.
The stablecoins are issued by regulated and licensed financial institutions that maintain full reserves of the equivalent fiat currency. Issuers are required to regularly report their USD reserve holdings, and Grant Thornton LLP issues a report on those holdings every month.
Recently it was reported that USDC has topped $10 billion worth of USDC in circulation. Since launching in 2018, USDC has supported more than $230 billion in on-chain transactions for various industries and use cases.
Crypto.com is said to be the largest provider of crypto payment and trading services.
Visa currently sees billions of dollars cleared and settled each day with Visa's settlement service using a process that has been in place for decades. In recognition of the ongoing digital transformation taking place in financial services, as well as the rise of cryptocurrencies, Visa is now positioning itself to the future of its payments and transfer business.
Kris Marszalek, CEO and co-founder at Crypto.com, issued the following statement on the news:
"Crypto.com wants to enable millions of consumers across the world to access and use digital currencies. We believe in the power of this technology to move money efficiently for our customers, which is why we have built our own business and treasury infrastructure on top of digital currencies. Partners like Visa who have the capability to directly accept and interact with digital currencies help enable us to maximize the benefits of digital currencies."
Diogo Mónica, co-Founder and President of Anchorage, explained that Visa came to them in 2019 with an idea of linking Visa's treasury with Anchorage's custody platform:
"This would give the next generation of crypto native issuers the option to directly settle with Visa in a digital currency over a public blockchain," said Mónica
Visa believes this is a historic event in the story of its business as it enables a new technology to facilitate the "magical moment" of settlement using digital currency.

Sponsored Links by DQ Promote