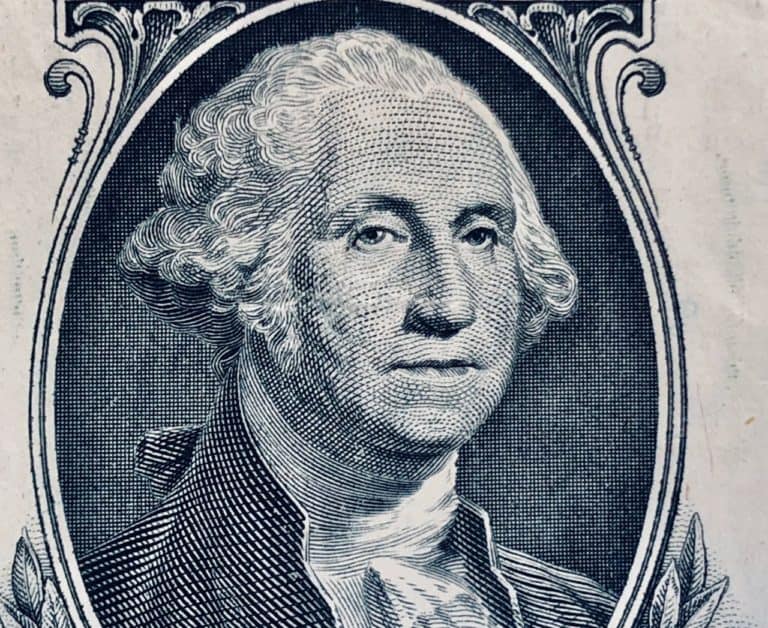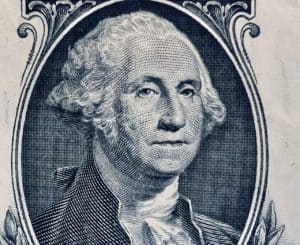 Global Fintech firm Circle has revealed that the market capitalization for its stablecoin USDC has now exceeded $10 billion. More than 2 years after introducing the compliant and regulated "digital dollar" stablecoin, growth "continues to accelerate as shifting macroeconomic trends and exploding innovation in digital assets drive demand across diverse industries around the world," the Circle team noted in a blog post.
In March of last year, the total USDC supply stood at less than $1 billion. With $10 billion "now on the books," Circle is celebrating growth of over 1,000% in that relatively short period of time, and a CAGR of over 9,500% during the past 3 months.
As noted by the Circle team:
"To put things in perspective, that incredible ramp saw the supply of USDC jump from less than $4.5 billion on the first day of 2021 to the $10 [billion] milestone we're announcing today—more than doubling circulating USDC in less than a single quarter. So far, more than $534 billion has changed hands using USDC. And progress isn't confined to just the Ethereum ecosystem. USDC supply on the Stellar, Algorand, and Solana blockchains has increased more than 100% in the last 30 days alone."
Circle further noted in its blog post that the demand for dollar-backed stablecoins is "robust and growing," as businesses and customers in capital markets "grapple with volatile fiat currency exchange rates and runaway inflation as struggling national economies try to print their way out of economic stagnation."
Circle Accounts "represent the easiest, most streamlined gateway to dealing in digital dollars, across multiple blockchains, and with enterprise-level security," the company claims. Circle Payments "make it simple for treasury managers and other business leaders to make sure invoices and employees are paid on time and avoid the clunky pain points of the legacy financial system," the company added:
Circle also mentioned:
"DeFi lit the fuse of the ongoing crypto expansion cycle, with USDC serving alongside Ethereum as the beating heart of the decentralized financial revolution. From straightforward savings programs that trounce returns offered by legacy banks to complex yield-generating vaults from Yearn or Curve Finance, USDC has become an integral part of emerging capital markets designed for the digital age. And soon, Circle high yield accounts will bridge the gap between DeFi innovation and corporate-level capital management."
In another update, Jeremy Allaire, Circle Co-founder and CEO; Rayne Steinberg, Arca CEO; and Ria Bhutoria, Fidelity Digital Assets Director of Research talked about the changing role of Treasury managers and how they can benefit from the ongoing crypto-assets "revolution."
Treasury management is vital to the seamless and efficient operation of corporations, ensuring that cash is always available when required to cover "the universe of expenses and manage the risks of doing business."
And although the growth of the Internet has affected many areas of corporate operations, Treasuries (for the most part) have been "largely insulated from these changes—until now," Circle's blog post states.
Allaire remarked:
"There's a fundamental encroachment of software and the internet into the operations of what it means to be a modern business. One of the last bastions where the internet has not eaten up the infrastructure is the financial system. Crypto and blockchain fundamentally represent the internet absorbing the financial system, and what that means is when you think about the functions of a corporation, the function of the Treasury at the core of value storage and exchange is about to get really accelerated into this internet model. It's the inevitable convergence of internet based systems and the modern corporation developing entirely new digital corporate forms."
Sponsored Links by DQ Promote