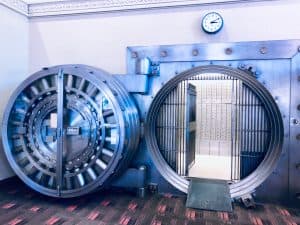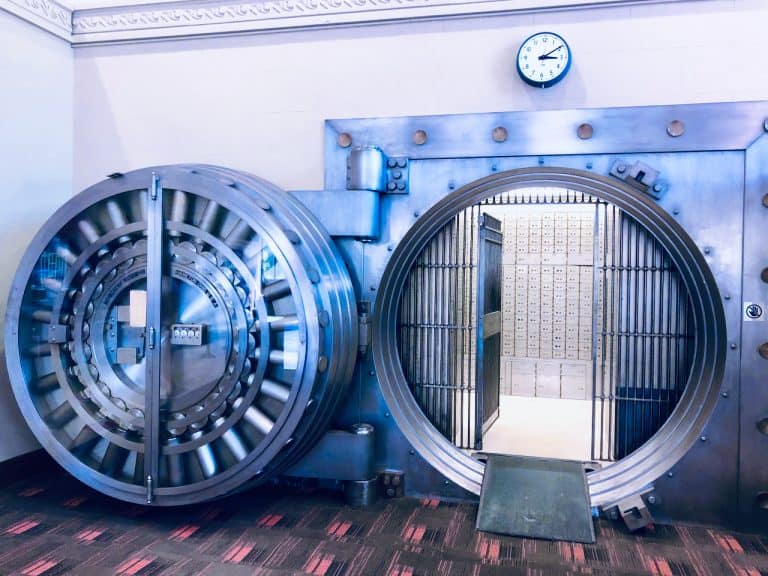 Open Banking adoption or usage in the US has been increasing due to a significant rise in customer demand and growing pressure or competition. This, according to a recent from the Financial Technology (FT) Partners.
As noted in a report titled, Open Banking: Rearchitecting the Financial Landscape, the Fintech-focused investment bank provides a detailed overview of the Open Banking sector in the United States. The report also looks at some of the firms that are leading the charge when it comes to adopting the financial data-sharing method and related policies.
As stated in the extensive report, American consumers are now more aware and receptive of Open Banking services and solutions. The report reveals that younger people appear to be the most interested in these products.
The report added:
"With many new players entering the financial services space, incumbents have found themselves in competition with Fintech companies, but Open Banking provides an opportunity for incumbents to partner with Fintech players. Open Banking also enables incumbents to prioritize their customers by placing the ownership of data back into their hands, allowing them to view their data holistically and giving them the option to choose third parties with which they share their financial information."
US residents belonging to higher-income brackets are also more keen to adopt Open Banking services. The FT Partners research report points out that a Deloitte study performed in 2019 revealed that consumers with over $250,000 in yearly income were the most eager or willing to share their financial details and were more likely to access Open Banking services.
Open Banking has been widely adopted across the globe.
As reported recently, UK's LendInvest explained how it leverages Open Banking to streamline its business operations.
LendInvest's management noted:
"We've seen first-hand the difference Open Banking can make to application speeds, and like Jumio, it removes the need for excess paperwork by presenting the essential financial information – we would usually request be sent separately – in one dashboard. This ensures your clients get the right offer and further reduces the paperwork burden on you."
As covered, Open Banking may lead to new revenue streams for financial service providers, PaymentComponents reveals.
PaymentComponents, a UK-based firm that's empowering Open Banking with agile PSD2 and API frameworks (developing solutions for banks, corporates, and developers including BaaS while supporting Fintech payments), notes that Open Banking could translate into additional revenue streams for financial institutions and other service providers.
PaymentComponents writes in a blog post that the banking sector is evolving rapidly. In September 2019, the Payment Service Directive 2 (PSD2) was officially launched in the EU, which marked a key milestone "towards the advent of Open Banking," which may offer new ways of connecting banking platforms and financial institutions to their clients.
PaymentComponents further explains:
"The new EU directive seeks to give customers more choice, allowing them to [share] financial data with third parties. While this is going to be a cumbersome task for traditional financial institutions to [adopt,] with banks worried about losing their grip on customers' data, [but] if done right, open banking can be considered a force of good for the industry as a whole."
Sponsored