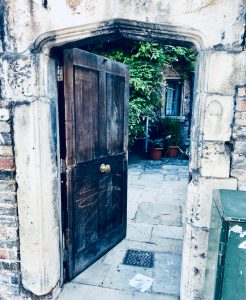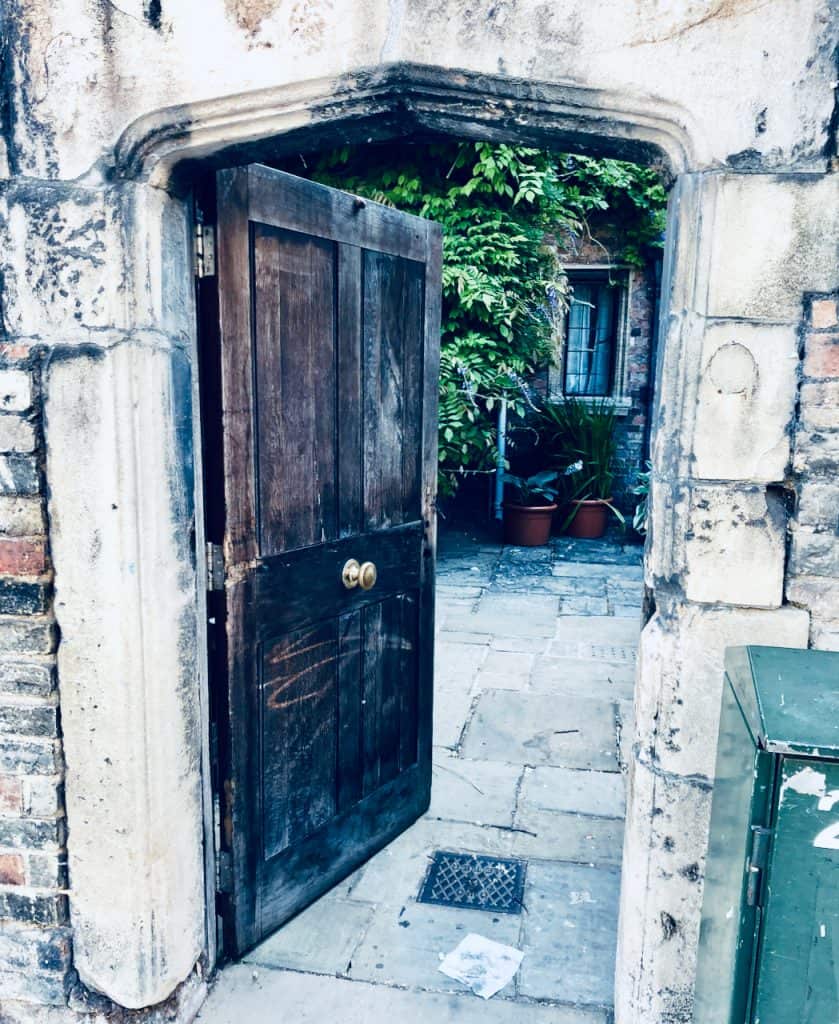 Property finance marketplace LendInvest has published a blog post in which it's requesting people to support the company in certain Buy-to-Let, Bridging and Development Awards.
LendInvest notes that it's a busy award season in property lending. Like most years LendInvest has been recognized for its consistent work during the past year, the company confirmed.
After a difficult year due to the COVID pandemic, LendInvest says it's "proud to have stayed open for business throughout all three national lockdowns" in the UK. The company remained focused on creating new products and processes that allowed them to effectively support their clients "over a turbulent period for the industry."
LendInvest has shared a list of categories where you may vote to support them. They include Bridging & Commercial. LendInvest is asking industry professionals to nominate their teams in the various categories such as Bridging lender of the year. (Note: you may check out more details on this, here).
In another update, LendInvest has taken a look at the technology that's enhancing their Buy-to-Let "speed to offer." The company has provided more details on its different Buy-to-Let products, rates, and service levels.
LendInvest writes in a blog post:
"While our BDMs support you throughout your application and case managers and underwriters take you through the pre- and post-offer stages of your deal, supporting these teams with industry-leading technology has been fundamental to our strategy as a Buy-to-Let lender.  Technology needn't be used as a way to take people out of the Buy-to-Let process, but to enhance their job to make it simpler for them, for you and for your clients."
LendInvest recommends taking a "targeted approach that helps alleviate the traditional pain points in the application and offer process." That's how they've supported their team "to continue improving the Buy-to-Let process and deliver deals quickly."
LendInvest further noted that they've integrated Jumio. The company explained that Jumio is one of their more recent integrations. It's "a new form of ID verification that supports users to verify their ID straight from their smartphone," LendInvest added.
LendInvest also mentioned:
"A necessary addition in an increasingly digital world as we navigate Covid, we've used a form of a digital ID for years now. Jumio integration is the latest step up in supporting facial recognition and allowing brokers and borrowers to proceed without the need for additional paperwork and delays. This integration also offers a proof of residency check, further increasing speed in the process."
LendInvest has also integrated Equifax credit searches into its processes. According to the company, credit search integration was "a big step for our case managers."
LendInvest added:
"While credit searches could be done through online tools before, integrating it into our application process means it happens side-by-side with the rest of the case processing and means they don't have to exit the application to fulfil this requirement."
LendInvest also confirmed that they're an early adopter of Open Banking "for secure, fast underwriting."
LendInvest's management noted:
"We've seen first-hand the difference Open Banking can make to application speeds, and like Jumio, it removes the need for excess paperwork by presenting the essential financial information – we would usually request be sent separately – in one dashboard. This ensures your clients get the right offer and further reduces the paperwork burden on you."