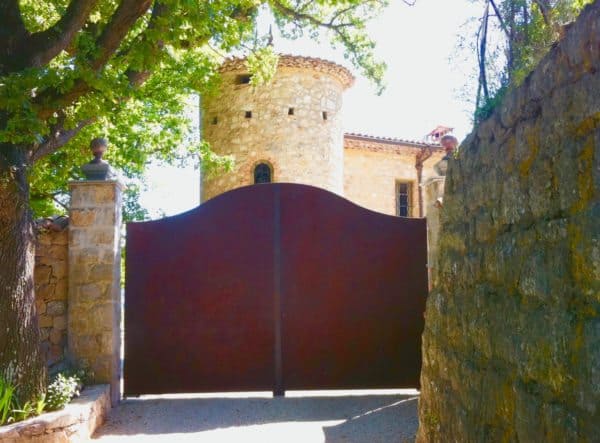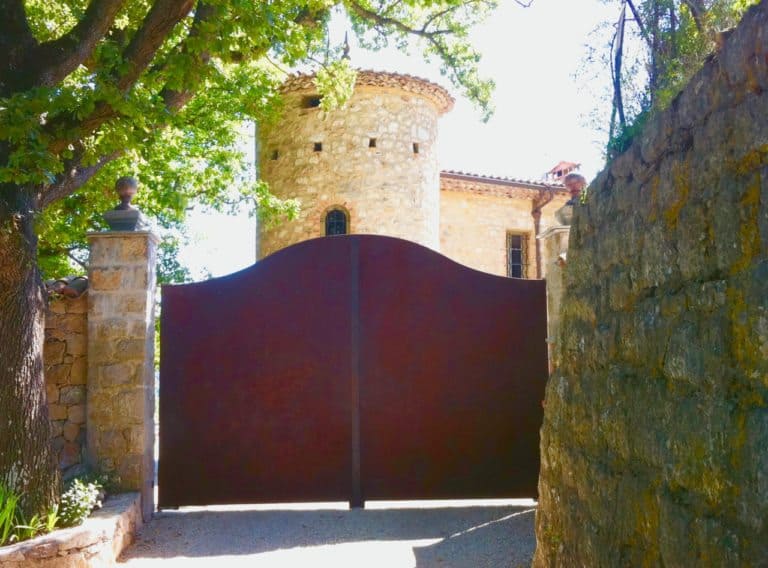 The team at PaymentComponents, a UK-based firm that's empowering Open Banking with agile PSD2 and API frameworks (developing solutions for banks, corporates, and developers including BaaS while supporting Fintech payments), notes that Open Banking could translate into additional revenue streams for financial institutions and other service providers.
PaymentComponents writes in a blog post that the banking sector is evolving rapidly. In September 2019, the Payment Service Directive 2 (PSD2) was officially launched in the EU, which marked a key milestone "towards the advent of Open Banking," which may offer new ways of connecting banking platforms and financial institutions to their clients.
PaymentComponents further explains:
"The new EU directive seeks to give customers more choice, allowing them to [share] financial data with third parties. While this is going to be a cumbersome task for traditional financial institutions to [adopt,] with banks worried about losing their grip on customers' data, [but] if done right, open banking can be considered a force of good for the industry as a whole."
The company further notes that it's "crucial to understand that actually." This is a really good opportunity for banks and financial institutions to "win back their customers, increase customer engagement and meet their changing needs," PaymentComponents added. 
They also mentioned that if institutions want to move in this direction, then they need to look into the potential of APIs and the "importance of creating pricing policies" for them. 
According to PaymentComponents:
"With a pricing policy, financial institutions can develop a business model [for] their APIs and build what will probably be their fastest growing and largest revenue channel in the future. Open banking represents a real possibility for financial services providers to increase their revenue, rather than just being a threat to their bottom line."
They continued:
"In particular, the PSD2 directive makes space for the creation of a new layer between consumers and banks, giving them the opportunity to initiate payments between bank accounts on consumers' behalf and broaden their offering with a new range of services. Providing, at the same time, an alternative to credit and debit cards, to pay online."
PaymentComponents further noted that by using Open Banking APIs to handle payments instead of cards, there's "the possibility of saving a significant amount of money and streamlining the whole process." 
At PaymentComponents, they aim to simplify the transition towards Open Banking. The company has implemented the aplonAPI. It's a product that allows financial institutions to provide Banking as a Service/Platform (BaaS/BaaP) solutions to their customers while monetizing their APIs. 
These solutions come with "pre-built" and "tested" APIs that feature a ready-to-use sandbox environment as well, the company added.  They also mentioned that there's a application developers portal that you may choose to customize and "brand as you want." 
The Fintech firm added:
"Thanks to an API connected Fintech ecosystem of AISPs and PISPs, we are able to empower you to open up a new revenue channel to put you ahead of the competition."
(Note: to learn more, check here.)

Open Banking has become one of the hottest Fintech trends. 

Recently, Austria's Fintech NumberX announced it was launchng an app-based payment card powered by open banking.

As reported earlier this month, Israeli Fintech Tarya, a P2P lending platform, will be updating Leumi bank's mortgage system (a process that involves open banking).

As covered, Open Banking payments platform Token and BNP Paribas will be supporting financial transactions with SEPA, PSD2 APIs.

Sponsored