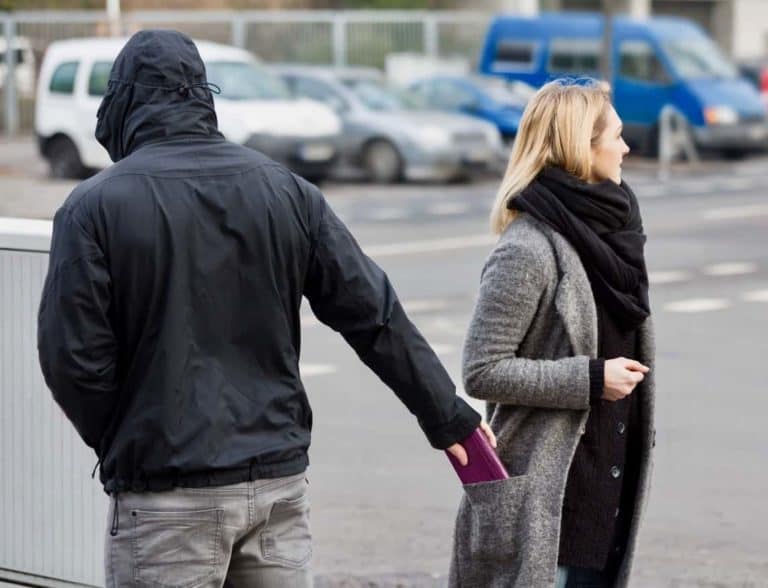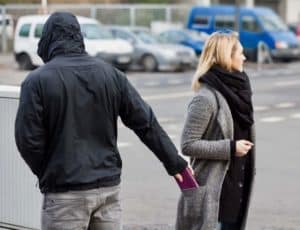 Apple (NASDAQ:AAPL) is reportedly being accused of enabling or supporting a fraudulent app which allegedly stole $600,000 worth of Bitcoin from an unsuspecting user.  A man is claiming that Apple had listed the scam app in its App Store that was posing or pretending to be another legit company.
As first reported by Apple Insider, crypto investor Phillipe Christodoulou allegedly found an app that he downloaded and installed on his iPhone without knowing it was fake. The user claims he installed the app last month, and when he went to check his balance, his funds were missing.
The app, which was apparently or seemingly a companion app for crypto storage device provider Treznor, was not actually affiliated with the company.
The mistake has led to major losses for the user. Christodoulou reveals that he lost 17.1 bitcoin, which is worth around $600,000 (as confirmed by the Washington Post). The app was supposedly fake, and had basically handed over the large amount of crypto-assets to the fraudsters.
The app was reportedly listed in the App Store under what seemed to be the official Treznor brand. However, the firm does not create special apps for its hardware wallets. It's believed that the scammers must have developed the fake app and then managed to host it via the App Store in January of this year in order to steal crypto from unsuspecting users.
When Christodoulou went to check the Treznor wallet, it showed that there were no funds stored in the wallet. Christodoulou also noted that the app had even been listed as having almost a five-star rating on its reviews, which led him to trust or believe that the app was legit so he downloaded it. Since this incident, he has understandably lost confidence in the App Store.
He added:
"They betrayed the trust that I had in them. Apple doesn't deserve to get away with this."
Apple's management reportedly stated that the app was able to make it to the App Store by changing its purpose after it had been listed.
The app initially presented itself as a "cryptography" app for review purposes. It also claimed that they were "not involved in any cryptocurrency," which allowed it to get listed in the App Store on January 22, 2021.
After getting listed, the app creators managed to change their purpose by claiming they were a crypto wallet provider (something that Apple claims it does not allow). After Treznor confirmed that the app was fake, Apple finally removed it and also banned its publisher. However, this move was quickly followed by another Treznor app being listed in the App Store.
Although Apple did, at first, ban crypto wallets from its App Store, it had permitted them back in 2014. The tech giant had also placed several limitations or restrictions on how these apps may actually function. There are numerous ways to purchase crypto-assets now via an iPhone and other Apple products.
Apple representative Fred Sainz stated:
"User trust is at the foundation of why we created the App Store, and we have only deepened that commitment in the years since. In the limited instances when criminals defraud our users, we take swift action against these actors as well as to prevent similar violations in the future."
Sponsored Links by DQ Promote