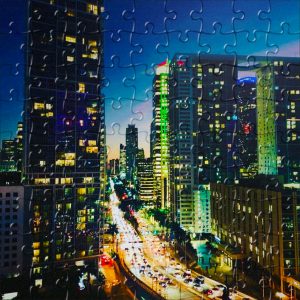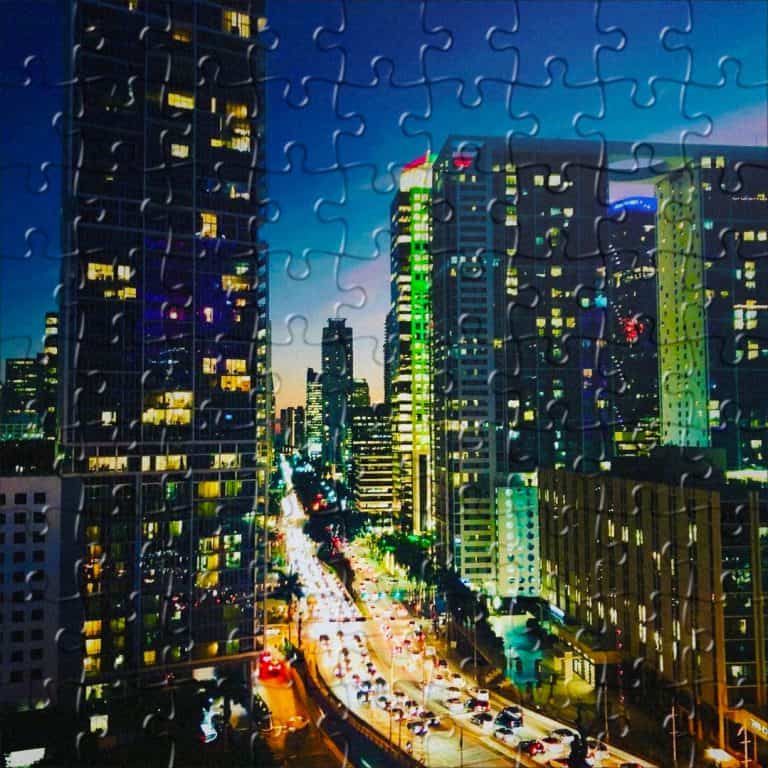 RealT, a US-based real estate investment platform, has chosen Bridge Protocol, the open-source asset tokenization technology by Switzerland-based Mt Pelerin to aid in its issuance of digital securities.
RealT seeks to make access to property investments via tokenization. According to RealT, investors may participate in securities offerings starting from a few dozen dollars in ownership shares of residential and commercial real estate in the US. Rental revenue is paid directly to token holders.
RealT reports that 75 properties have been sold so far and new ones are being offered on a weekly basis.
RealT is working with Mt Pelerin to migrate RealT's activities on Bridge Protocol That technology was first used back in 2018 to create the very first tokenized share on Ethereum. To support RealT's operational needs Mt Pelerin is said to have developed additional features for its platform.
RealT said it decided to adopt the Mt Pelerin solution as it could simultaneously comply with multiple jurisdictions as well as offering the possibility to freely transfer tokens while complying with those regulations, as well as the consolidated management of investors KYC/AML across the multiple properties that they may own.
Jean-Marc Jacobson, co-founder and principal of RealT, sai the collaboration with Mt Pelerin allowed them to accelerate the achievement of  their vision for the future of real estate.
"We are proud that our technology has been beneficial to RealT, a project that we follow and admire from day one," said Arnaud Salomon, CEO and founder of Mt Pelerin. "RealT is a trailblazer in what will be the norm in a few years."