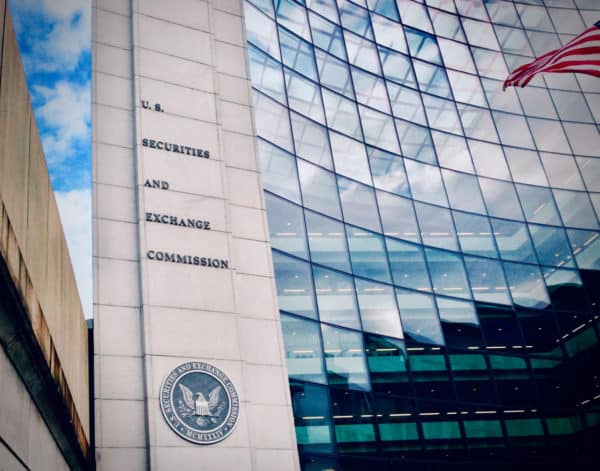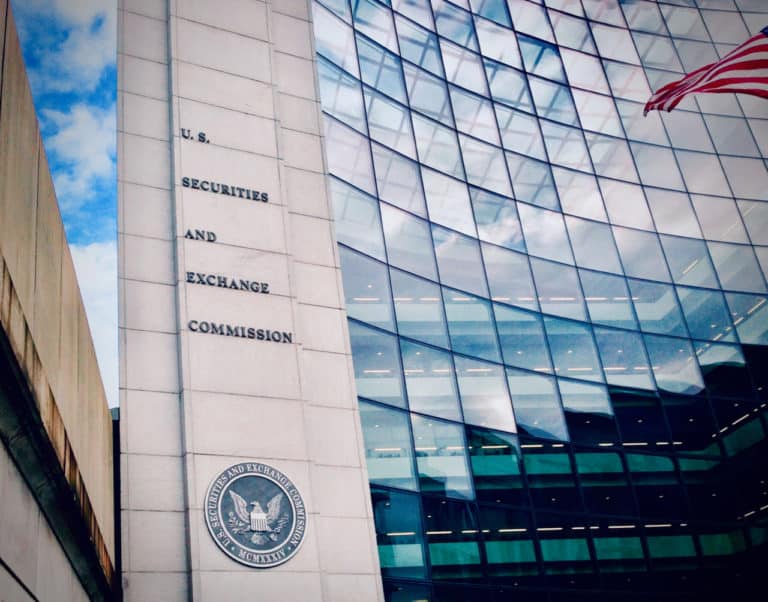 The Securities and Exchange Commission (SEC) has issued a statement addressing the hot SPAC market. Special purpose acquisitions companies or blank check firms have boomed in recent months. SPACs are viewed as an easier path for issuers to become a publicly-traded firm yet the rapid rise has generated questions from some observers.
In a SPAC, a company is formed and an initial public offering is pursued raising capital for a stated mission. The SPAC then seeks out a targeted firm to acquire/ invest or merge.
The Division of Corporate Finance at the SEC states that certain issues should be carefully considered before a private operating company undertakes a business combination pointing to additional scrutiny of the sector. The staff statement outlines the following considerations:
Financial statements for the acquired business must be filed within four business days of the completion of the business combination pursuant to Item 9.01(c) of Form 8-K.  The registrant is not entitled to the 71-day extension of that Item;
The combined company will not be eligible to incorporate Exchange Act reports, or proxy or information statements filed pursuant to Section 14 of the Exchange Act, by reference on Form S-1 until three years after the completion of the business combination;
The combined company will not be eligible to use Form S-8 for the registration of compensatory securities offerings until at least 60 calendar days after the combined company has filed current Form 10 information; and
The combined company will be an "ineligible issuer" under Securities Act Rule 405 for three years following the completion of the business combination, which has consequences during that period that include that the combined company:

cannot qualify as a well-known seasoned issuer;
may not use a free writing prospectus;
may not use a term sheet free writing prospectus available to other ineligible issuers;
may not conduct a roadshow that constitutes a free writing prospectus, including an electronic roadshow; and
may not rely on the safe harbor of Rule 163A from Securities Act Section 5(c) for pre-filing communications.
The statement highlights areas where SPACs must be compliant including:
The "books and records" provision, requires issuers to maintain books, records, and accounts in reasonable detail that accurately and fairly reflect the issuer's transactions and dispositions of its assets.
The second, often referred to as the "internal controls" provision, requires that issuers must devise and maintain a system of internal accounting controls sufficient to provide reasonable assurances about management's control, authority, and responsibility over the issuer's assets.
As well, qualitative standards must be maintained to keep a listing on a national exchange.

Sponsored Links by DQ Promote