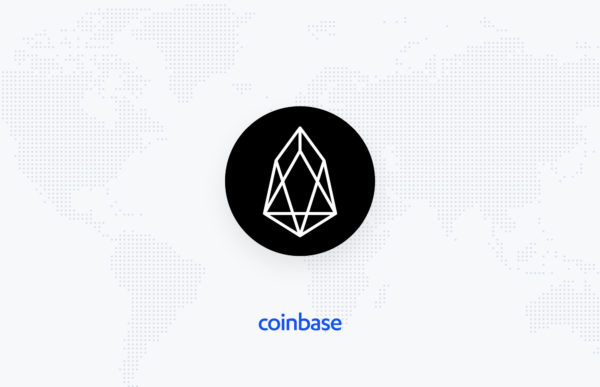 Digital assets firm Coinbase has hired Brett Redfearn as its Vice President of Capital Markets.
Surojit Chatterjee, Chief Product Officer at Coinbase, noted in a blog post that during the last year, they've increased the performance of their exchange, rolled out support for new crypto-assets, grown their coverage team in the United States, Asia-Pacific or APAC region and in Europe.
Chatterjee reveals that Coinbase has crossed $90B in assets on its platform as of December 31, 2020, "utilizing the enhanced trading tools from our Tagomi acquisition to win large public clients." Additionally, the company has introduced a market maker program "while building the institutional brand more widely," Chatterjee added.
Chatterjee also noted that Brett Redfearn would join Coinbase as their VP of Product, Capital Markets and will be reporting directly to him. He added that Redfearn will be responsible for "defining and driving a vision and strategy to set the global standard for crypto capital markets, including digital asset securities and our crypto trading platform."
Chatterjee further revealed that Redfearn brings over two decades of industry experience in senior leadership roles "across the financial services landscape." Chatterjee also noted that recently, he served as the Director of the Division of Trading & Markets at the U.S. Securities and Exchange Commission (SEC), where he "led more than 250 professional staff responsible for the regulation of exchanges, broker dealers, clearing agencies and transfer agents."
Before taking on this role, Redfearn spent around 13 years at JP Morgan, where he served as Global Head of Market Structure, Algorithmic Trading, and Liquidity Products during his tenure. His "extensive expertise in markets, regulation and electronic trading makes him the ideal candidate for this position," Chatterjee added.
Redfearn remarked:
"I've always been fascinated with the impact that new technologies have on financial markets. Over the course of my career, I have been directly involved in our markets' evolution, whether at a traditional floor-based stock exchange, a growing electronic exchange, on a Wall Street trading desk, or at the SEC. I witnessed firsthand how the electronification of trading transformed markets and trading practices and understand well how regulation can both spur it on or keep it in check. I believe that digital assets are at a similar crossroads today. The technology has matured, the regulatory requirements are more clear, and the environment is increasingly conducive for bringing digital assets, including securities, to millions of investors."
Sponsored Links by DQ Promote