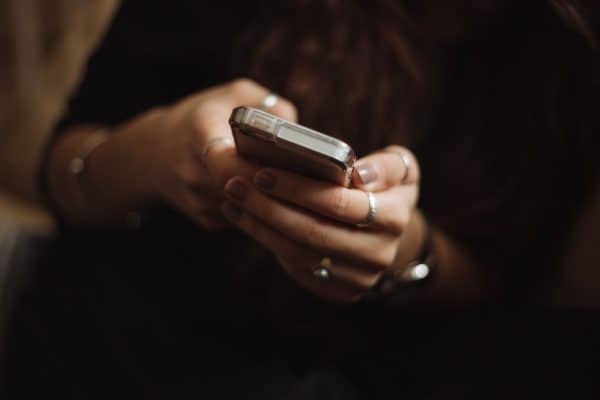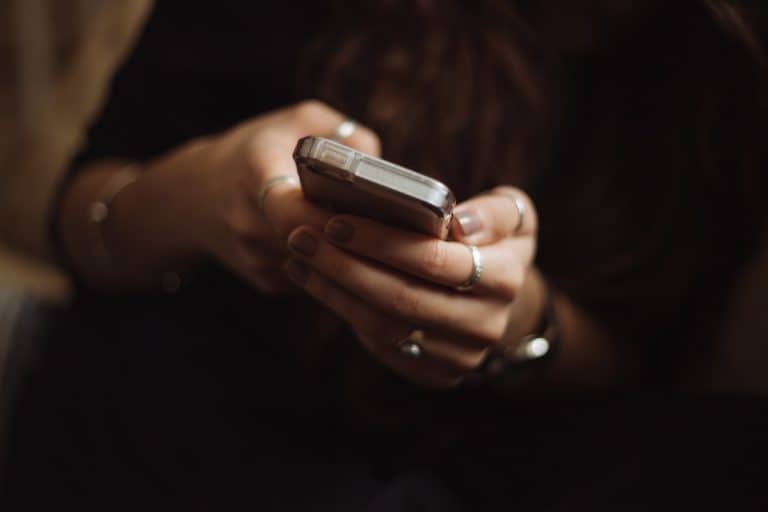 Unifimoney Inc., a U.S.-based premium digital money management platform, announced on Wednesday it has joined forces with Gemini to bring cryptocurrency trading to its Unifimoney money management mobile app. According to Unifimoney, the partnership will enable Unifimoney users to access buy and sell Gemini's full portfolio of 33 cryptocurrencies, view market prices and portfolio value, create price alerts, and set recurring buy orders.
"This partnership makes Unifimoney the only investing app that allows users four different ways to invest including passive investing with robo portfolios and auto invest, active trading commission free, access to trading Gold, Silver, Platinum, and Palladium, and now the ability to trade cryptocurrencies."
Speaking about the partnership, Ben Soppitt, Founder and CEO of Unifimoney, stated:
"Crypto is an increasingly established asset class and financial tool for many young professionals that will continue to become more mainstream, so it was natural for us to include it. Gemini is a unique platform combining security, product breadth and usability that offered an unparalleled quality of partner for us and we are incredibly excited to be working with such a leading brand in this space."
Cameron Winklevoss, President of Gemini, added:
"We are excited to extend our platform to Unifimoney users who want exposure to cryptocurrency in their investment portfolio."
Founded in 2019, Unifimoney claims that it delivers high-performance banking with a low-cost model.
"We don't have any of the costs of traditional banks (people, buildings, old tech and marketing) and acquire customers in atypical ways at low cost.  An experienced team bringing together deep industry knowledge and contacts in addition to cutting edge growth marketing skills."
Sponsored