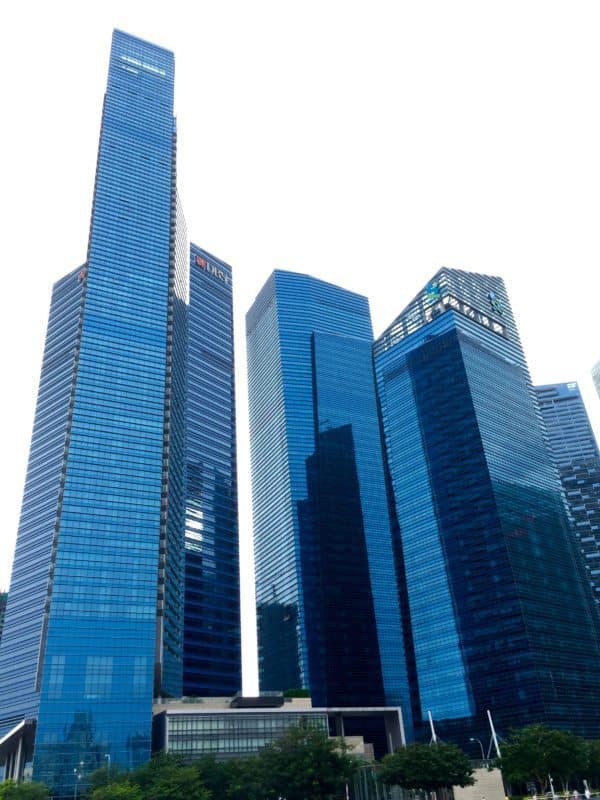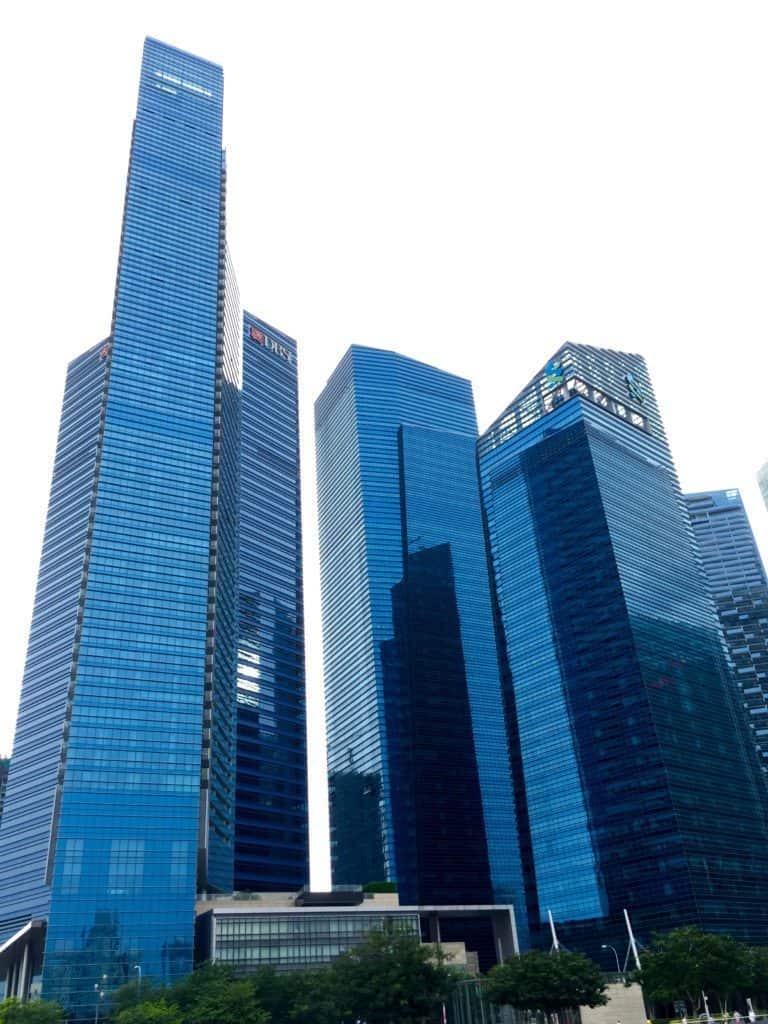 Endowus, a Singapore-based wealthtech, announced on Thursday it raised $23 million through its Series A funding round, which was led by Lightspeed Venture Partners with participation from SoftBank Ventures Asia.
Founded in 2017, Endowus stated it is seeking to empower people to "take control" of their financial future.
"The firm's proprietary systems provide data-driven wealth advice in constructing personalised solutions. Its portfolios are built on access to institutional-quality financial products at the lowest cost possible."
Endowus also noted it is a fee-only independent advisor paid solely by its clients, allowing its advice to be unaffected by conflicts of interest. The company provides its end-to-end digital solution to individual and institutional investors. Speaking about the investment round, the Endowus Team stated:
"While we strive for even stronger growth ahead, what won't change is our dedication to providing you aligned evidence-based advice, exceptional client service, and the lowest achievable costs. We know that we would not be here today sharing this news with you without your support. While we are proud of our achievements, we are even more proud of our clients who we owe for what we are today."
The team went on to add that they will remain focused on making meaningful enhancements to their existing offering as well as developing innovative investment solutions that meet their customers' needs.