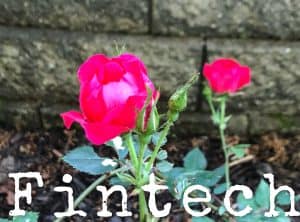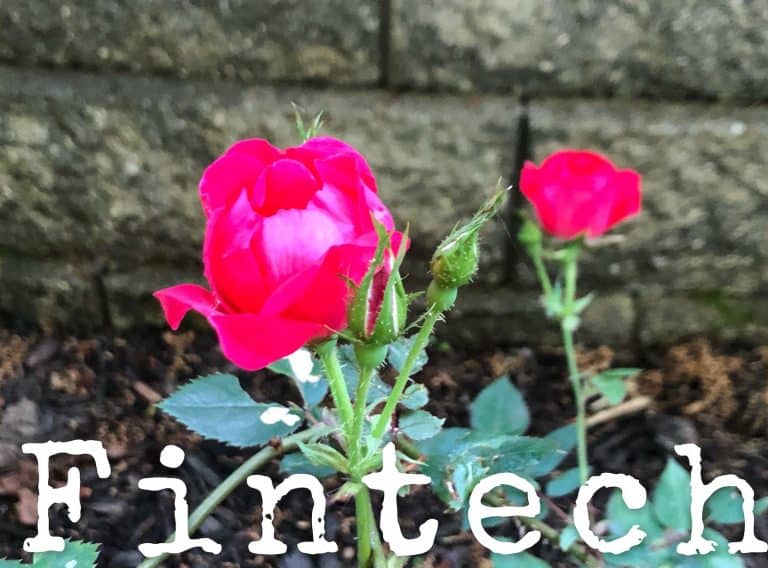 Lithuania, which has one of the fastest-evolving Fintech sectors in the EU, is experiencing a transformative shift from traditional banking service providers, a trend that's being supported by the growing number of digital transactions and the launch of new virtual payments startups.
The Baltic nation, whose financial sector is still mostly controlled by established lenders such as  Swedbank AB, has been focused on digital transformation efforts for the past few years. Local service providers and authorties are now providing  a greatly simplified, quick licensing process that applies to all 27 European Union member countries.
These projects are really beginning to take off, according to a report from Bloomberg which revealed that Lithuania now ranks 4th globally in terms of Fintech adoption and the size of its ecosystem.
Reserve bank Governor Vitas Vasiliauskas stated that Fintech-related transactions have now acquired a major share in the market as of 2020. However, the senior official did point out that there are money-laundering risks following scandals reported in Estonia and Latvia which allegedly involved illegal cash transactions from the former Soviet Union.
Vasiliauskas told Bloomberg in an interview:
"The ecosystem for fintech is there, which means we can expect some changes in competition for financial services. We need additional time for bigger changes because fintechs have to grow stronger. But in the field of payments, from year to year, we see an evolutionary decreasing role of the banking sector and an increase for fintechs."
In a manner that's similar to other parts of the world, the rise in Fintech adoption has been accelerated due to socioeconomic changes resulting from the COVID-19 outbreak. Many more consumers are engaging with digital commerce platforms because it may be unsafe to visit physical locations (because of the potential spread of the virus).

A significant increase in online shopping may have benefited the logistics industry in Lithuania which may have also been a net positive for its economy. However, the surging e-commerce activity may indirectly benefit other players such as digtal banking Unicorn Revolut, which has moved operations to Lithuania (presumably due to Brexit).

The total share of transactions facilitated by Fintechs grew to around 27% in 2020, meanwhile, it was only about 11% the year before, according to estimates from the Lithuanian reservve bank. That's reportedy over 3x the volume for payment and e-money service providers. The use of payment cards has also surged during the Coroanvirus crisis by more than 30%.

The Lithuanian reserve bank, which offers its Fintech-licensing requirements in English as well, reports that it has managed to register 132 electronic and payment firms and this year, and it anticipates welcoming even more companies (more so than any other EU country). Despite this fast pace of development, the US remains the world leader when it comes to Fintech-related initiatives.

But the Lithuanian Fintech industry does pose certain risks. Although it was able to stay away from many scandals that negatively affected the track record and reputations of other EU countries, the industry does present certain obstacles or challenges when it comes to supervising various activities, according to Vasiliauskas.

While commenting on whether such risks can be avoided, he pointed out that we may "expect some mistakes but if you want to achieve something, you have to take a risk," and for now at least, he claims to be "quite satisfied."

Sponsored Links by DQ Promote