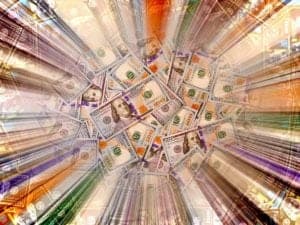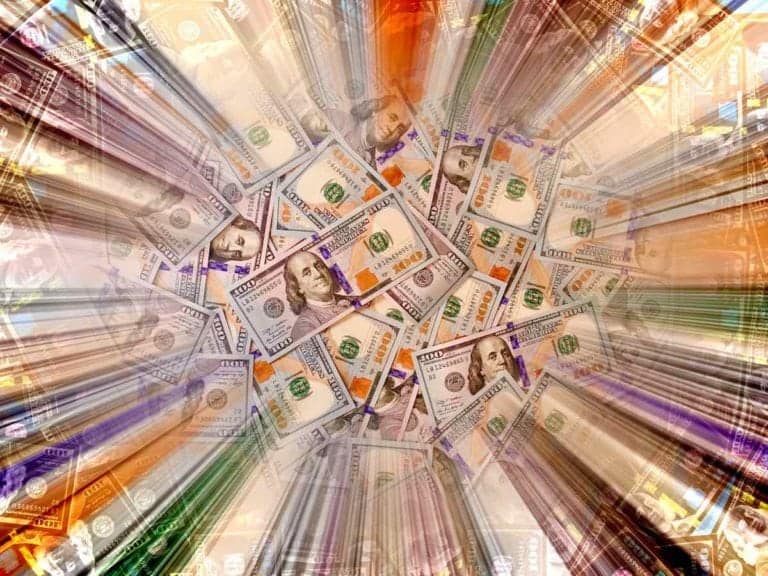 Razer, a leading gaming hardware producer, has managed to diversify its business operations during the past few years.
Razer CEO and Co-founder Min-Liang Tan first launched the company in 2005 with the goal to develop a computer mouse that would be ideal for avid gamers. Since that time, Razer has been involved in many other initiatives. The company's most recent financial results (from last year) reveal that it had a record year, despite the challenges due to the Coronavirus pandemic.
Razer reports that for the very first time since it began offering services, the company recorded more than $1 billion in turnover, while also netting its first annual profit.
Razer has been successful because of its hardware-focused services. The company has a large user base and market for its controllers, headsets, keyboards, and laptop computers. However, Razor may also be generating substantial revenue from its Fintech business.
Back in 2017, the company decided to explore the Fintech space by introducing in-game payment services, called Razer Gold, which currently claims more than 25 million users. In 2018, the company established Razer Fintech, which is now an established virtual payment solution for Southeast Asia-based B2B and B2C segments.
As first reported by BI, the turnover from Razer's financial services unit surged more than 66% last year to over $128 million. During an earnings call last month, company Chief Executive Min stated that the financial services business growth has been quite steady, while noting that it has been supported by a considerable increase in Razer Gold usage (starting from when the COVID outbreak first began).
The company also claims that there's been consistent demand for Razer Fintech B2B services because of Southeast Asia companies being focused on their digital transformation strategies.
In statements shared with Business Insider, Darang Candra, Director of SE Asia at Niko Partners, noted:
"The usage of fintech, especially e-wallets, is a growing trend in Asia, especially in East and Southeast Asia. None of Razer's fellow unicorns in the region, such as Sea Group, Grab, and Gojek, started as fintech companies, but they later created their own fintech services — SeaMoney, GrabPay, and GoPay, respectively. This helped in pushing brand loyalty to their respective services. Razer seems to be in line with this trend."
Candra added that Razer's primary business model remains focused on marketing innovative hardware products and "based on what we see from the cooperation with Visa through their Razer Card, it seems that they want to specialize in providing rewards, cash backs, and even gamified-based bonuses for using Razer's fintech services to buy hardware products."
He pointed out that this approach or business strategy "would be similar to how Sea, Grab, and Gojek's fintech products are all connected to their respective 'traditional' businesses."
Razer's Lee remarked:
"We are constantly in discussions with partners on potential collaboration who either want access to our 50,000-plus online merchants where we can help upsell their services or want association with the Razer brand to gain access to our 125 million-plus user base. … Razer Fintech intends to aggressively scale up our core B2B business which has been driving the growth of our business in the past couple of years."
Lee also revealed that the company plans to further expand operations into Latin America and the Middle East region.

Sponsored Links by DQ Promote