Digital banking challenger Revolut notes that whether you are just opening your doors to clients, growing a company or investing in a new initiative, let's "launch into action" during this spring season.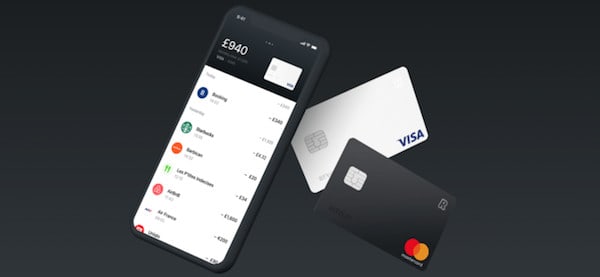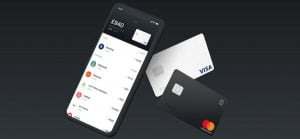 Revolut writes in a blog post that Revolut's virtual and physical debit cards are now widely accepted, and we can easily use them to take care of everyday expenses with your favorite merchants such as Amazon, or business essentials including Facebook Ads, Google Ads and HMRC. Revolut confirms that you are also able to group and keep track of various purchases such as travel, subscriptions or supplies.
Revolut also mentions that all their cards support 3D Secure and their contactless card "limits help fight contactless fraud." The company also notes that you can "generate virtual cards to get extra protection from theft and fraud when you spend online by using one per transaction."
The digital bank adds:
"Our smart tech reads your receipts and attaches them automatically to your expenses so you can leave behind manual work. Exclusive to paid plans, new to Android."
The company further notes that you can forward digital receipts through email, and "submit any out-of-pocket expenses and paper receipts in-app, making it easier for you to track and review expenses in one place as they happen (again exclusive to paid plans, new to Android)."
As reported, Revolut is celebrating the launch of Revolut Business in all 50 US states! You may "refer your US partners to "get free transfers between Revolut accounts, and start sending money across the pond at great exchange rates," Revolut adds.
In another update from Revolut, the company reveals that news reports show a "persistent scam where fraudsters pretending to work for the UK tax authority, Her Majesty's Revenue and Customs (HMRC), contact people to trick them into giving them money."
Revolut further notes that consumers must also look out for another scam, where fraudsters "contact people claiming they are in debt to HMRC and need to settle it quickly to avoid prosecution or fines which may lead them to face deportation, detention in prison or have their passport taken away."
Revolut clarifies:
HMRC will "only call you asking about a claim or payment on a debt that you already know about"
HMRC will "never leave a voicemail threatening legal action"
HMRC will "never give the reason for a call on a voice message"
WhatsApp messages: "If you receive any communication through WhatsApp claiming to be from HMRC it's a scam. Take a screenshot and forward it as an email to the HMRC security team"
Gift/payment vouchers: HMRC will "never ask you to pay with gift or payment vouchers HM"
To learn more about how to stay safe and avoid such scams, check here.

Sponsored Links by DQ Promote