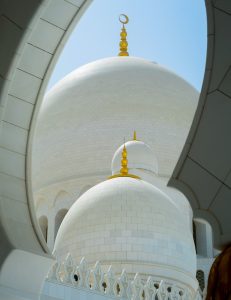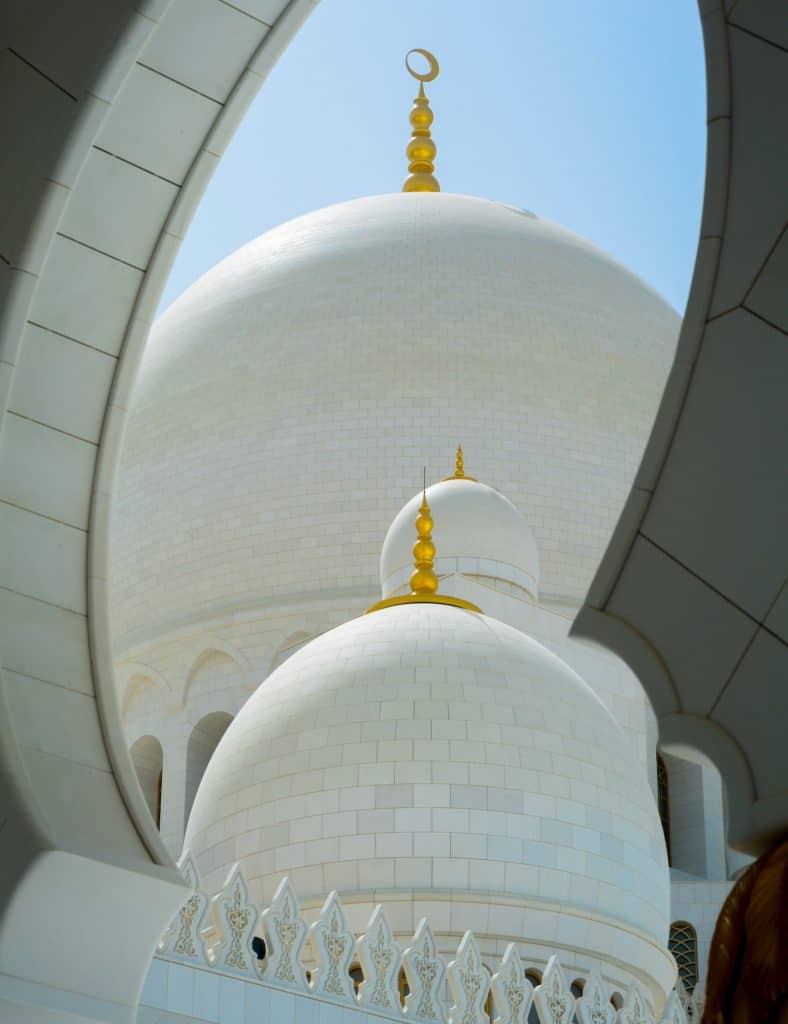 The Financial Services Regulatory Authority (FSRA) of Abu Dhabi Global Market (ADGM) has provided an updated set of regulatory guidelines that are meant to serve as a framework to support the operations of Fintech companies. Many of these startups offer third-party services to clients of local financial institutions.
As reported by Fintech News Middle East, Third Party Providers (TPPs) are described as companies that serve as intermediaries between clients and the financial institutions that offer services to them. These products are designed to help clients with effectively managing and using their own personal data when performing monetary transactions.
The updated guidelines aim to promote the enhanced and holistic management of personal finances by supporting TPPs as they access, process, and transfer different types of client data. TTPs will be following applicable regulatory guidelines that are related to data protection and privacy of information. These updated rules also apply to the conduct of business, potential technology risks, anti-money laundering (AML) and countering terrorism financing.
With the updated guidelines now in effect, TPPs can work cooperatively with financial institutions in a secure and effective manner so that they can help carry out customer transactions while ensuring that clients' data is adequately protected.
This new set of guidelines will also aim to offer a solid foundation to promote the ongoing growth of open finance, with the focus on allowing clients and companies to have greater control over a wider range of financial data, including investment products.
Emmanuel Givanakis, CEO at the ADGM FSRA, stated:
"This framework will ensure that customers' and financial institutions' best interests are protected by requiring TPPs to be responsible for taking appropriate care of their customers' data and to ensure that that their systems are robust. We look forward to further innovative developments within ADGM in the same manner that will benefit customers of financial institutions."