European online lender October reports its best quarter ever (during Q1 2021).
Meilleur Q1 ever sur @October_EU : +126% en € versus 2020 et +181% en nombre de TPE & PME accompagnées (149 entreprises). Et un Q2 avec des innovations structurelles dès avril #staytuned 🇪🇺

— Olivier Goy (@oliviergoy) March 31, 2021
Olivier Goy, Founder at October, confirmed that the platform had its best quarter ever with over 126% in returns compared to the same period last year. Goy also revealed that there was a 181% rise in the number of VSEs and SMEs supported (149 firms). He added that platform users can look forward to structural innovations beginning this month (April 2021).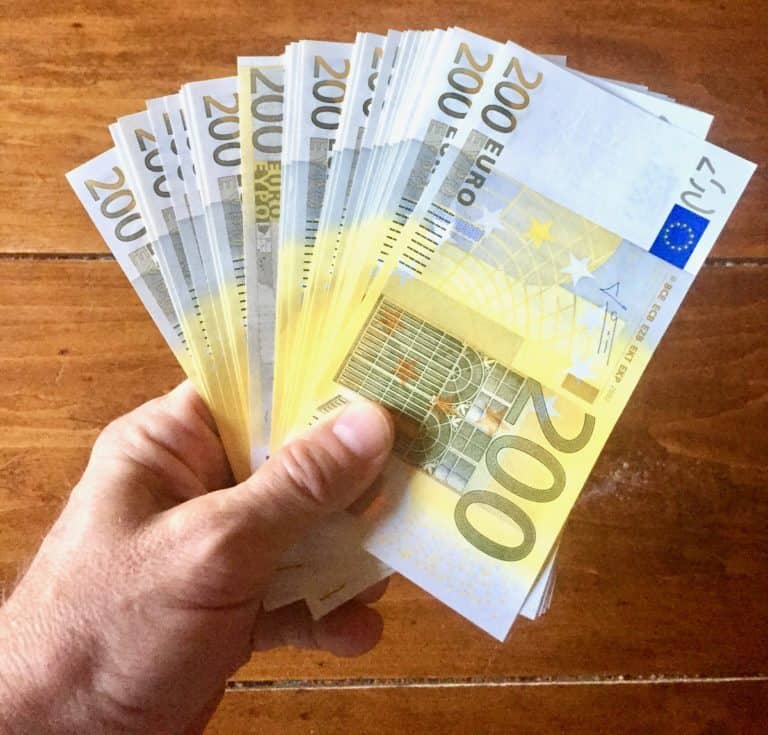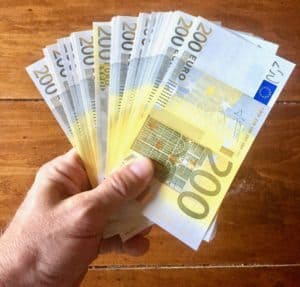 As covered recently, October reveals that it works with firms from all industries so it can help them with financing the growth of their operations. The October team notes in a blog post that since 2016, they've been supporting companies and they offer them "the possibility to diversify their sources of financing in a simple and fast way."
The October team writes in a blog post that they offer their lenders "an attractive asset because they can lend from €20 to the project of their choice, obtain repayments every month and diversify their wallet across 5 countries."
October further noted that through their platform, 1,270 initiatives have received financing for an amount totaling €535M from firms based in France, Spain, Italy, the Netherlands, and Germany. October also revealed that a total of €283M has been repaid back to their platform lenders.
Sarah Setti, Chief Product Officer at October recently noted that the platform's management focuses on user-centricity – which means that they aim to have "empathy [for their] users, identifying their problems and find the right solution – which they may not [have] even thought about- and see the product used and appreciated."
Setti added that as part of the product team, her first goal is "to serve users by creating a product that they really love (design team UX/UI) and is yet useful for the business."
She also noted that she focuses on empowering her team. She pointed out that many managers "see their job as driving their team's tasks list, and it results [in] short terms tactical successes." She claims that "in this way of thinking [or approaching] product management, we could never reach the full potential of the product."
She added:
"I love the idea [of creating] an environnement where my team can own outcomes and not just tasks. So, the organization (inter-squad synchronization, Prioritization processes, Product OKRs, …) and the implementation of the best environnement for the product and tech teams is one of the things I really love about my job."
Sponsored Links by DQ Promote