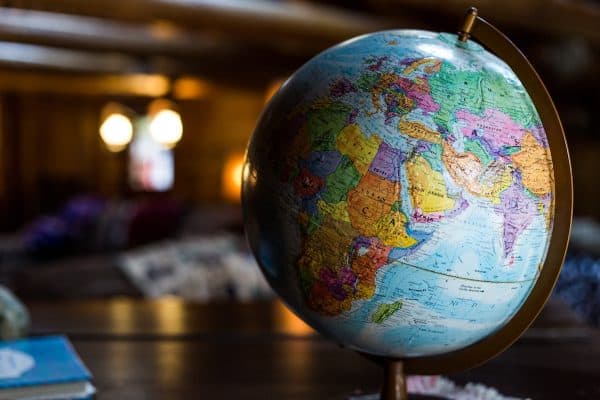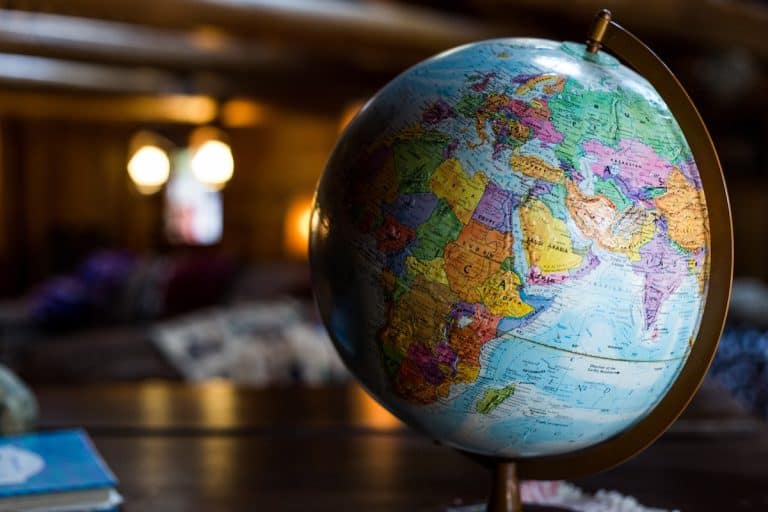 Airtel Africa, an African mobile money business, recently announced it secured a $100 million investment from credit card giant, Mastercard.  Founded in 2010, Airtel Africa claims it is a leading provider of telecommunications and mobile money services, with a presence in 14 countries in Africa, primarily in East Africa and Central and West Africa.
"Airtel Africa offers an integrated suite of telecommunications solutions to its subscribers, including mobile voice and data services as well as mobile money services both nationally and internationally. The Group aims to continue providing a simple and intuitive customer experience through streamlined customer journeys."
According to Airtel Africa, Mastercard will hold a minority stake in AMC BV upon completion of the transaction, while Airtel Africa continuing to hold the majority stake. The transaction is notably subject to customary closing conditions including necessary regulatory filings and approvals, and the transfer of specified mobile money business assets and contracts into AMC BV. The company also revealed that alongside the investment, it and Mastercard have extended commercial agreements and signed a new commercial framework which will deepen their partnerships across numerous geographies and areas including card issuance, payment gateway, payment processing, merchant acceptance, and remittance solutions, amongst others.
"Following the announcement on 18 March 2021 of $200m investment in AMC BV by TPG's The Rise Fund, and the sale of the Group's telecommunication towers companies in Madagascar and Malawi on 23 March 2021, the Transaction is a continuation of the Group's pursuit of strategic asset monetisation and investment opportunities. As previously announced, Airtel Africa aims to continue to monetise its mobile money business with minority investments up to a total of 25% of the issued share capital of AMC BV, and to explore the potential listing of the mobile money business within four years."
Airtel Africa went on to add that the investment's funds will be used to reduce the company's debt and invest in network and sales infrastructure in the respective operating countries.

Sponsored Links by DQ Promote