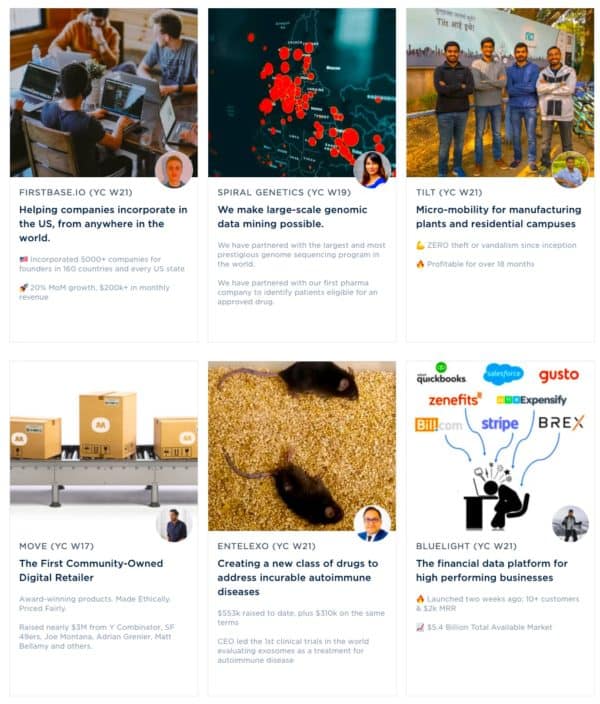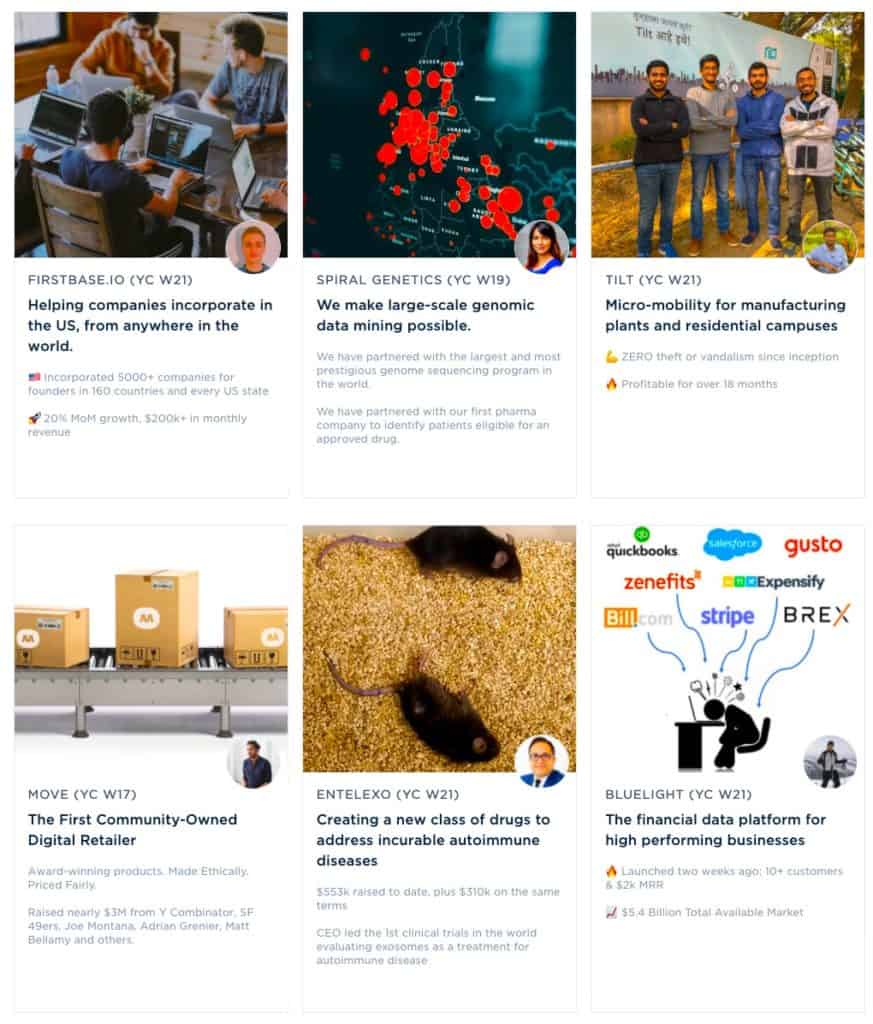 Wefunder, a leading funding portal in the Reg CF offering sector, has listed 40 new offerings – each being a Y Combinator graduate.  According to Wefunder, 20 companies are recent graduates and another 20 are from previous cohorts. Individual investors may participate in any securities offering for as little as $1oo.
Being described as something completely new, the YC offerings are said to be largely the same terms as the VCs who are supporting these firms. A few are said to be at a slightly higher valuation as venture funding was recently completed. Issuers are global with firms coming from Latin America, Asia, and Europe. Some firms are described as "moonshots" other are more established businesses generating revenue.
Earlier today, Crowdfund Insider spoke with Gadi Borovich, Founding Partner at XX, an early-stage accelerator backed by Wefunder. He explained that the concept of listing dozens of Y Combinator startups came together in a matter of weeks as he and Wefunder founder Nick Tomarello saw an opportunity to facilitate access to YC startups. The decision to pursue YC issuers was due to recent changes in the Reg CF offering rules.
In late 2020, the Securities and Exchange Commission (SEC) announced improvements and fixes to Regulation Crowdfunding (Reg CF). While this sector of online capital formation had performed relatively well, industry insiders believed that necessarily restrictive rules were hobbling the sector of finance due to an unrealistic funding cap, previously $1.07 million, and several other cumbersome regulations. In March of 2021, the updates to Reg CF went into effect – including the ability to raise up to $5 million – more in line with a seed funding round for a promising startup. The increase in funding cap, along with changes like allowing for SPVs, testing the waters, and the "12G" trap have helped to make the Reg CF sector more sustainable.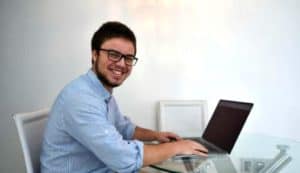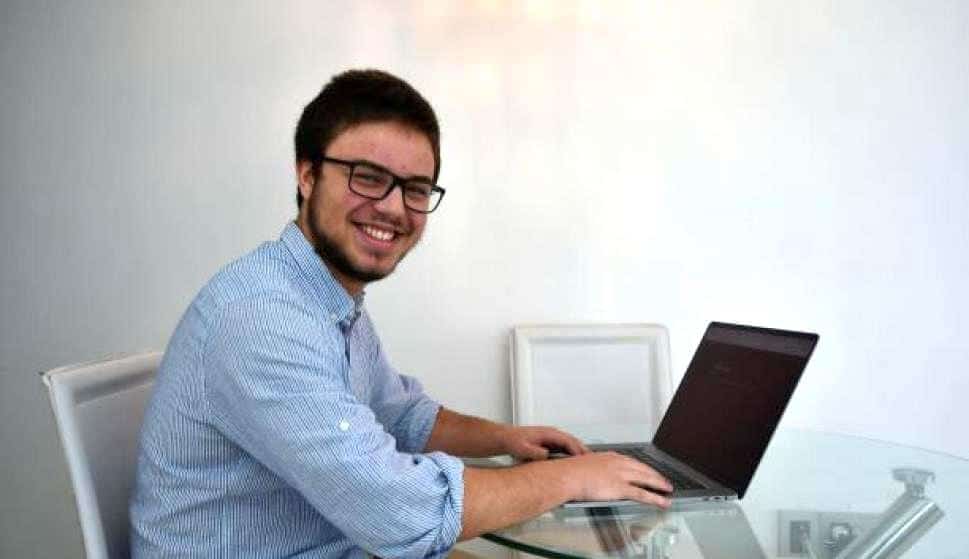 Borovich said "this would not have been possible before the changes in the Reg CF law."
"Someone can invest $100 in each of these 40 companies and effectivel become a VC," he explained.
So for $4000.00 an individual can create their own portfolio of early stage ventures while accomplishing effective diversification. Gadi described as similar to syndication with various industry sectors represented  like Restaurants, Biotech, Hardware, AI, Proptech and more.
Borovich said that all of the current batch of Y Combinaotr companies are raising capital from VCs now and they are allocating 20% to 30% of the raise to Wefunder investors.
"About 90% of the companies listed are doing at the same terms of the VCs," he explained. Borovich added that some of the companies have already raised over-subscribed rounds but are making the opportunity available to retail money.
Asked if this is something that Wefunder will continue to do on a regular basis, Boravich said "we will see." He does anticipate more Y Combinator startups raising capital on Wefunder over time.
"Angel investing for everyone," said Borovich.  "This is the first time anyone can invest $100 in 40 YC firms."
Have a crowdfunding offering you'd like to share? Submit an offering for consideration using our Submit a Tip form and we may share it on our site!