Jumio, a U.S.-based AI-powered end-to-end identity verification and eKYC solutions provider, announced on Monday it has joined forces with Microsoft for the rollout of its Azure Active Directory (Active AD) verifiable credentials to help provide self-service enrollment and fast onboarding of remote users.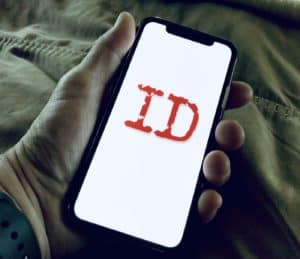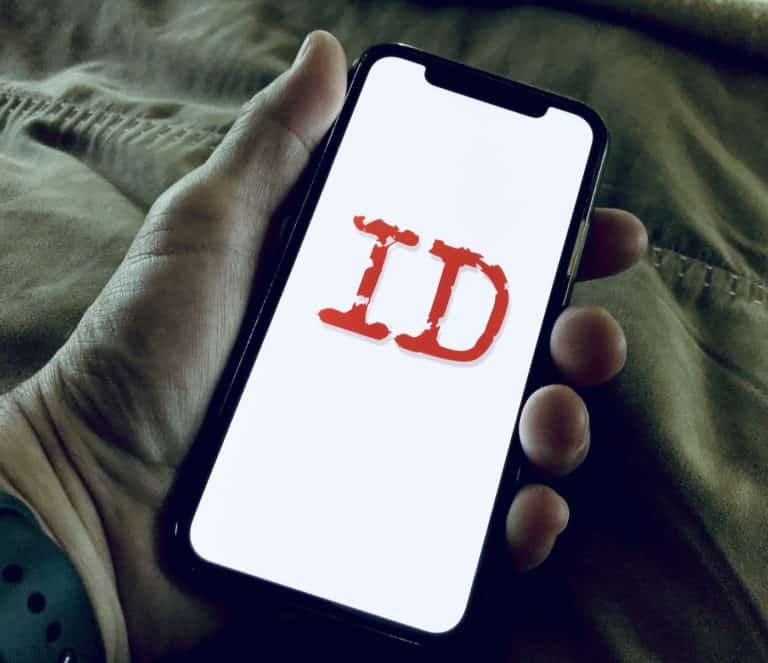 Jumio reported that its solution is secure since it is based on more than 3,500 ID document types and is iBeta Level 2 certified for liveness detection. The company has processed more than 300 million identity verifications and provides one of the best user experiences in the market with the highest levels of identity accuracy and assurance. While speaking about the partnership, Robert Prigge, Jumio CEO, stated:
"We are delighted to collaborate with Microsoft in defining the future of digital identity and to be part of Microsoft's verified identity solution, enabling modern enterprises to add a critical layer of trust with decentralized and reusable digital identity."
Sue Bohn, Partner Director Program Management, Identity Division at Microsoft Corp, then concluded:
"Verifiable credentials will revolutionize the way we grant access to information. Organizations will be able to verify identity information quickly with solutions like Jumio Identity Verification, while individuals will be able to own and control their credentials."
Founded in 2010, Jumio's mission is to make the internet a safer place by protecting the ecosystems of businesses through unified, end-to-end identity verification and eKYC platform. Jumio revealed that its KYX Platform offers a range of identity proofing and AML services to accurately establish, maintain and reassert trust from account opening to ongoing transaction monitoring.
"Jumio's innovations helped establish the identity verification market, and the need to establish someone's digital identity remotely has never been greater. Nick, Matt and the Great Hill team bring tremendous expertise and a strong track record of innovation and strategic leadership, so we are excited to partner with them as we continue to scale."