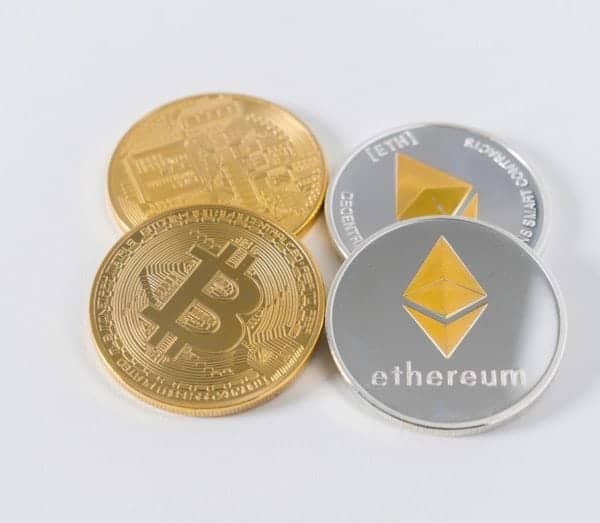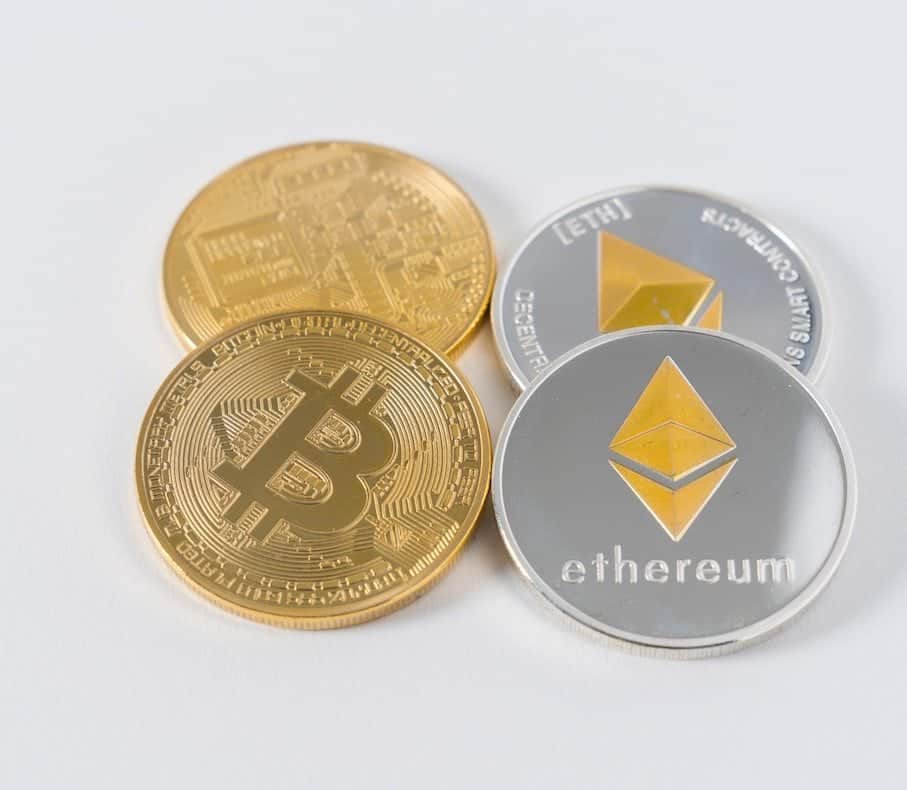 US-based digital assets firm Gemini has joined forces with identity decisioning platform for banks and fintech companies, Alloy, to streamline identity decisioning for its credit card with cryptocurrency rewards. Gemini reported that through the collaboration, it will use Alloy to facilitate its onboarding process for credit card customers and help to ensure the right systems are in place to capture and review customer data to reduce exposure to non-compliant account openings.
"Gemini's recently announced novel crypto rewards credit card is regulated under the same KYC/AML protocols as traditional credit cards, meaning there's a critical need to balance approval speed with the ability to meet stringent compliance requirements."
Gemini further revealed the Gemini Credit Card will work like a traditional credit card, available to U.S. residents in every state and widely accepted wherever major cards are accepted. Cardholders will earn up to 3% back on every purchase in bitcoin or other crypto that will be automatically deposited into their Gemini account. Thomas Harrison, Group Product Manager at Gemini, shared more details about the credit card by stating:
"With the Gemini Credit Card, our goal is to allow people to easily earn crypto on everyday purchases. Alloy's technology is the identity engine empowering us to meet the same regulatory requirements as traditional credit cards, while also providing a fast and seamless onboarding and underwriting process."
Tommy Nicholas, CEO and Co-Founder of Alloy, went on to add:
"By automating the traditionally manual processes involved in onboarding and underwriting, we can create a seamless experience for Gemini Credit Card applicants while also reducing overall exposure to fraud."
Founded in 2014, Gemini describes itself as a next-generation cryptocurrency and custodian that allows customers to buy, sell, and store digital assets such as bitcoin and ether. 
"Gemini is building a bridge to the future of money. We offer an industry-leading suite of crypto-native products and tools for individuals and institutions; enabling them to grow, manage, and use cryptocurrency holdings with world-class security, compliance, and customer experience."