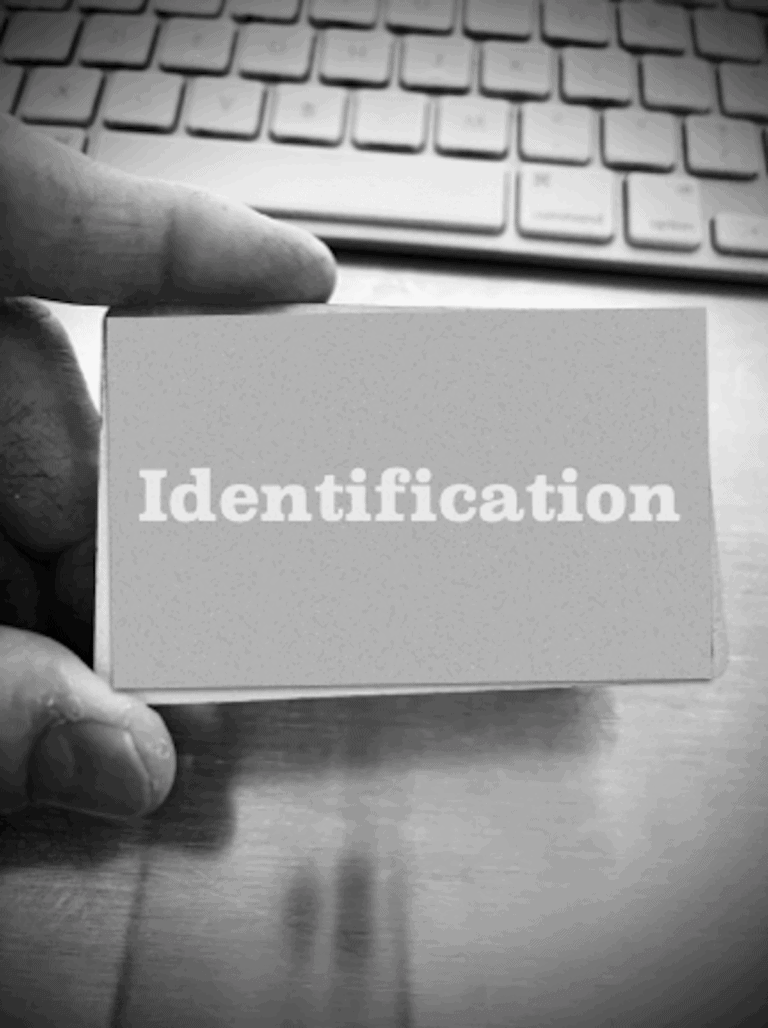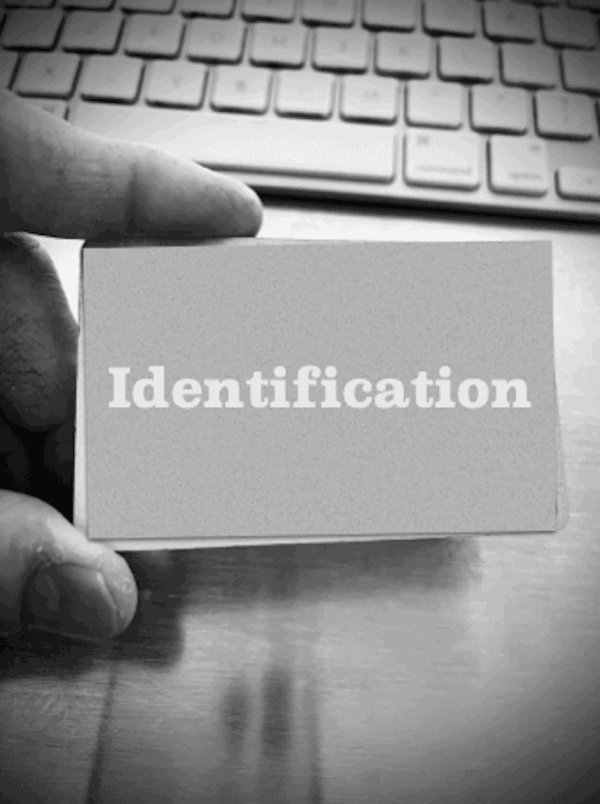 On April 1, 2021, the German Federal Network Agency (Bundesnetzagentur) posted an update on "electronic trust services" in regards to video identification. Pointing to this update, IDNow said the decision to allow AI (artificial intelligence) based identification methods for new use cases in Germany is a confirmation of IDnow's platform strategy and at the same time a turning point in international competition for German technology companies.
With the publication "Video identification with automated procedure" for automated optical identity verification by Bundesnetzagentur in cooperation with the Federal Office for Information Security (BSI), AI-based solutions for the verification of customers are now approved for certain use cases in Germany in addition to the proven methods.
The published order is said to be based on the German Trust Services Act, which implements the eIDAS Regulation in Germany. IDNow claims that it is one of a few European providers that has already been officially confirmed with other methods by Bundesnetzagentur within the scope of an accredited conformity assessment and is now also already working on the confirmation for "AutoIdent".
"We are pleased that the regulatory authorities have now finally opened up to technological development in Germany and see our years of research into the development of our own AI technology confirmed," said Armin Bauer, founder and Chief Technology Officer of IDnow.
IDnow's technology is said to use "Deep Learning" to perform an identification at the same security level as a personal identification. IDNow's in-house product is described as using artificial intelligence that automatically recognises the security features of the ID documents in a video stream and performs a biometric face comparison of a video selfie with the ID document.
"The decision of Bundesnetzagentur is an important milestone for platform companies like IDnow. In the future, IDnow, as one of the leading European platform providers, will be able to offer additional, automated identification methods to numerous other industries in Europe. This is an essential step towards a digital future in Germany and for Europe and shows that the time for secure digital identities has come," stated Andreas Bodczek, CEO of IDnow. "Consumer security is always at the forefront of the development of our procedures. For many years, we as IDnow have therefore been actively working with various organisations in politics and regulation to jointly shape this secure, European future."
Last month, IDnow announced the acquisition of identity Trust Management AG, an international provider of on and offline verification from Germany.

Sponsored Links by DQ Promote