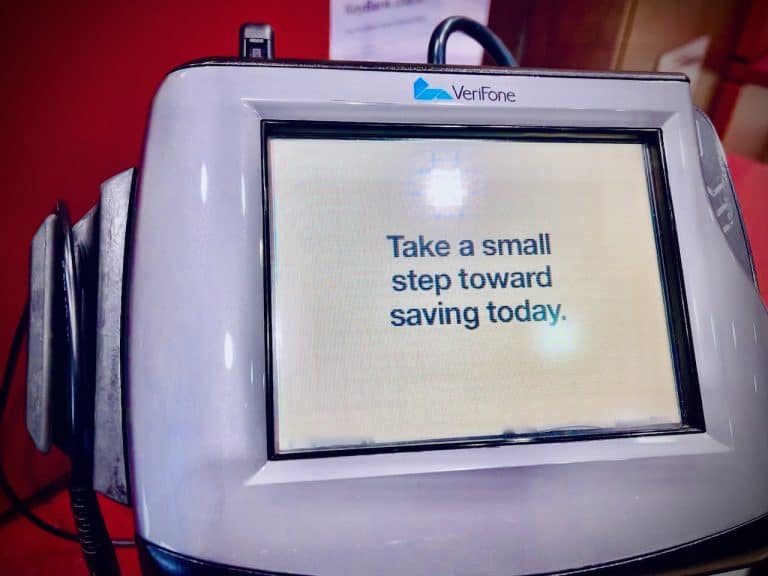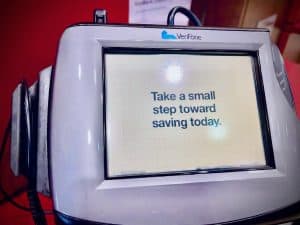 Railsbank, a Banking-as-a-Service (BaaS) platform, has reunited the Currencycloud team to boost the growth of their services.
In a release, Railsbank said it has appointed John Hammond, previously CCO at Currencycloud as its new CCO to drive the platform's international expansion. Hammond will join his former colleagues Nigel Verdon (CEO), Nick Bourner (CTO) and Dov Marmor (COO, North America) as Railsbank moves forward from 12 months of expanding its footprint.
Railsbank has also acquired certain assets, customers, and people from Wirecard's UK business before raising $37 million in funding in November to help drive growth. Recently, Railsbank launched in Australia in partnership with local digital bank Volt.
Hammond said that it is exciting to be back with the team:
"We've done this before. We've failed together, learnt together, and won together. Creating great teams is about trust and we certainly have that, it's a great foundation on which to build. We then went our separate ways to continue our learning, and we're coming back together with an expanded pool of know-how. We're all well aware of our strengths and our limitations – the whole is greater than the sum of its parts. Drawing on the trust we've built between each other over the years, we're preparing Railsbank for hypergrowth. I liken our relationship to the great rock bands. Nigel is the visionary songwriter and lead guitarist – he understands the fintech space like no one else, hence he keeps creating these innovative companies. Dov is a fantastic frontman, blessed with an amazing network and entrepreneurial spirit, whilst Nick is the bass and the drums, providing the infrastructure and groove for our growth. And I'm back as the rhythm guitarist, helping to knit everything together and drive the band forward!"
Verdon said it was a real pleasure to welcome Hammond to the Railsbank team.
"We've achieved a lot together and it means that The Fantastic Four has been reunited. John's appointment is a huge boost, and he will be instrumental as we deepen our footprint across Europe, Asia Pacific, and the US."
As the entire financial services sector is going through rapid digital transformation demand is high for Fintech services. Railsbank is not alone in its mission to power traditional financial services firms as well as Fintechs and it is vital to iterate and update services quickly.  Railsbank reported facilitating over $10 billion in transactions in 2020.

Sponsored Links by DQ Promote