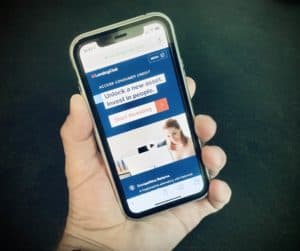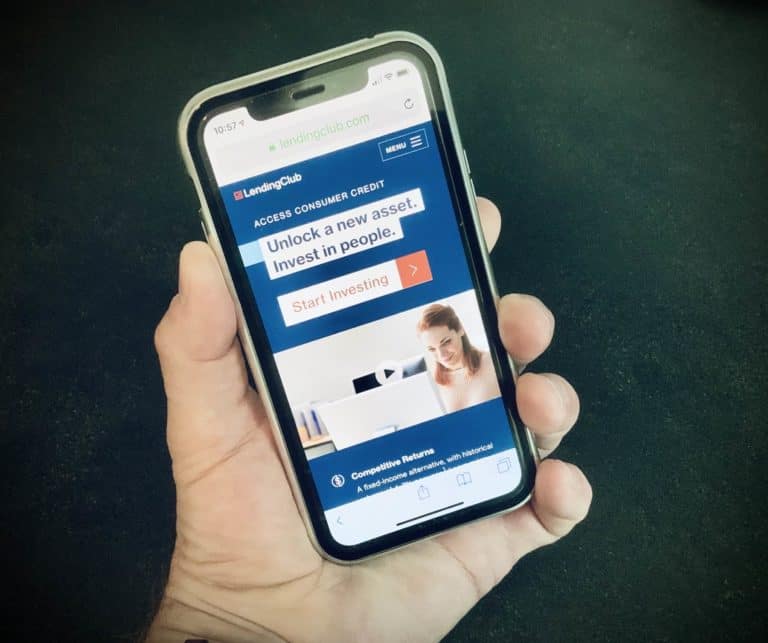 Last month, the US Paycheck Protection Program (PPP) was extended to aid small businesses impacted by the ongoing COVID-19 health crisis. With the program extending, LendingClub Bank says it will support SMEs with access to more PPP loans through its predecessor in interest Radius Bank. LendingClub (NYSE: LC) is the parent of LendingClub Bank.
LendingClub explains that a year ago, Radius joined a group of 24,000+ financial institutions committed to serving the small business community through the PPP. The bank called upon long-term strategic partner Treasury Prime, to build an online application and document portal in just six days. Radius reportedly streamlined the application process online allowing clients to digitally submit their applications and supporting documents which in return created a central repository for Radius to review and process loan requests. Radius partnered with Middesk to verify the legitimacy of businesses and automating Know Your Business compliance.
Radius is said to have received more than 10,000 PPP applications from small businesses across the nation and has reported that nearly all of its current clients who requested a loan in the first wave of the PPP were granted one. Radius was said to have provided nearly 7,000 loans for over $870,000,000.
Importantly, the Banks PPP service has helped to boost business as over 1,000 new business checking accounts have been opened per month.
"We saw first-hand how COVID-19 severely impacted small businesses, leaving many unable to keep their businesses afloat," said Grant Skeens, Vice President and National Director of Government Guaranteed Lending (GGL) at LendingClub Bank. "When the PPP program was initially announced by the government, we acted fast to ensure businesses received funds quickly and hardworking Americans got the money they needed to keep people employed. As our economy opens up, we're proud to continue expanding access to funding across the country so that businesses can once again thrive."
Now that Radius is a part of LendingClub, LendingClub Bank will continue to support PPP loans. LendingClub has a history of working with small businesses that traditional banking has often neglected. LendingClub was the first company to publicly assert the pro-innovation value of the disparate impact fair lending framework, which can prevent discrimination in lending to communities of color1. LendingClub also joined with nonprofit and advocacy groups to co-write the Small Business Borrowers Bill of Rights, the first cross-sector consensus on responsible small business lending2. It has been signed by over 110 nonprofits, CDFIs, fintechs and banks, and it has inspired a wave of small business protection laws across the country.

About LendingClub

LendingClub Corporation (NYSE: LC) is the parent company of LendingClub Bank, National Association, Member FDIC. It is the first digital marketplace bank in the U.S. Members can gain access to a broad range of financial products and services through a technology-driven platform, designed to help them pay less when borrowing and earn more when saving. Since 2007, more than 3 million members have joined the Club to help reach their financial goals. For more information about LendingClub, visit https://www.lendingclub.com.

Sponsored Links by DQ Promote