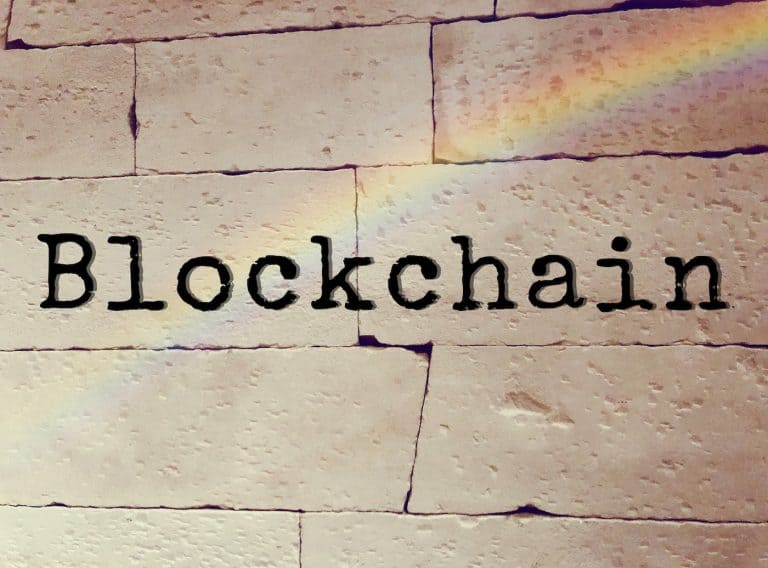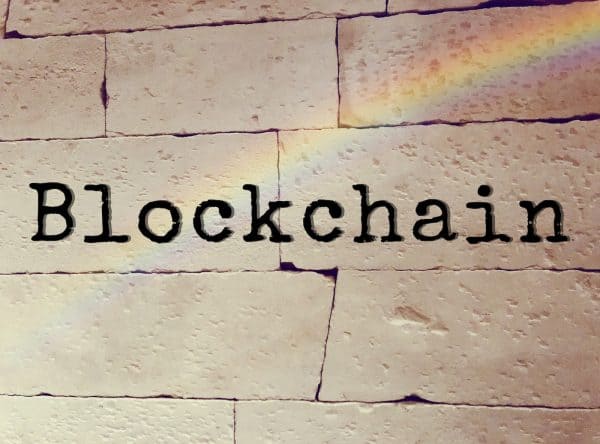 Inter-American Development Bank (IDB) announced on Thursday it has teamed up with CITI Innovation Labs to create cross-border payments from the U.S. to countries in Latin America and the Caribbean using blockchain and tokenized money. According to IDB, The LACChain Blockchain Network-enabled several disbursements from the IDB Headquarters in Washington D.C. to a recipient in the Dominican Republic.
Founded in 1959, IDB partners with its nearly 50-member countries to provide Latin America and the Caribbean with research about relevant development issues, as well as policy advice to inform their decisions and technical assistance to improve on the planning and execution of projects.
Marcos Allende, IDB Specialist in Blockchain and Technical Leader of LACChain, explained that for the concept proof, IDB deposited funds denominated in dollars in a Citi account that were hold, tokenized, and transferred using digital wallets.
"After tokenized, these funds were converted to local currency -Dominican pesos- with the exchange rate established by Citi. Exchange rates, payment status, and fees were traceable and transparent at all times as the transaction could be checked in the LACChain Blockchain."
IDB further revealed that the solution with CITI Innovation Labs, in addition to its potential for cross-border payments, may have a potential impact on vulnerable groups, enabling enhancements in applications such as remittances. Irene A. Hofman, CEO of the IDB Lab, added:
"There are many applications of inclusive cross-border payments, such as official development assistance and international remittances. There is no doubt that they are extremely important for the economies of our region and, more importantly, for final beneficiaries and families receiving remittances."
Sponsored Links by DQ Promote