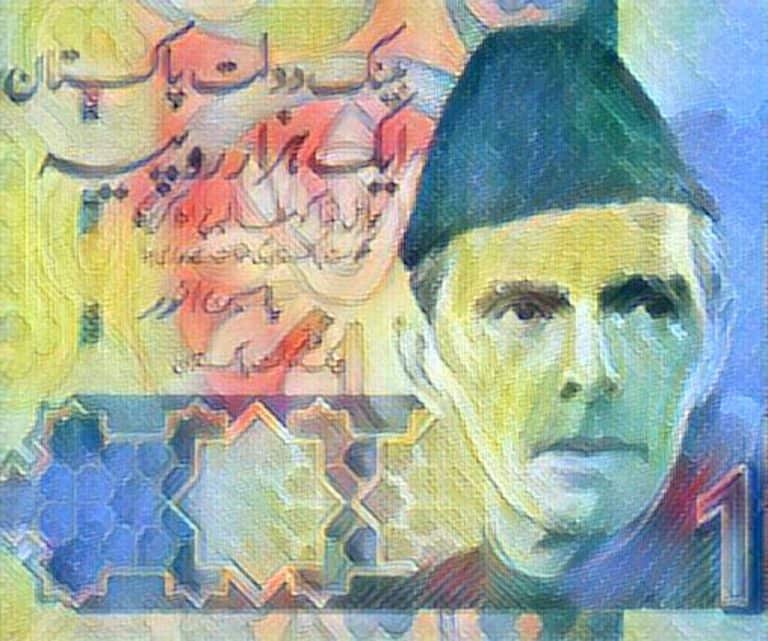 Western Union, a leading provider of cross-border, cross-currency money transfer services, is teaming up with Pakistan's Faysal Bank in order to improve its real-time bank account transaction network.
Receivers of global money transfers in Pakistan can take advantage of Western Union's real-time account payout feature through a large bank network in Pakistan, with Faysal Bank handling real-time transactions through over 35 banks.
At present, Faysal Bank is paying out Western Union cross-border money transfers in local currency to clients through its retail network of over 575 locations. An expanded agreement with Western Union will allow Faysal bank clients to receive funds in real-time into their bank accounts, as well as to other banking service providers throughout Pakistan.
Global senders may transfer funds via Western Union's digital services in 75 different countries and territories or through Western Union's retail agent network in over 200 countries and territories.
Ali Badreddine, Western Union Country Director for Pakistan and other neigboring countries, stated:
"Western Union has been making it easier for people to connect across the world for 170 years – it's what we do best. The only way we can keep up with demand is by advancing our technology through better innovation and partnerships, such as with Faysal Bank. Our advancing cross-border capability is enabling Western Union to serve both existing and new bank-centric and tech-savvy customers."
Ali Waqar, Head Corporate and Investment Banking, Faysal Bank, remarked:
"Our collaboration with Western Union is focused on providing expanded access to money transfers to customers in Pakistan. We are proud to offer the ability to pay out money transfers directly to bank accounts, reinforcing our commitment to add a range of choices for all consumers in Pakistan. We are optimistic about what lies ahead and looking forward to a successful collaboration between our companies."
In other recent news from Pakistan, UBL Digital has entered an agreement with NIFT to support virtual payments (mobile/digital commerce) through 'NIFT ePay.' Through this partnership, UBL Branch and OMNI clients will be able to carry out secure digital commerce transactions directly via their accounts.

UBL's clients will have the option to make online purchases on UBL and NIFT enabled e-Commerce merchants.

NIFT ePay will also be integrated with UBL Digital's internet payment gateway to allow other bank clients to make online payments at web stores by checking out through the account direct debit option. The funds will be deducted from the client's account and transferred to the merchant in a secure manner.

Sponsored Links by DQ Promote