UK-based digital banking solution goHenry is reportedly integrating with Jitterbit, an API platform, as it continues its expansion into the U.S. as well as to adapt to the current COVID-19 precautions.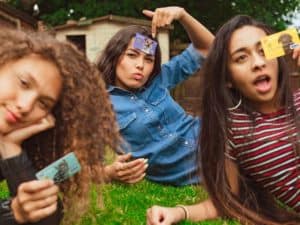 As previously reported, goHenry's financial services, which is a debit card and app, is geared for the digital generation of kids and teens. The company's service allows parents to be able to decide where their child's card can be used, can agree on limits with kids, allocate pocket money and allowances automatically or related to particular tasks, while children decide where, when and how much to spend or save. goHenry revealed its goal is to have 15% of the UK and U.S. addressable market, which would account for 6.6 million child accounts, an estimated market value of £251 million.
"gohenry was founded in the UK in 2011 by 3 parents with a vision to empower & teach children good money habits through real money management. Since then we've not changed direction: we want to help every kid be good with money. We introduce young people aged 6-18 to digital banking and provide them with a safe way to spend in an increasingly cashless world. Parents get peace of mind."
goHenry raised £6 million through its Crowdcube campaign in 2018. Prior to that funding round's launch, which quickly secured its £2 million funding target, goHenry secured nearly £4 million through its first funding initiative on Crowdcube. In December 2020, the company raised $40 million through its latest investment round, which was led by Edison Partners with participation from Gaia Capital Partners, Citi Ventures, and Muse Capital.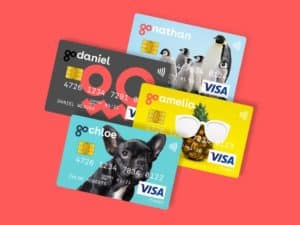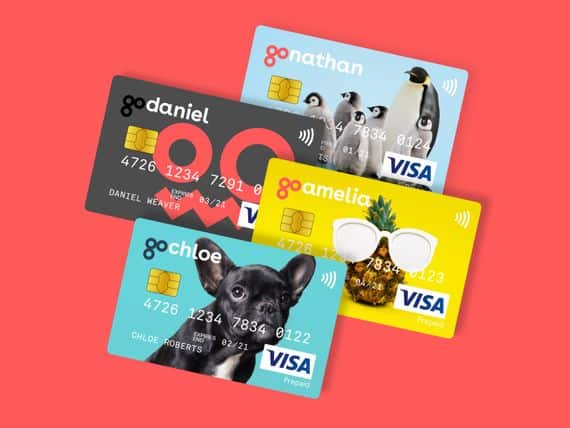 The Fintech Times reported that through the integration, goHenry will have a fully supported and scalable integration platform and integrated data transfer mechanism with full alerting and monitoring capability. Louise Hill, Co-Founder and COO, of goHenry, revealed to the media outlet that with social distancing measures and school closures caused by the COVID-19 pandemic, many store owners are no longer accepting cash and kids are needing to learn how to interact with money in the "digital world" Hill further explained:
"goHenry is empowering families to successfully do this by providing them with the financial education tools they need to help their children learn key pillars of money management – earn, save, spend, and give – in a real-life, and safe environment so that when they go out into the world they've got the money skills they need to navigate it successfully."
Tom Ainsworth, Head of Customer Engagement at Jitterbit, further added:
"At Jitterbit, we built the Harmony platform to provide integration as a service, lightening the load on CTOs and IT teams so they can focus on building resilient, scalable businesses that delight customers."
Sponsored Links by DQ Promote