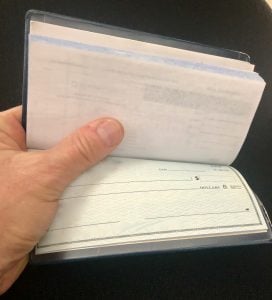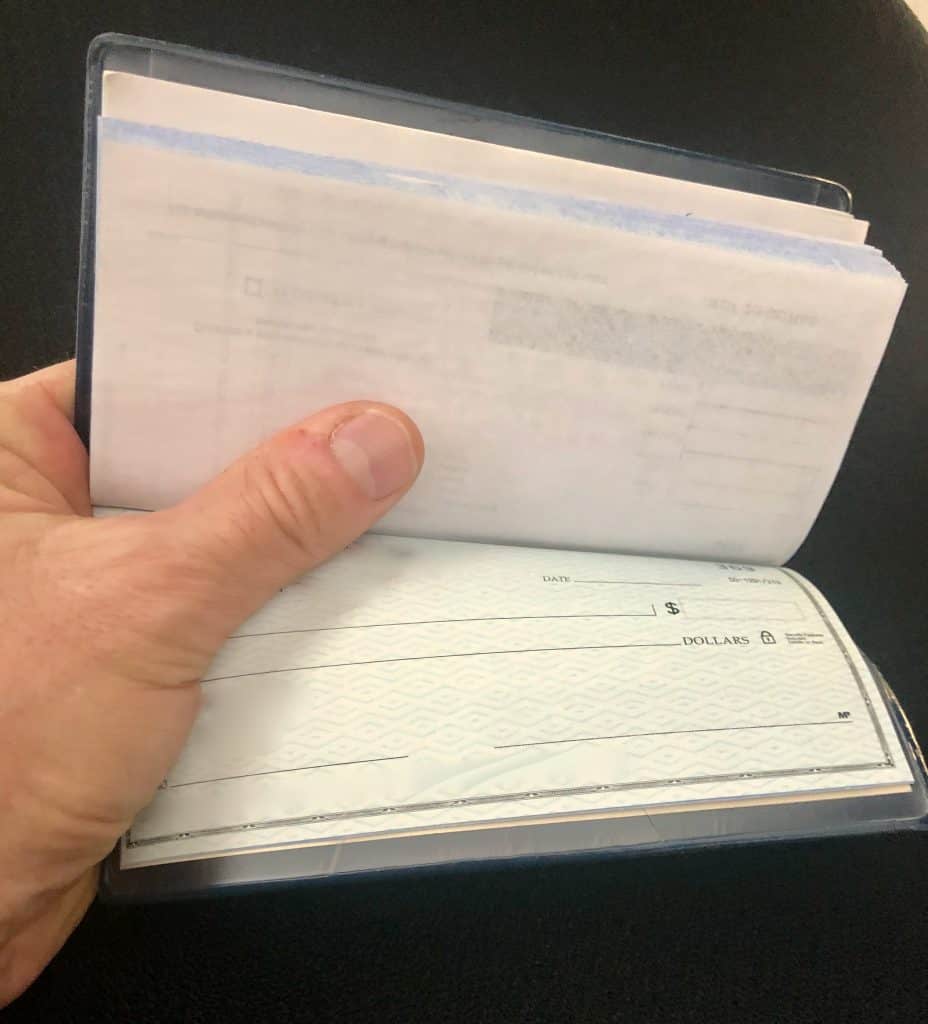 Betterment, the largest independent online financial advisor, recently launched an FDIC-insured Joint Checking account with several new features designed to help you and your partner "make the most of your money."
As mentioned in a note shared with CI, Betterment's Joint Checking account is "for married and unmarried couples, families, roommates, and other groups who are looking to make shared recurring expenses easier to manage."
As noted in the update, some key features include:
No fees. Betterment "reimburses ATM and foreign transaction fees worldwide and cuts out overdraft fees and minimum balances."
FDIC Insured. Betterment's Joint Checking account is FDIC insured "up to $250,000 for individual accounts and $500,000 for joint accounts through nbkc bank, Member FDIC."
Cash Back. Joint Checking account holders can "make the most of their shared money and earn fast, automatic cash back rewards at thousands of brands when either partner uses the card."
Universal Debit Card. Customers can "access both individual and joint accounts with the same Betterment Visa® Debit Card."
According to Betterment, this is quite timely because the wedding boom is "right around the corner."
As explained in the update:
"Marriage rates always increase after scary, stressful events, and the pandemic is no different: according to a recent survey of 4,000 engaged couples, 82% said that the pandemic made them more eager to get married than ever before. Joint Checking will give these couples a hassle-free money management platform.(According to Betterment's survey of Joint Checking seekers who are experiencing a significant life moment, 92% are soon to be married!)"
The note from Betterment further revealed that roommate households are "on the rise." Almost a third or over 30% of American adults "live in a shared household (a 29% increase since 1995)," the update added while noting that if you are tired of Venmo-ing your roommates your part of the rent, Joint Checking "could be for you."
The Betterment team also shared some key data and stats:
Why do couples want Joint Checking?
29% of Joint Checking seekers are "looking for something to make managing their everyday expenses easier"
18% of Joint Checking seekers are "experiencing a life event that prompted them to look for a new account"
92% of those "experiencing a life event state that getting married is what prompted them to look for a Joint Checking account"
How do couples use Joint Checking?
81% use Joint Checking for "recurring shared expenses (e.g., bill payments)"
74% use Joint Checking for "major shared expenses (e.g., new car, home renovation)"
69% use Joint Checking for "shared everyday expenses (e.g., groceries)"
Sponsored