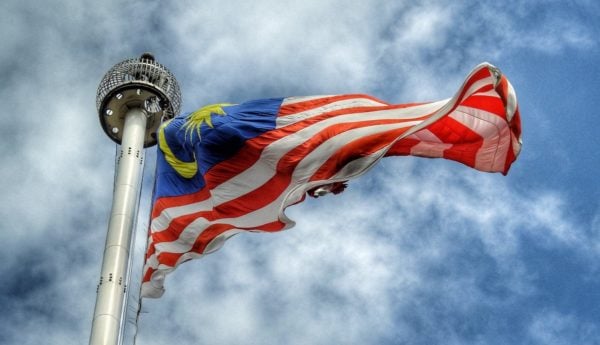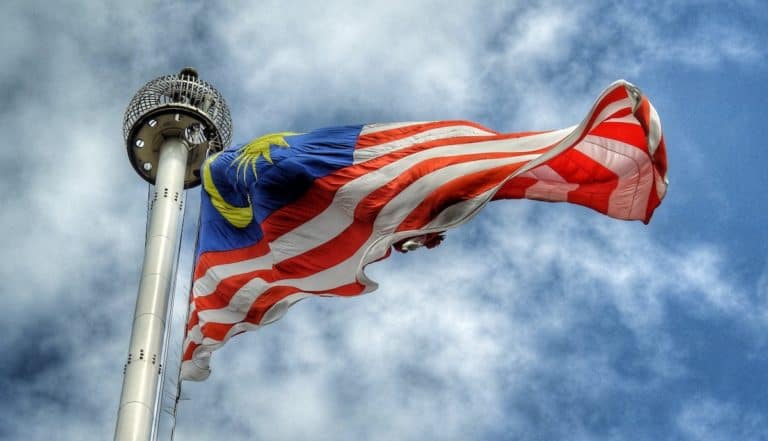 Malaysia's PayNet, the national payments network and shared central infrastructure for that nation's capital markets, has decided to work with FassPay, a subsidiary of Soft Space, which will be a third-party acquirer for MyDebit, the country's local debit card scheme.
This new appointment should allow Fasspay to acquire smaller merchants and provide them with its suite of payment solutions which includes their Tap on Phone Payment solution, Fasstap — a product that allows merchants to use their own mobile devices like POS terminals to take card payments.
Merchants looking to sign up with Fasspay don't have to be physically present as the onboarding and approval process (including Know-Your-Customer or KYC checks) is handled remotely via a step-by-step procedure that may be completed online.
FassPay has also teamed up with digital commerce platform Elokal to digitally support 2,000 small businesses in rural areas by helping them accept cashless payments.
Chris Leong, Chief Executive Officer of Fasspay, explained that Fasstap is a "robust" Cloud-enabled solution that eliminates the need for costly and dedicated payment hardware – which makes it viable or practical for small merchants. Leong also noted that the solution provides access to businesses to tap into their "value-added" loyalty platform and various other developer-based services.
Leong also mentioned that Tap on Phone payments are "reliable and secure, so merchants can be confident in knowing that their solutions face little to no risk." He added that with their collaboration with PayNet, they think that Fasstap will "create an innovation cycle to further spur contactless usage in Malaysia."
Leong further noted:
"The collaboration between PayNet and Soft Space, which began with a pilot launch in October 2018, has enabled merchants, particularly smaller merchants to go cashless and accept MyDebit payments without incurring the monthly expenses for a separate card payment terminal. Merchants that sign up with Fasspay would be able to use their Android mobile devices to accept MyDebit payments with the "Tap on Phone" solution called "Fasstap" by leveraging on near-field communication capabilities."
Peter Schiesser, Group Chief Executive Officer of PayNet, stated:
"PayNet has partnered with Soft Space and now Fasspay to introduce the Tap on Phone solution to merchants for the acceptance of MyDebit in promoting a more cost-effective payment option. The Covid-19 pandemic has raised concern about safety and hygiene, and we are pleased that with the Fasstap solution, merchants can meet their customers' preference for contactless payments. PayNet strives to offer payment eco-systems that are resilient, competitive and accessible to all. This is in line with our mission to be a trusted enabler of inclusive and collaborative financial ecosystems, which supports the nation's vision to transform into a digitally-driven, high income nation and a regional leader in the digital economy."
Sponsored