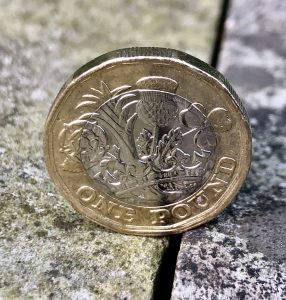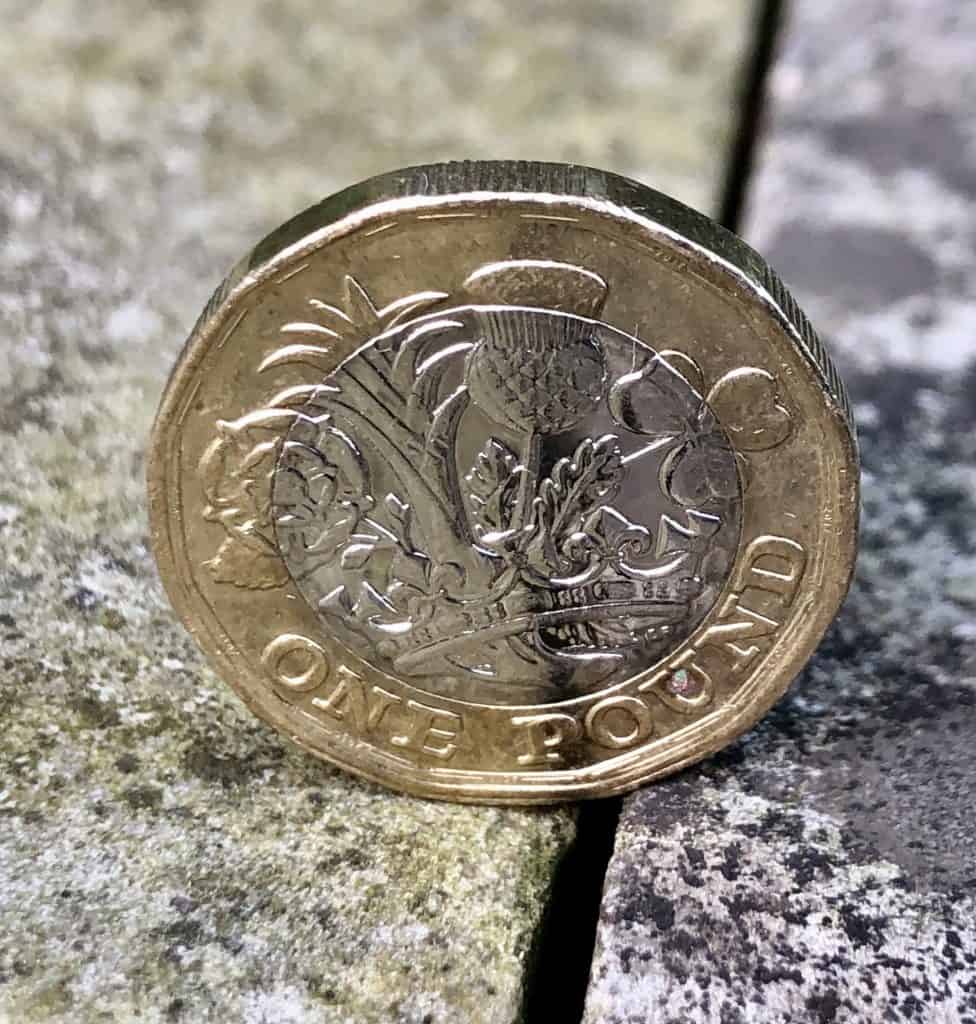 Modulr, a Payments as a Service API Platform for digital businesses, has revealed that it received a strategic investment from the venture division of FIS.
FIS intends to leverage Modulr's API-enabled payments infrastructure to carry out and automate real-time, B2B payments in the UK and across Europe as part of FIS' "broader" real-time payments strategy.
As mentioned in the announcement, Modulr notes that it's tapping into the "massive" B2B payments digitization opportunity by working cooperatively with software platforms that serve SMBs. Last year was a "breakout year" for the firm as it managed to sign up several large enterprise clients, even though there were certain "macroeconomic" challenges due to COVID-19.
Myles Stephenson, CEO at Modulr stated:
"FIS and Modulr share the same ambition, to enable businesses to move fast and transform their payment processes, software and experiences in line with the digital world. We look forward to working with FIS to develop and deliver better payments solutions and innovative services to businesses of all sizes."
Asif Ramji, Chief Growth Officer at FIS, remarked:
"Our investment in Modulr is a key component of our comprehensive vision at FIS to bring the full power and potential of real-time payments to organizations at a global scale. Working with Modulr, we'll be able to help our clients in the UK and EEA market accelerate their journey to digital payments, as well as work towards delivering a suite of new global real-time payment propositions."
Modulr further noted that they enable digital businesses and software platforms across several different sectors such as lending, banking, fintech, travel, employment services and accounting to "easily automate, embed and build new payment services within their customer journey." Modulr added that with their "full stack" Payments-as-a-Service API, it handles "much of the complexities and regulatory overhead, so that our clients can focus on their own unique value proposition."
During the past year, Modulr has become a "directly connected participant of the Bacs scheme, alongside direct participation in the Faster Payments scheme, enabling us to settle and hold funds at the Bank of England," the announcement added. It confirmed that the company has also "further added direct access to Visa and Mastercard, as well as delivering innovative new products including Payment Initiation and Confirmation of Payee."
The announcement further noted:
"We were also most recently granted an electronic money licence from the Central Bank of Ireland which marks an important step in the company's European ambitions."
Recently, Modulr received an investment from PayPal Ventures (in late 2020) and have secured £63.3 million in capital from the former, Highland Europe, Frog Capital, Blenheim Chalcot and a £10 million grant from the Capability and Innovation Fund. Modulr also ranked as "the second fastest-growing tech company in 2021 by Dun&Bradstreet."

Sponsored Links by DQ Promote