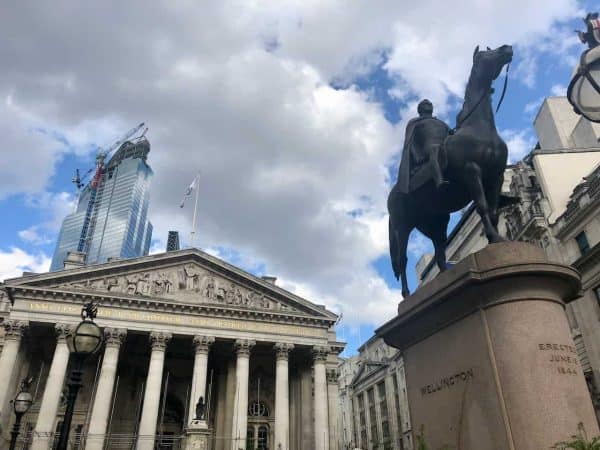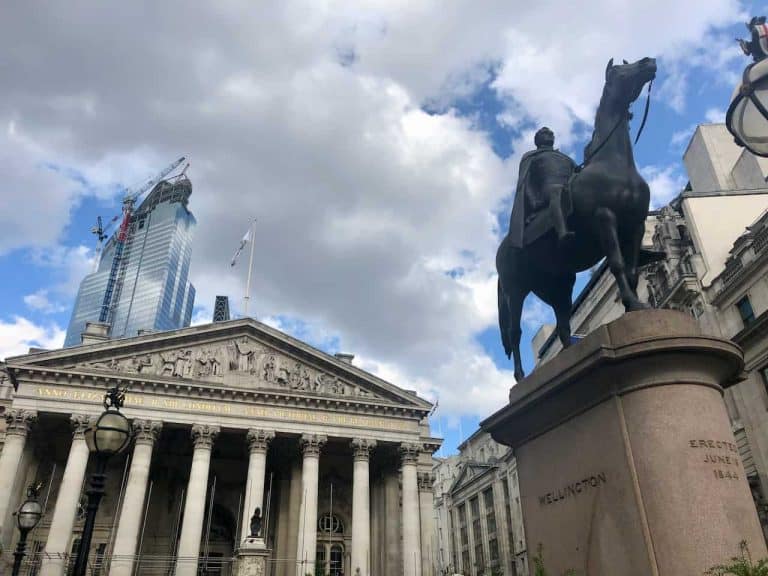 The United Kingdom and India may be considered global leaders when it comes to adopting the latest financial technologies which aim to benefit both individuals and businesses, according to Alderman William Russell, the Lord Mayor of the City of London.
Fintech is transforming the traditional banking industry, a trend that has been accelerated following the COVID-19 outbreak. A report cited by Indian news outlet LiveMint notes that the Fintech sector in India is expected to grow to $150 billion during the next 5 years.
Most of the 2,000+ Indian Fintechs have only recently launched their operations (within the past 5 years), the report added while noting that even during the Coronavirus crisis, there have been at least 8 service providers that have achieved Unicorn status (business valued at $1 billion or more).
In order to realize its potential, the Fintech sector in India will require around $25 billion in investments.
As reported by Live Mint, The UK government's Department for International Trade introduces Mint CXO Dialogues 'The Era of FinTech: Ushering a New Age in Banking' – which is an event that was recently attended by Indian and UK professionals. The industry participants closely examining the emerging role of Fintech in transforming existing banking services. The event participants also looked into potential opportunities for collaboration between the UK and India.
Alderman William Russell, the Lord Mayor of the City of London, noted during the event that the UK and India are leaders when it comes to the latest financial innovation that aims to benefit households and businesses. Russell added that their partnership has strengthened their respective Fintech ecosystems through "sharing of expertise as well as offering greater access to top talent and resources." Russell believes Fintech will play a key role in "driving the post-pandemic recovery in both our nations."
Punit Sood, Head of India, NatWest Group, remarked:
"The use of technologies such as voice, data and artificial intelligence will shape the future of fintech. There is great potential for fintech firms to collaborate with banks, such as ours, as we will be able to provide the best customer experience and they would get the benefit of a large pool of customers to help improve their solutions,"
Biju K., Head, Operational Risk and Chief Security Officer at Federal Bank, noted that all banking institutions are working in a "completely automated environment." However, the key difference that Fintech has brought in is "helping reimagine the way the banking service is delivered to end customers," Biju added.
Saurabh Tiwari, CTO at Policybazaar, stated:
"Policybazaar started digitization of the processes about 12 years ago and reimagined the insurance space. But, somewhere, our technology partner ecosystem has been evolving at a slower pace than what was anticipated. The pandemic has given it a push and I am hopeful the entire ecosystem will only become better."
Sponsored