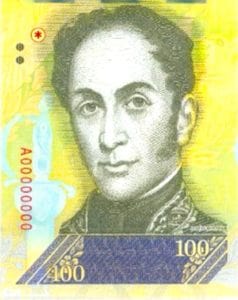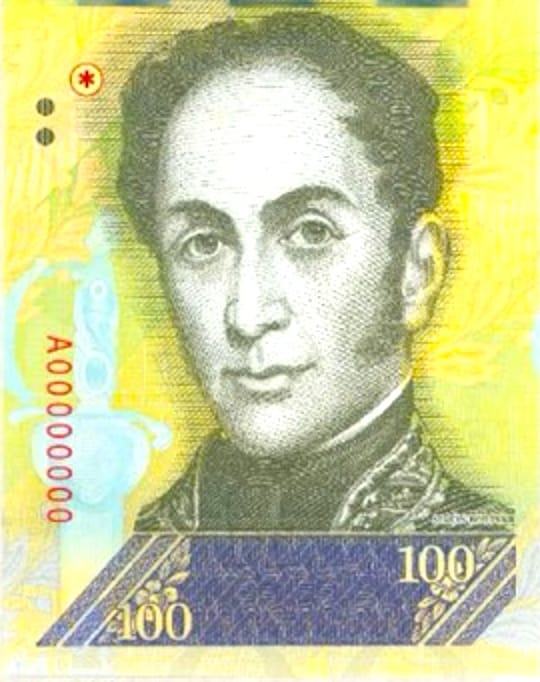 Reserve, which claims to be a "flexible" pool of stablecoins designed to "reduce risk" via diversification strategies and "decentralized" governance, reports that during the last week of March 2021, Reserve was "the #1 most downloaded finance app" in Venezuela, and it also "surpassed 100,000 total downloads."
The Reserve team writes in a blog post that they're now seeing increased app usage in Argentina and Colombia. The platform now has plans "in the works" to further improve their service and growth rates in each of these countries in the foreseeable future.
Reserve's blog post update reveals that there are more than 1,102 merchants "officially accepting Reserve with more doing so informally, and we've hired a new BD manager who is fully dedicated to onboarding more every day."
The Reserve team update further noted that the Spanish-speaking Reserve community is "growing faster than the English-speaking community at this point." The Reserve blog post also noted that they're "continuing to recruit great software engineers."
They added:
"We hired three in Q1. Our full-time team has expanded to 61 people, with the most growth in app operations and customer support."
Reserve also mentioned that they aim to be "clear about anything that's not going according to expectations, so we avoid negative surprises."
As mentioned in the update
"At the end of March, we had to implement a new program to slow our app user growth rate. While we would like to grow as fast as people want to join, we still need to moderate growth as we add operational capacity. We are back to accumulating 1-star reviews in the Play Store from upset people who don't want to wait to join the app."
Reserve team's blog also pointed out that they still don't have a "specific launch timeframe" for the full Reserve protocol (also called the mainnet launch), since they have been "investing heavily in app scalability."
Reserve added that they're still "aiming to do it this year" (their mainnet launch). They also noted that they are still not publicly sharing their app transaction volume stats. But they intend to do this soon. However, there some things they plan to "take care of" before they draw "much more attention to the project, which we think may happen by sharing those stats," the Reserve team claims.
For more details on this update, check here.
As explained by its developers:
"Reserve is a digital currency that will have real-world value, enabling broader economic prosperity by giving people autonomy and control of their money. Reserve will provide people with a hyperinflation-protected savings account to help them protect and use their money globally. Reserve is being designed to be stable, open to all, and massively scalable, with a separate token that will reward users who support the network."
Sponsored Links by DQ Promote