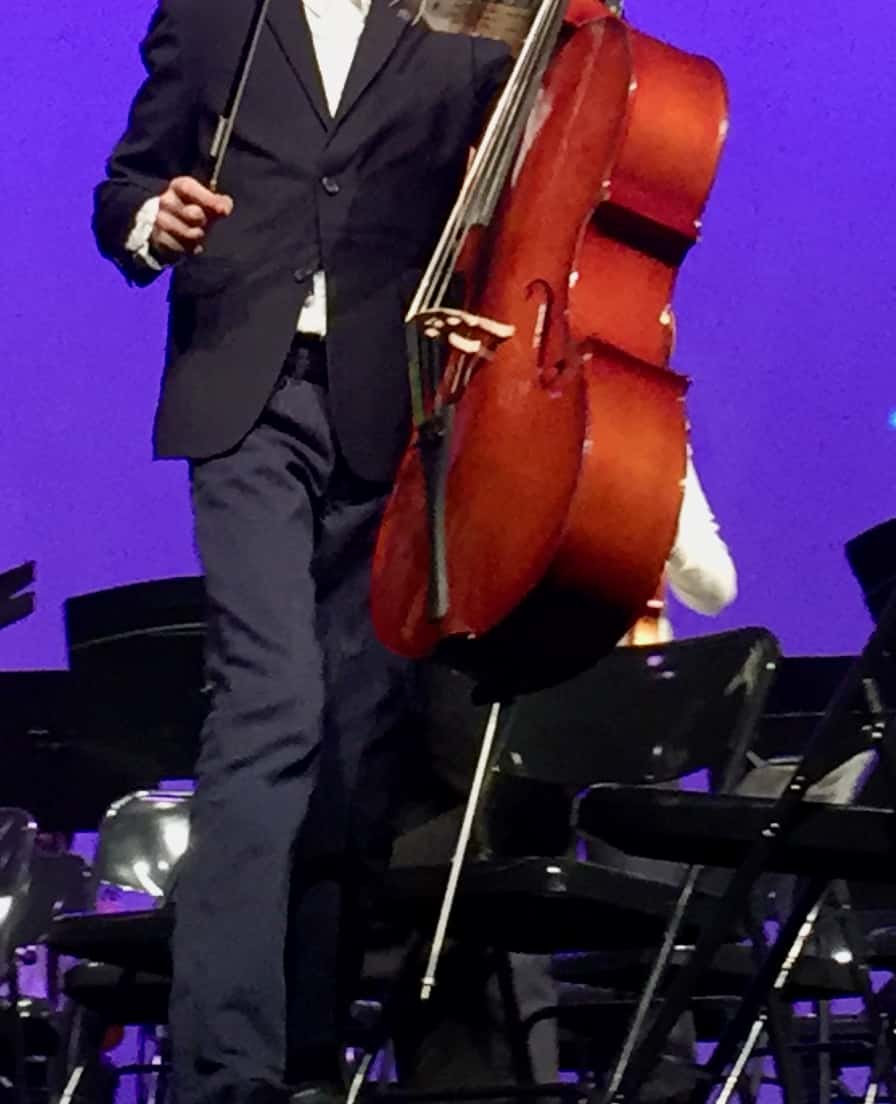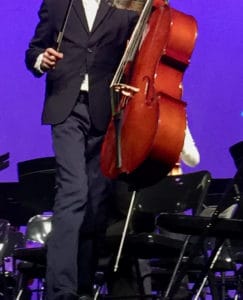 Switzerland-based METACO, a provider of security-critical infrastructure for the digital asset ecosystem, has launched METACO Harmonize, an "end-to-end digital asset orchestration system for institutions."
So what exactly is "digital asset orchestration"? METACO explainst that it is a system of applications to manage a range of end-to-end digital asset use cases from decentralized finance (DeFi), to tokenization, cryptocurrency custody, and smart contract management.
METACO Harmonize is designed to allow institutions and firms of all sizes to integrate potential future use-cases into their infrastructure as they evolve. The suite of products includes METACO Vaults, a self-custody solution; METACO Flows, offering connectivity to a network of trusted sub-custodians; METACO Trades, connecting the largest exchanges, brokers, and market makers in an order management system; and METACO Tokens, enabling access to the DeFi industry through a smart contract management framework.
Adrien Treccani, CEO and founder of METACO say the launch of Harmonize is driven by the growth of the digital asset economy, from an increase in the number of assets which are being tokenized, an increase in the number of counterparties trading assets, and an increase in the relevance of decentralized finance applications.
"As a result, our customers are faced with progressively complex needs regarding the storage, trading, tokenization, and staking, but also regarding advanced DeFi use cases and growing regulatory requirements; orchestration of these many new capabilities and interactions has become an inevitable need. METACO Harmonize was developed together with our customers and provides institutions with a platform which will enable them to scale their digital asset operations with the requisite flexibility."
METACO has also announced the appointment of two senior hires. Andre Israel, formerly Managing Director and Head of Core Banking at Accenture joins as Chief Operating Officer. Craig Perrin is appointed Vice President of Sales, prior to which he was Global Head of Sales for Standard Chartered Bank and Regional Head of Securities Services in the Americas.

Israel believes the institutional adoption of digital assets is rapidly accelerating and now more than ever, firms are looking to innovative technology providers to offer end-to-end institutional-grade solutions.

Sponsored Links by DQ Promote